Don't miss a thing
Want reminders for our live event with Kadeena Cox on 29th March at 4pm, tips from our own consultants on how to believe in yourself and exclusive news on career opportunities at Newton?
Sign up to the Newton Newsletter.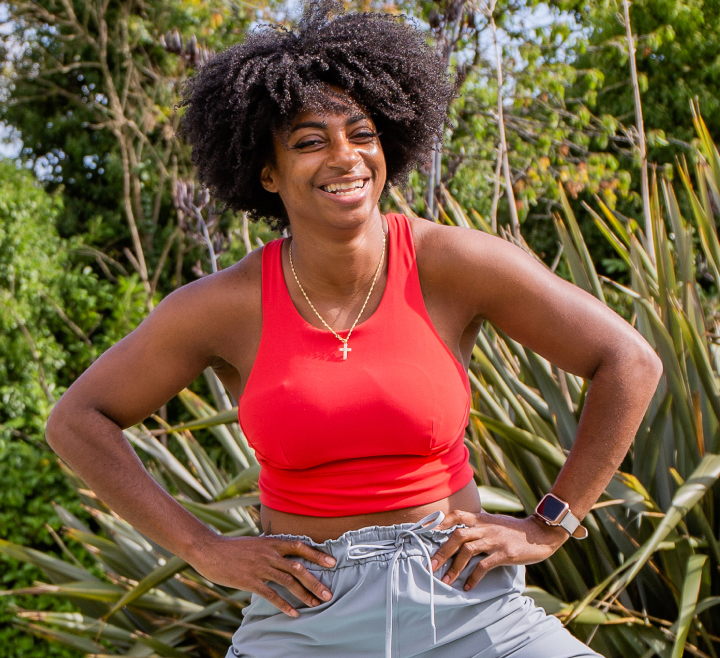 EVENTBelieve You Can with Kadeena Cox
Join our Instagram Live on 29th March at 4pm to find out what helps presenter and Paralympic and World Champion, Kadeena Cox OBE, believe in herself. And learn from the best when it comes to building your confidence.