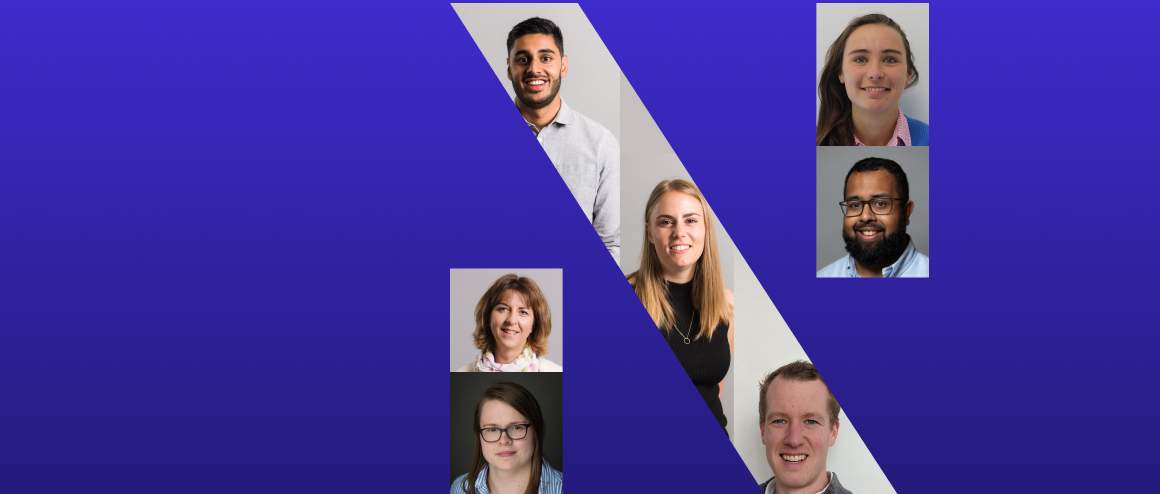 GENUINELY INCLUSIVE REFRESHINGLY NEWTON
A message from
Kate Mills,
PEOPLE DIRECTOR
We believe that every organisation can be better and Newton is no exception, particularly when it comes to diversity and inclusivity. We see the strengths and benefits of having truly diverse teams to challenge our thinking and improve our performance; alongside this, a sense of belonging and care for others is at the heart of our values.
We know we have a long way to go to become a truly diverse and inclusive organisation. But we have taken a big step forward on that journey by formulating a compelling vision for the future of Newton:
We want to create a culture that thrives on prioritising a sense of belonging, treating people fairly and committing to diversity.
Realising our vision will be no easy feat but the key to success will be the same driver of all our achievements - our incredibly intelligent, enthusiastic and passionate people, who can combine a rigorous evidence-based approach with real empathy for others.
Our Targets
We're all about implementation at Newton and as such it's not enough to just set out a vision – we have to make it a reality. In that spirit, we have set ourselves four targets, which will ensure that we reflect society more broadly and the clients we work with.
INCLUSION
We will increase our 'sense of belonging' measure overall to 90% with consistency between all diverse groups





Ethnicity
10%
Ethnic Minority representation in the leadership team by 2023
15%
Ethnic Minority representation below leadership level in Newton
LGBTQ+
Top 100
To be listed in the Stonewall Top 100 Companies Index
Gender
30%
female representation in the leadership team by 2023
50%
female representation below leadership level in Newton
Our vision
Building a better newton
Building a better Newton, where all of our people feel a sense of belonging and inclusion, is down to each and every one of our people. There are a variety of internal, grassroots initiatives, such as N-Clude, Wom-N, N-Pride, the Newton Foundation and the Ethnicity Network which give a voice to all our people and support a more inclusive environment.

N-Clude exists to ensure everyone at Newton feels welcome, is included, and is enabled to succeed, whatever their gender, ethnicity, faith or background. It co-ordinates the annual inclusion survey and organises initiatives to build awareness of and celebrate the things that make us all different.

N-Pride is a forum open to all LGBT+ Newtons and allies. As well as being a support network, it organises a range of events throughout the year, including during Pride Month,

Wom-N plays a vital role in creating an environment at Newton where women can succeed and realise their full potential. It facilitates events and networking, offers peer-to-peer support and mentoring, and provides a platform for female role models.

The Ethnicity Network works to create an environment at Newton in which Ethnic Minority talent feel comfortable to be themselves, feel included in the company culture, and can envision a long term future at Newton. Moreover, the network is supporting efforts to build a visibly more diverse senior leadership and to make Newton an industry leader for Ethnic Minority representation at all levels.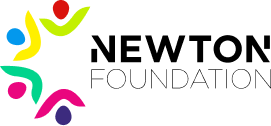 The Newton Foundation's mission is to make it as easy as possible for Newton people to maximise their positive impact on the world, over and above client work. The flagship cause is Social Mobility, however people at Newton can seek support from the Foundation for any cause close to their heart.