WHY JOIN US?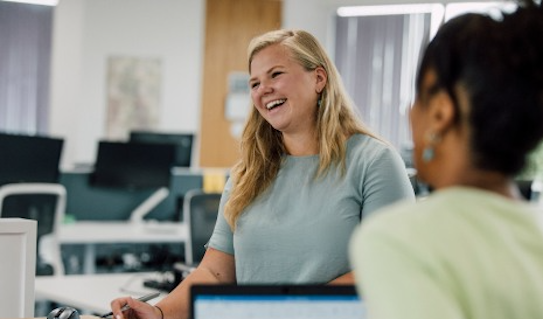 What we look for
Newton is founded on fun, friendship and high performance. Our talented and curious people solve the most complex problems for our clients. We look for mindsets; people with big ideas who question everything around them. We believe so strongly in our people's ability to deliver sustainable change that we guarantee our fees. When you work with us, you not only get to scope the problem and devise the solution, you also get to roll it out and see the positive difference it makes.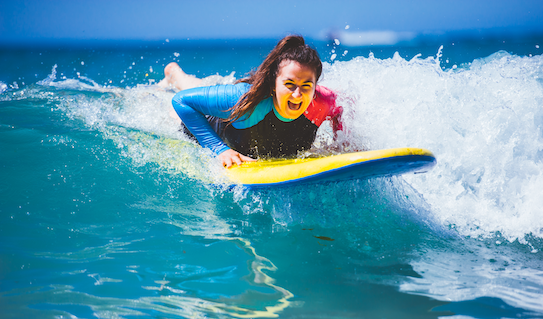 Working here
At Newton, our people are at the core of everything we do. We're in it together. We're confident in our own abilities, but we leave our egos at the door. From fortnightly review nights and days, to annual weekends away and events, we offer many opportunities for our people to give support, get to know each other and form firm friendships in the process.
To discover more about our culture and where it all stemmed from, read Our Story.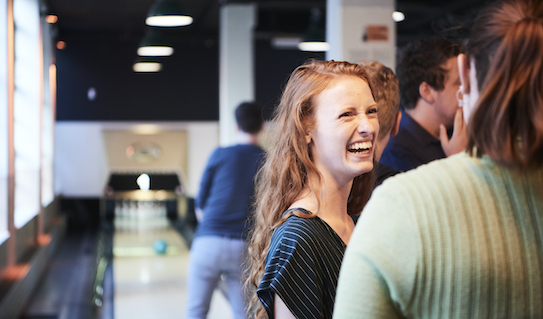 Inclusion
We're committed to achieving a truly equal, diverse and inclusive workplace, and to building a culture where difference is valued, and everyone feels they belong. With a range of internal networking groups working within the theme of intersectionality (where no one's identity can be categorized into a single box) we want to celebrate the diverse talent we have at Newton to ensure that everyone feels they belong and are able to thrive.

To find out more about Inclusion at Newton, visit our Diversity & Inclusion page.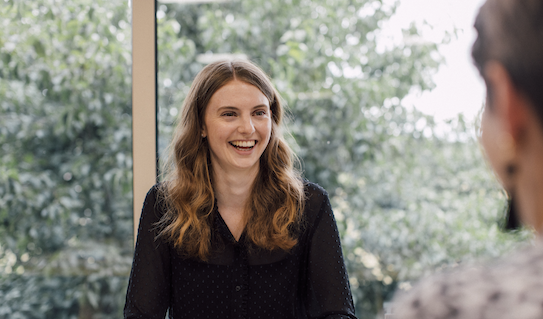 Your Progression
We're a fast-growing business, offering exciting opportunities to progress with support tailored specifically to you. Your Line Manager will offer guidance on your day-to-day work, but you'll also be assigned a Development Manager, who assists your progress, ensures your wellbeing and helps you achieve your goals. Promotion at Newton is not time-bound but based entirely on your achievements and the rate at which you're ready to progress.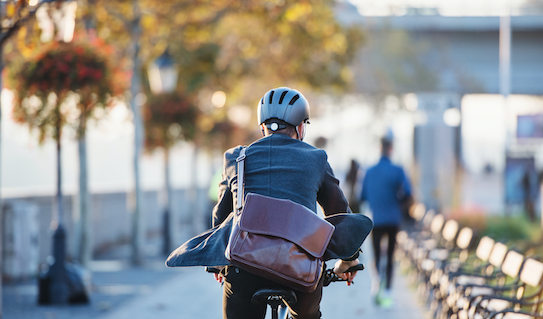 Rewards
At Newton our generous profit-share benefits everyone because we all make up our success. But our rewards come in all shapes and sizes; it's more than just financial. Newton offers the opportunity to give back to the community with our Newton Foundation and schemes such as volunteering leave. You can enjoy family-friendly summer parties or subsidised company weekends away and much more.
our work
At Newton we guarantee our fees, meaning we stick around to make sure the job gets done. Our delivery approach is about collaboration at every level. This model means we are heavily invested in our clients' success. As a direct result, everything we do – our training, our culture, and the way we measure success internally – is focused on the implementation of changes that deliver sustained improvement and recurring financial savings across all 11 sectors we work in.
To read more about our work, look at What We Do.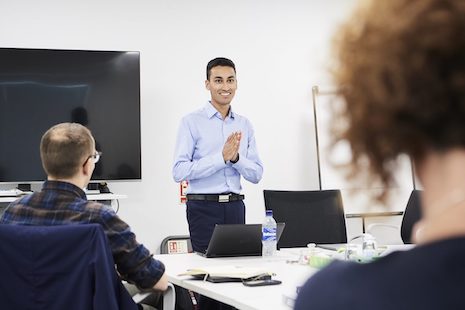 Faces of Newton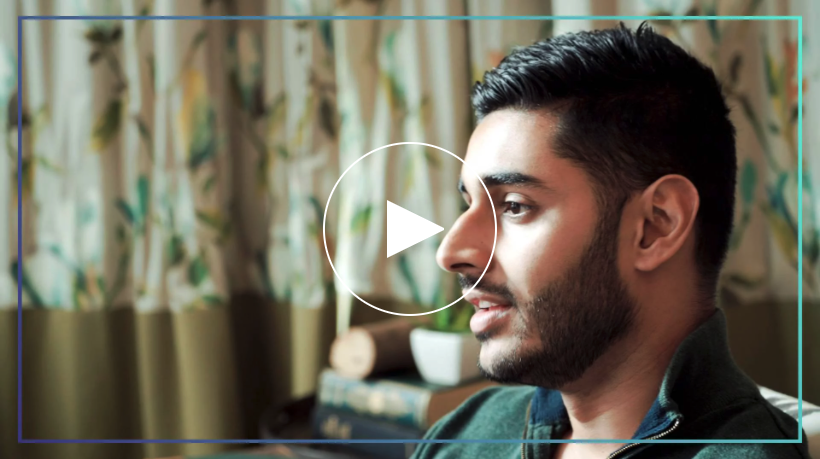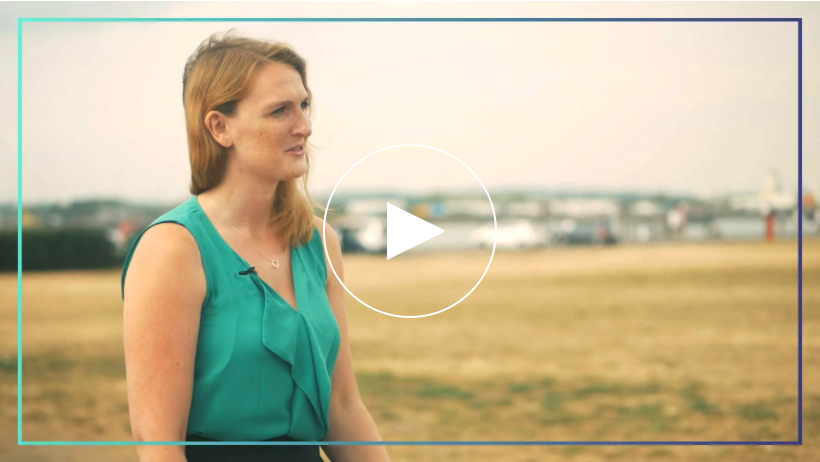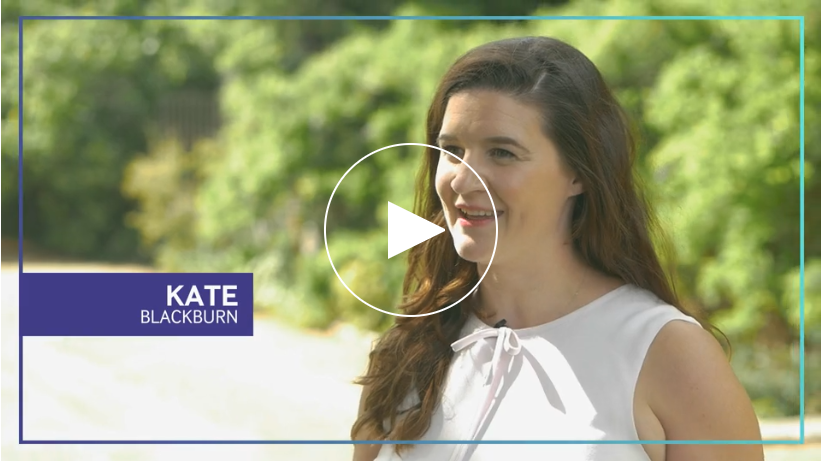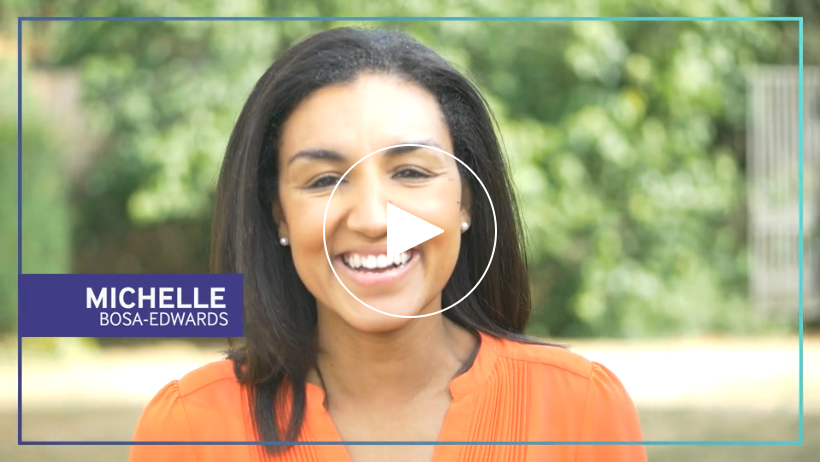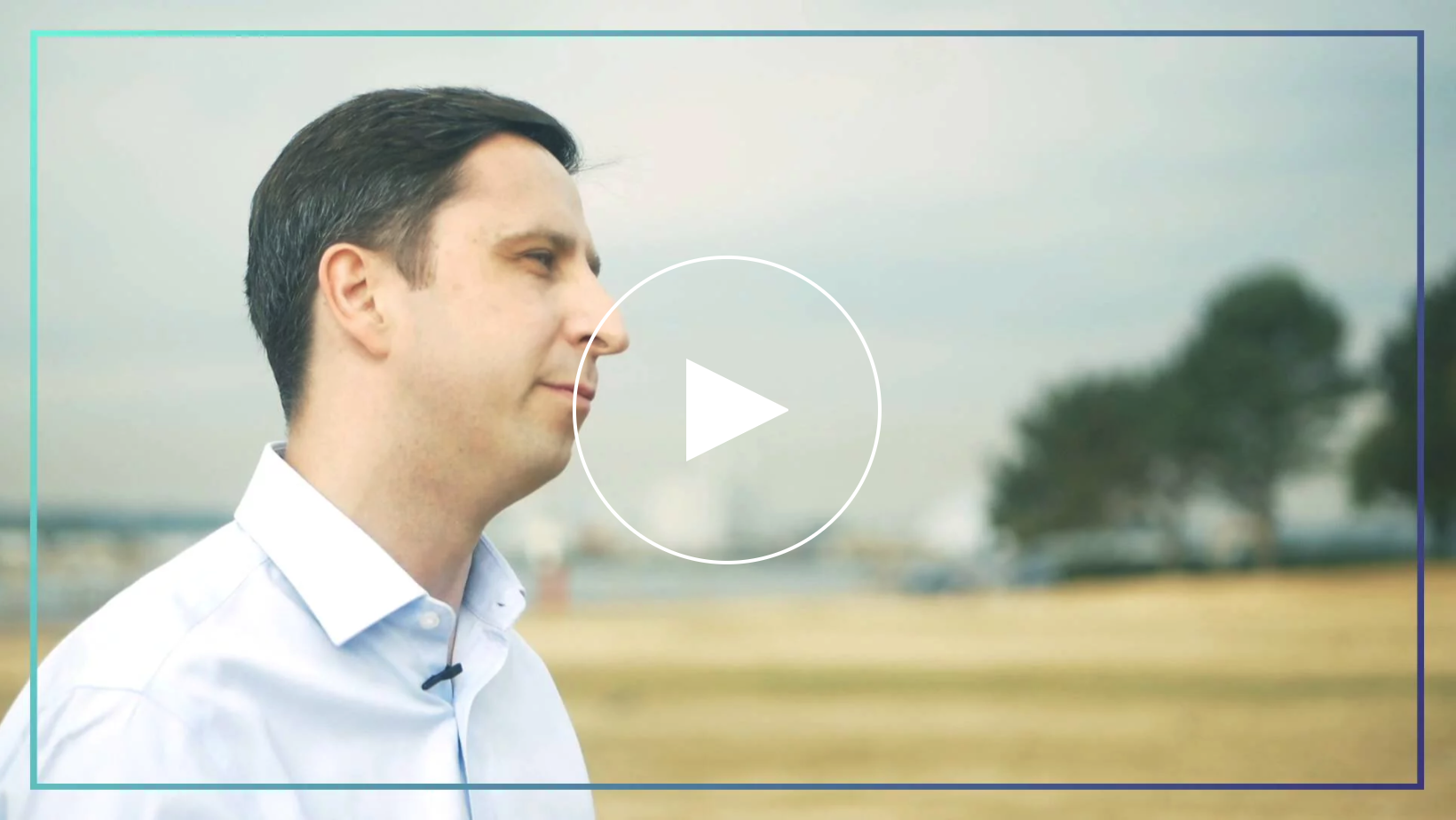 A week in the life of a Newton
Follow our consultants through their week at Newton and see what makes us tick.
Big Impact, early on.
Kellie tells us why working with welders inspires her.
What makes Newton, well, Newton
So many reasons...here are just a few.
Bonding over ping-pong
Michelle, Sarah and Diarmuid show us one way Newton helps people bond.
Our free model works for everyone
Stephen explains how guaranteeing results means bigger impact for clients.
Why Newton

Newton People

Work - Life Balance
DISCOVER MORE
Newton Talks is a refreshingly different interview show that meets the people behind the ideas inspiring us here at Newton.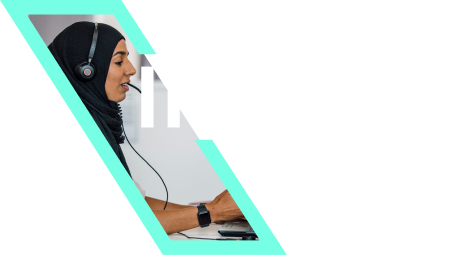 Gain an insight into the lives, work and experiences of Newtons from their own personal perspective. Inside Newton gives a flavour of life at Newton and discusses key themes and topics that we care about.