To have the kind of impact we do we need to be different.
Not just in how we do business,
but the people we hire.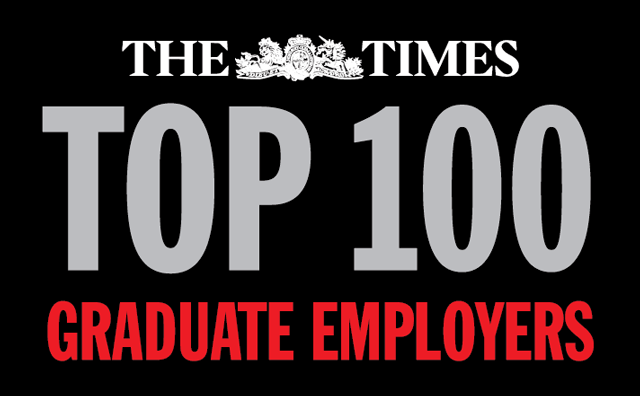 RANKED 22nd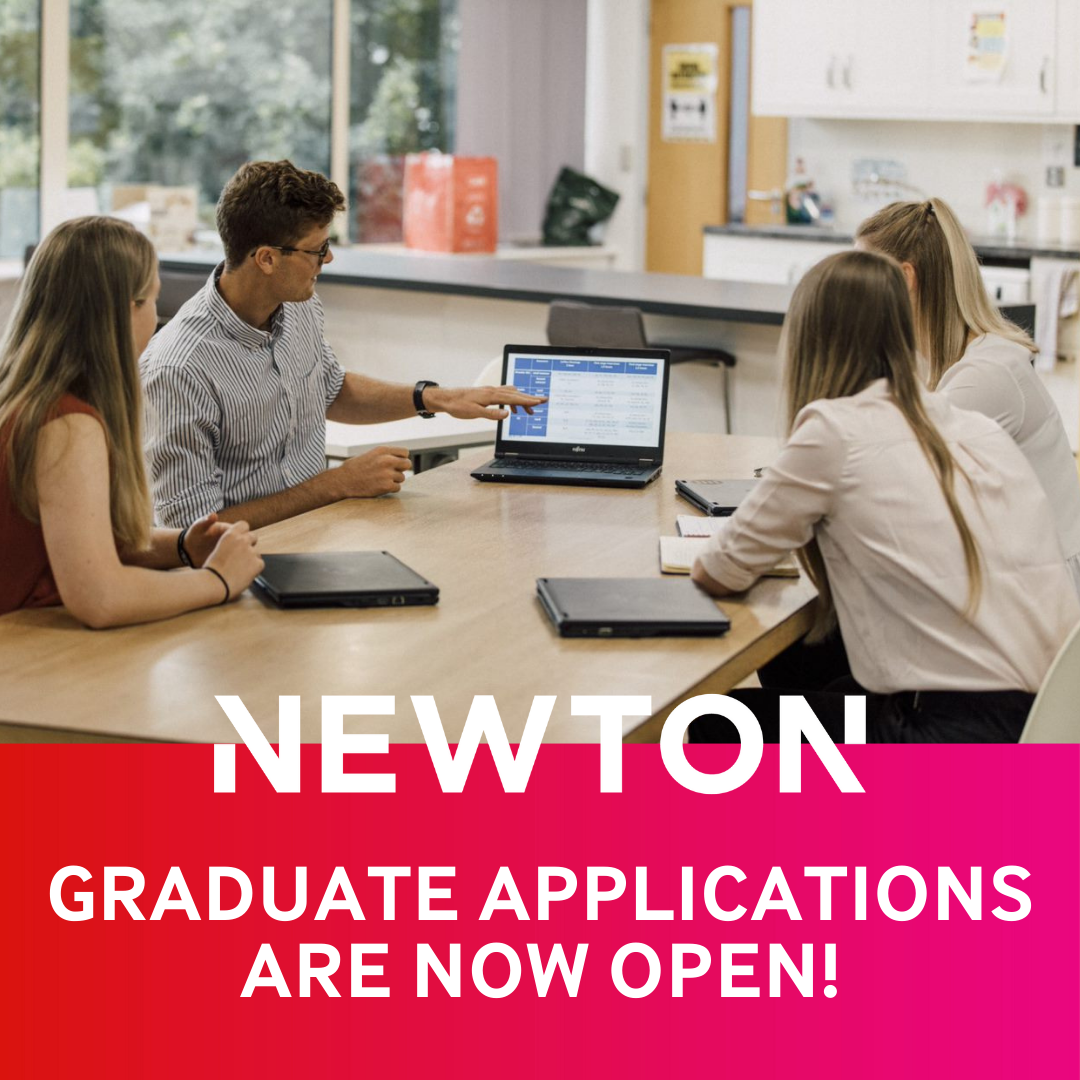 Kickstart your graduate career as a consultant at Newton and find out what it's like to work for a Times Top 100 Graduate Employer
Apply for one of our digital or operations consultancy roles today.
APPLY NOW 
There's making a difference. And there's making the biggest difference possible.
If you're different, because you can shoulder responsibility from day one;
if you're eager to join one of the UK's fastest-growing companies and push yourself to develop just as fast;
and if you want to be part of a supportive and tenaciously challenging culture?
Then that's some differences we've got in common already..
Sceptical?
Good. Many organisations will make similar claims. Stay sceptical.
But stay curious too. Our clients rely on it.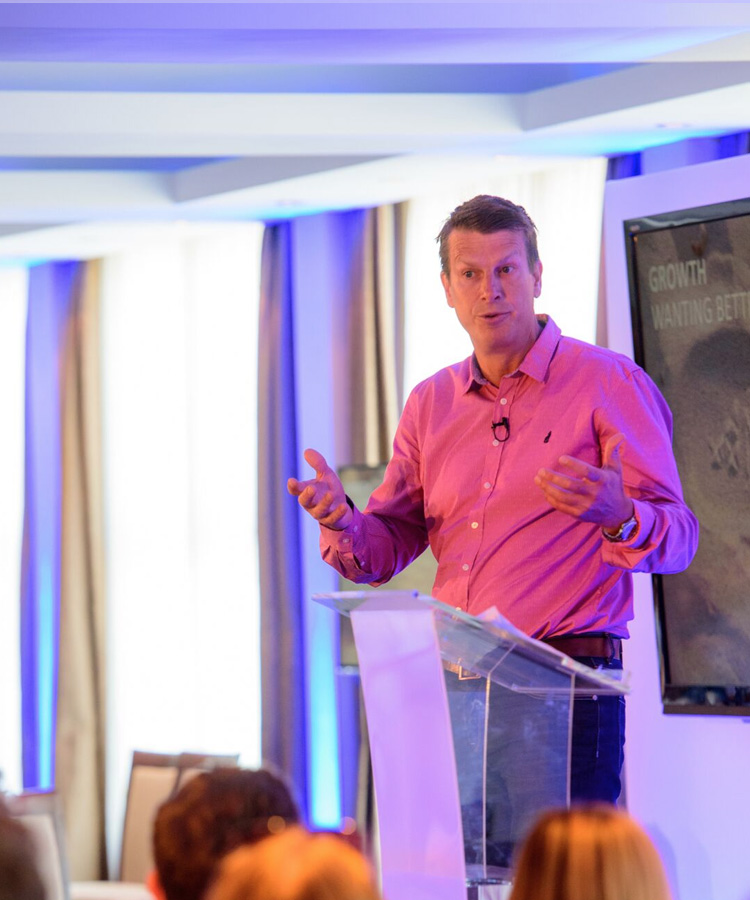 Got a question?
Ask one of our Newtons a question regarding a role