glassdoor

4.1

Fantastic opportunity to work with amazing colleagues and make a difference for a variety of clients!

glassdoor

4.1

The people are some of the brightest, most driven, nicest people you will ever meet. They are always pushing the envelope of what is possible and form amazing client relationships as a result
Latest Roles for Experienced Candidates
Data Engineer Scientist

UK - Field Based

Competitive with bonus, car and great benefits

Director

UK - Field Based

Extremely Competitive
Got a question?
Ask a question regarding a role here at Newton.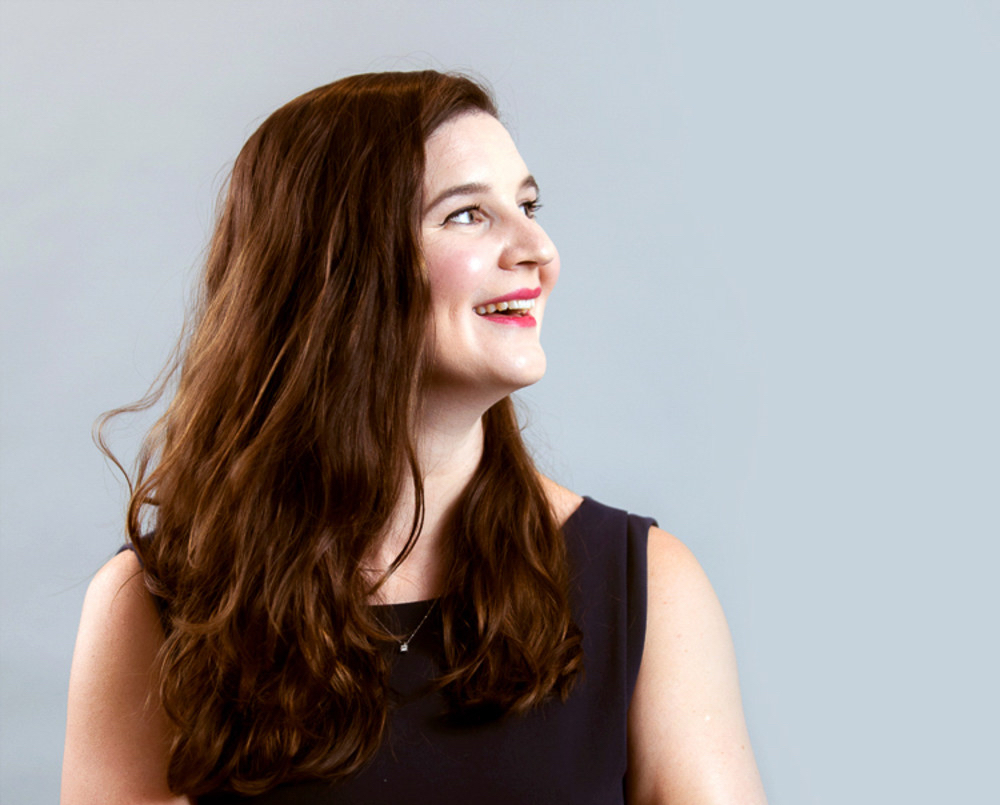 Kate Blackburn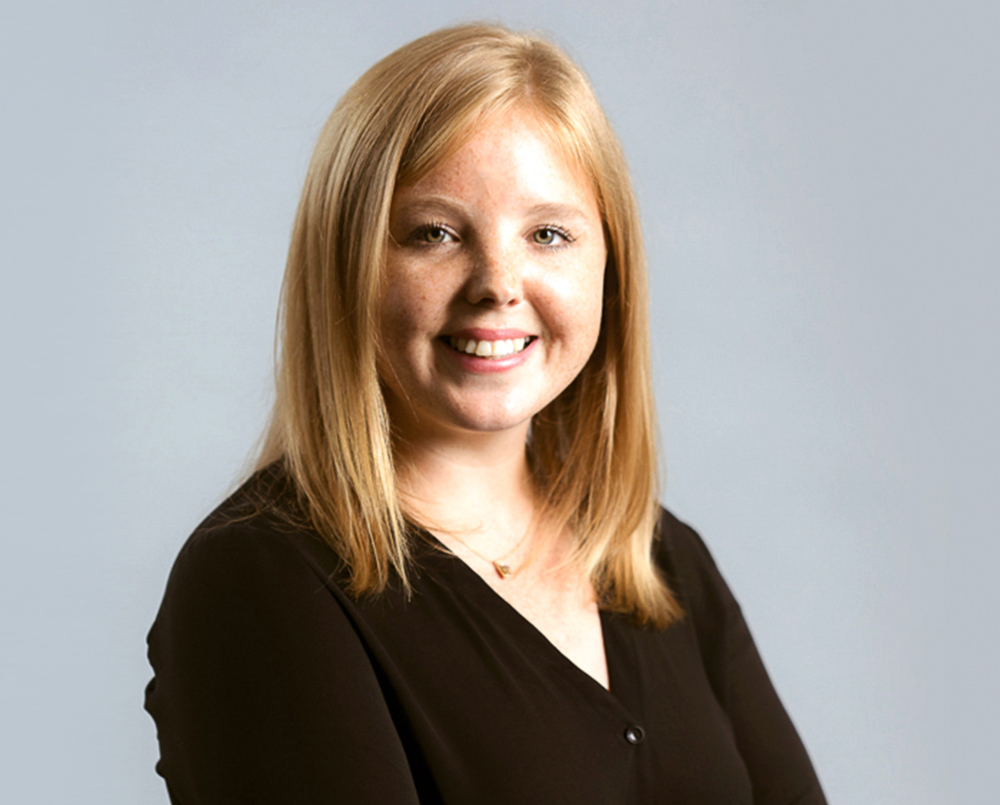 Sarah Parker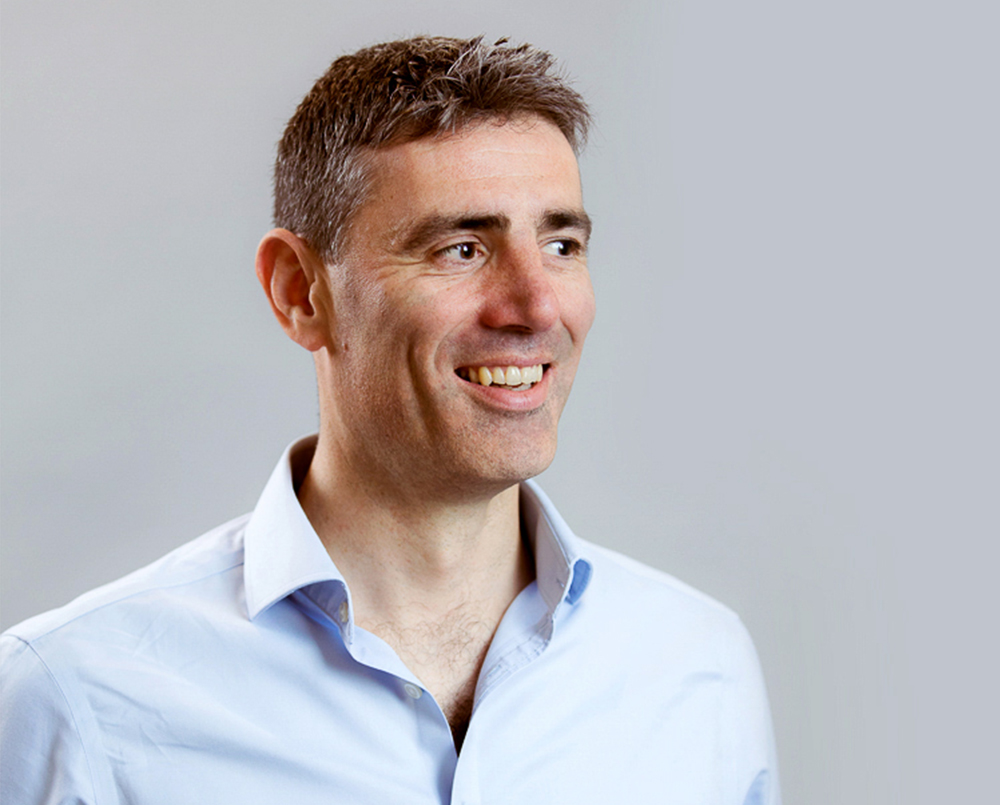 Adam Dunn
AN INTRODUCTION
Your team in Newton
About the Experienced Hire Team
We know that genuinely adopting a company culture presents a unique challenge when candidates are bringing significant experience to a role.
The team here at Newton are dedicated to both placing the right person, and then providing the support they need to succeed within Newton.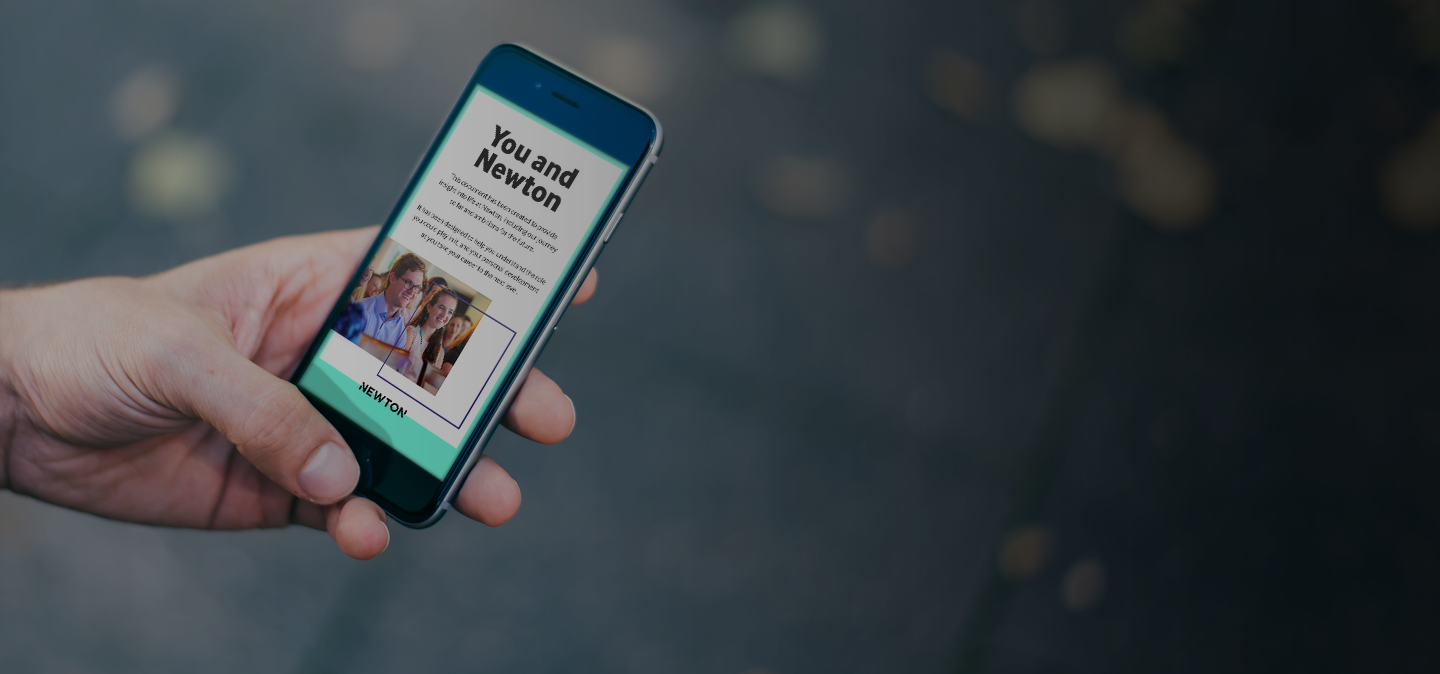 THIS IS YOU
To the nth degree