Latest Roles for Experienced Candidates
Principal Consultant - Operations

UK-wide

Data Consultant, Digital Solutions

UK-wide

Senior Business Manager, Change Consulting

UK-wide

Director, Public Consulting

UK-wide

Director, Aerospace, Defence and Infrastructure Consulting

UK-wide

Director, Private Consulting

UK-wide

Director, Data Analytics

UK-wide
PICTURE THIS
You're surrounded by people who pursue brave ideas. There are no unwieldy processes. And no one ever utters 'that's not my job'. You're encouraged to ask tough questions. To be a bit left field. Meet the Newton You.
Founded in
growth year-on-year

Our Head Office is based near Oxford but
we operate
all over the UK
turnover (2018)
…and we're aiming for
by 2022
300 people and counting
of our fees are guaranteed
against getting results
WHY BECOME A
CONSULTANT?
There are lots of great reasons. Among them, the blisteringly-quick career progression, the stellar scope for personal development, the far-flung impact you can have and the intellectual kick you get from solving seemingly impossible problems.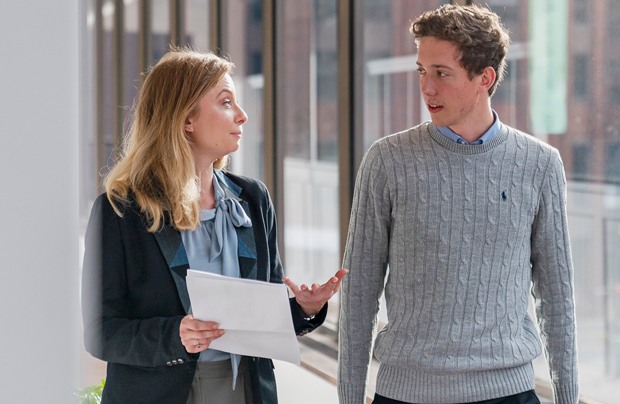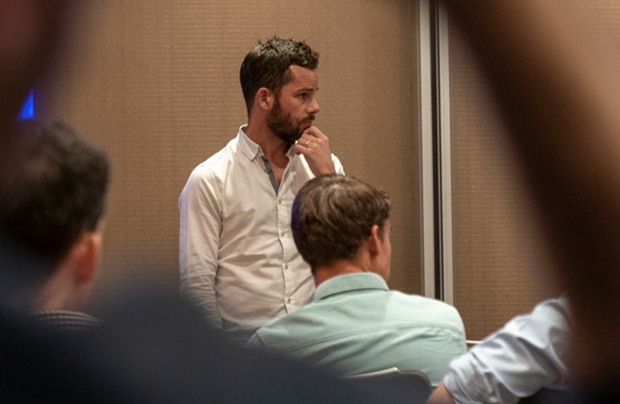 WHY BECOME A
NEWTON CONSULTANT?
Because you'll get to fly in the face of convention, challenge consulting norms and run with brave ideas. Plus we're a close-knit team, so we'll always have your back, and you'll always have a say in how Newton is run.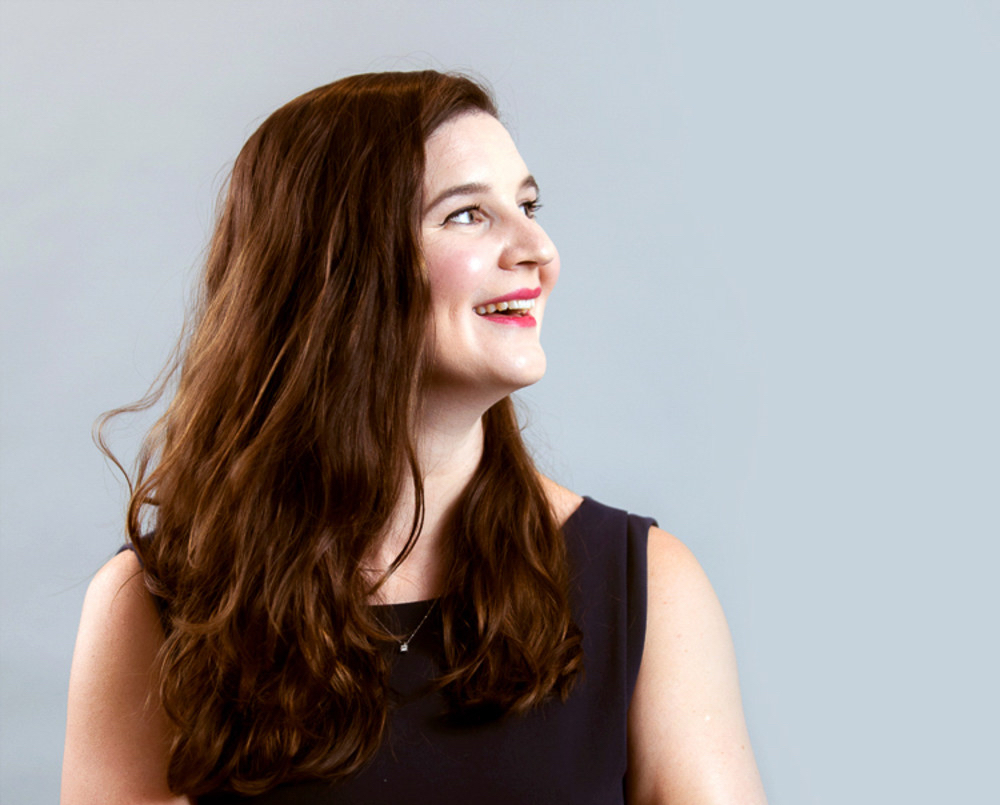 Kate Blackburn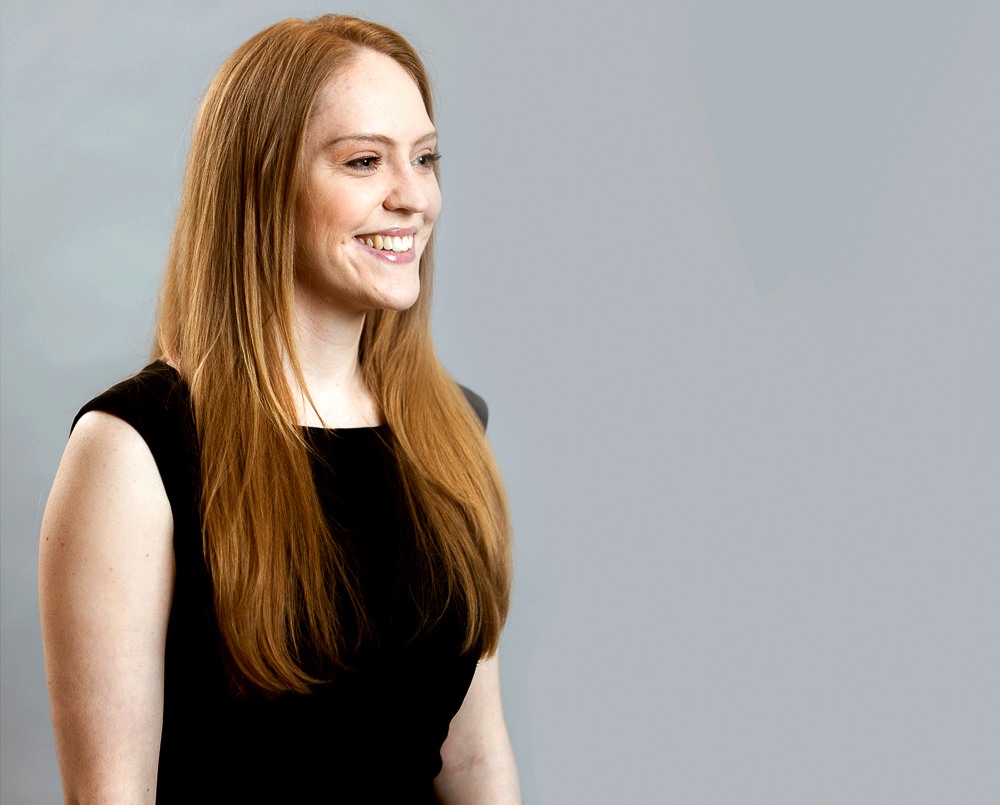 Sarah Best
MEET OUR
RECRUITMENT
TEAM
Even with heaps of experience behind you, adapting to our totally different way of working can be a challenge.
We'll help you make sure your move here is the right one, and give you the support to make it a success.
WANT TO
DELVE A LITTLE DEEPER?
Find out more about what makes us different. Our philosophy. Our culture. Our training. Our rewards. And where your career could go from here.
Read our brochure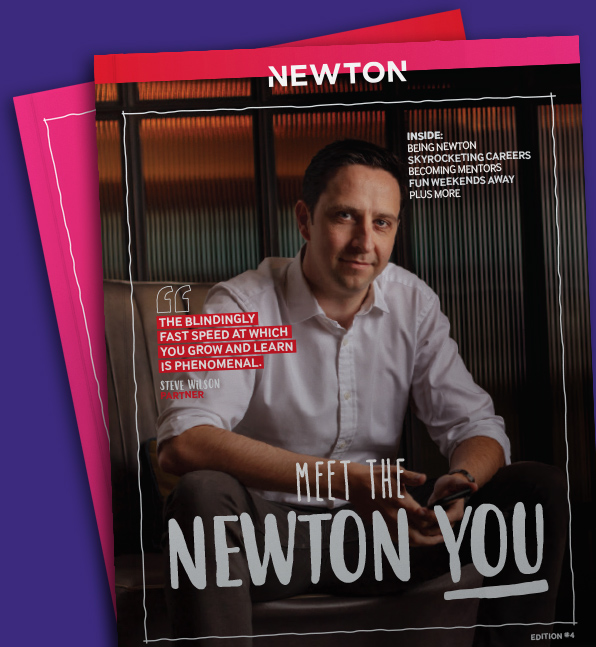 glassdoor

4.1

Fantastic opportunity to work with amazing colleagues and make a difference for a variety of clients!

glassdoor

4.1

The people are some of the brightest, most driven, nicest people you will ever meet. They are always pushing the envelope of what is possible and form amazing client relationships as a result
See latest roles