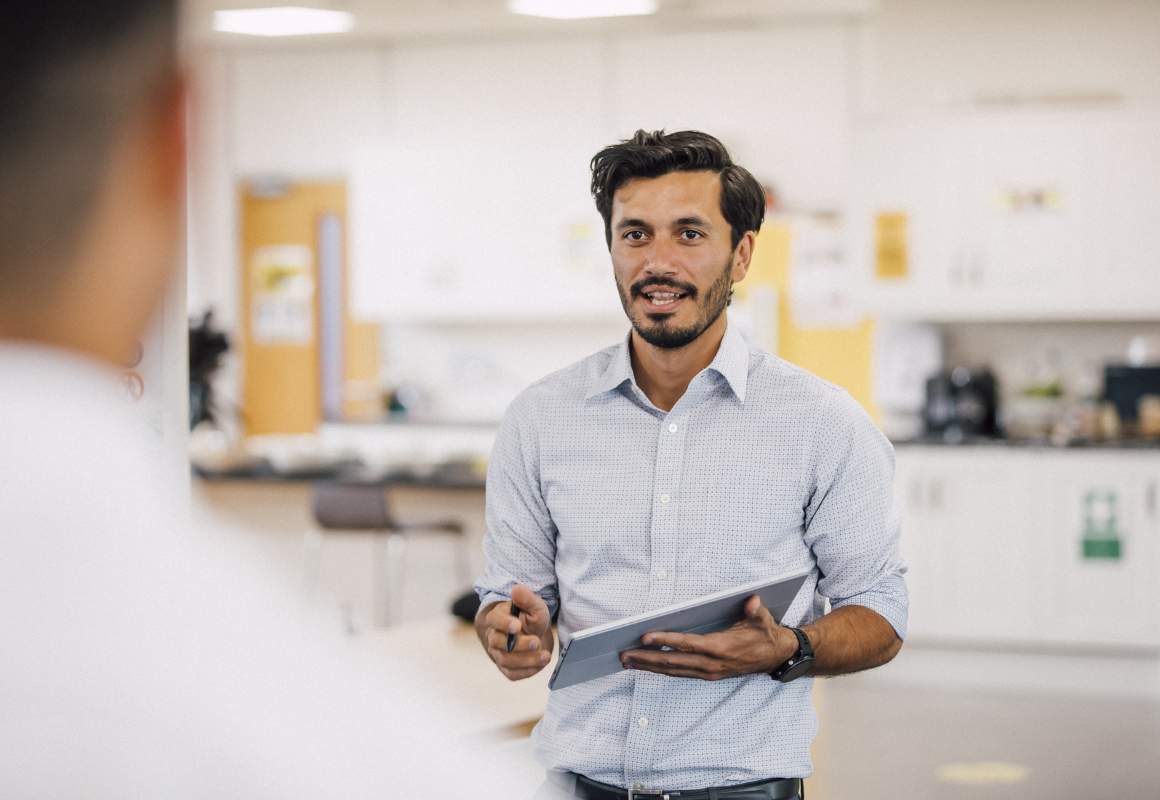 DESIGNED TO BE DIFFERENT GUARANTEEING FEES AGAINST RESULTS
Every consultancy claims to be different, Newton was created to deliver measurable results for every client
Apply
WE GUARANTEE YOU'LL DELIVER RESULTS
We believe so strongly in our ability to deliver real and sustainable change that we guarantee our fees against it. When you work with us, you not only get to scope the problem and devise the solution – you also get to roll it out and see the positive difference it makes.
LORRY MILES
SAVED EACH YEAR FOR ONE CLIENT – ENOUGH TO GET TO THE MOON... AND BACK!
PRAWNS
SAVED EACH YEAR ACROSS TWO FACTORIES AFTER CHANGES TO ONE CLIENT'S DEFROSTING PROCESS.
CRUCIAL PARTS
RELOCATED FROM ASHORE TO THE HANGAR DECK OF AN AIRCRAFT CARRIER, MAKING THEM EASIER FOR WORKERS TO ACCESS.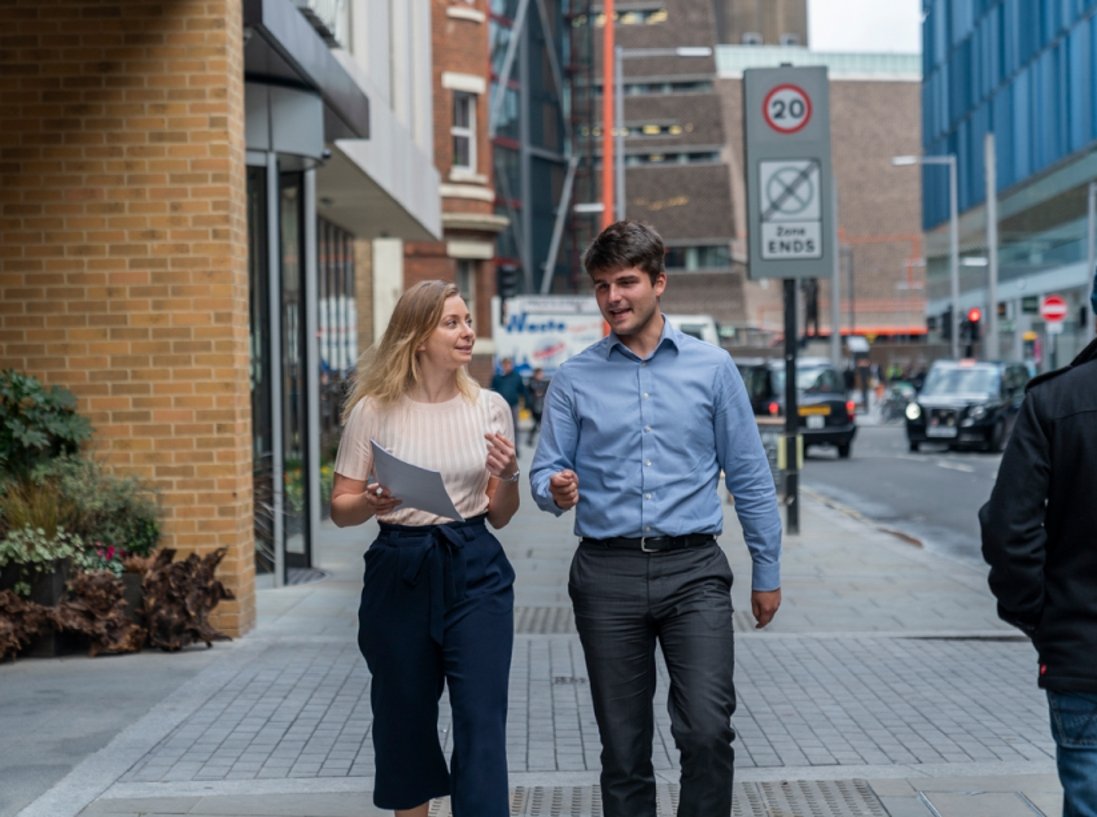 WHY NEWTON
We're genuinely different
'REFRESHINGLY NEWTON' is how it feels to work with us. It's an entirely different approach to consulting, born out of frustration with the traditional consultancy model of providing recommendations but never sticking around to see them through. At Newton, we want to be held to account for delivering results, from start to finish.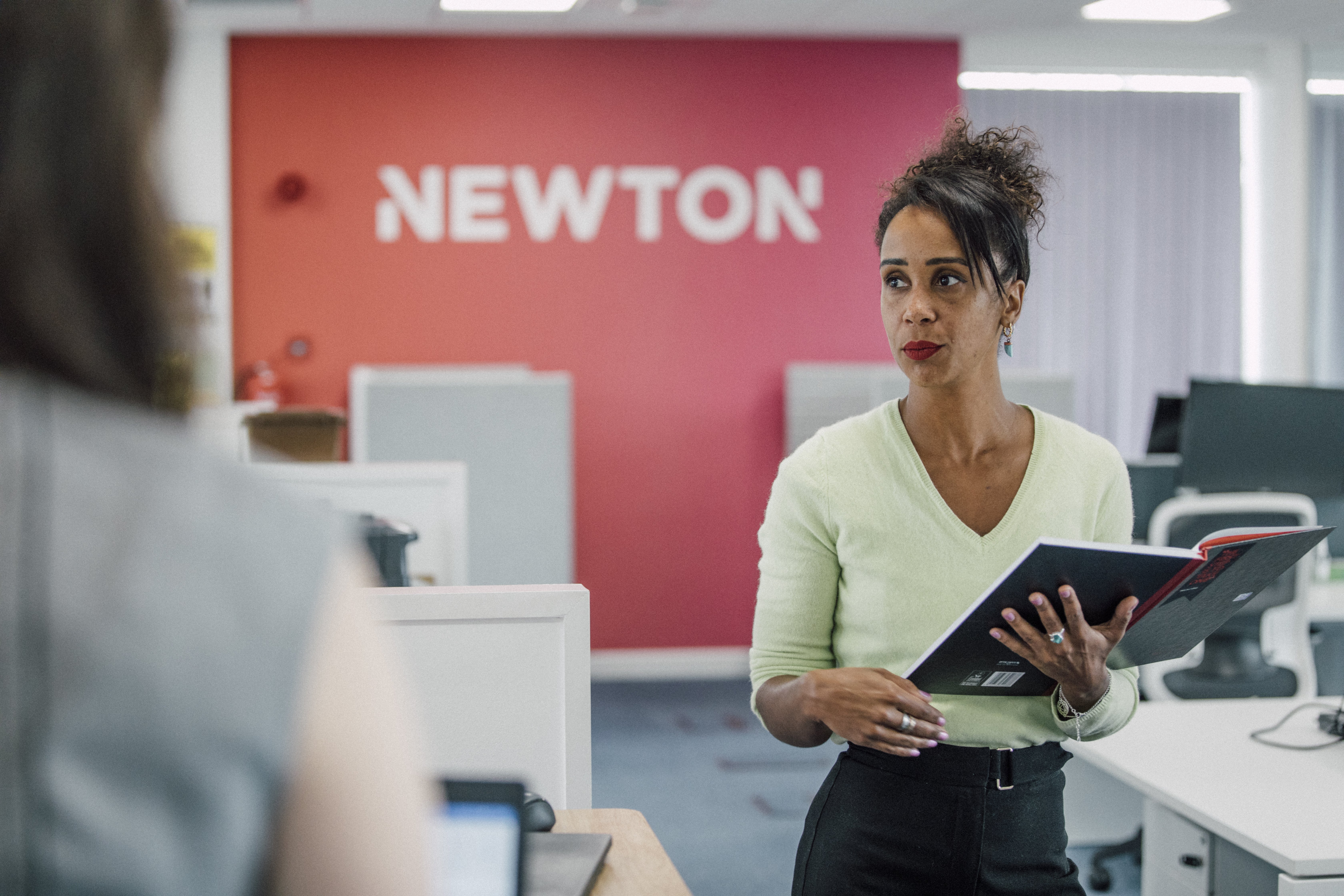 WHY NEWTON
We will bring out the best in you
The scale and scope of projects you tackle and the level of exposure you'll get will constantly stretch you. The people you work with and the relationships you develop will constantly inspire you. And a tailored development plan with support from your development manager will make sure you achieve your goals.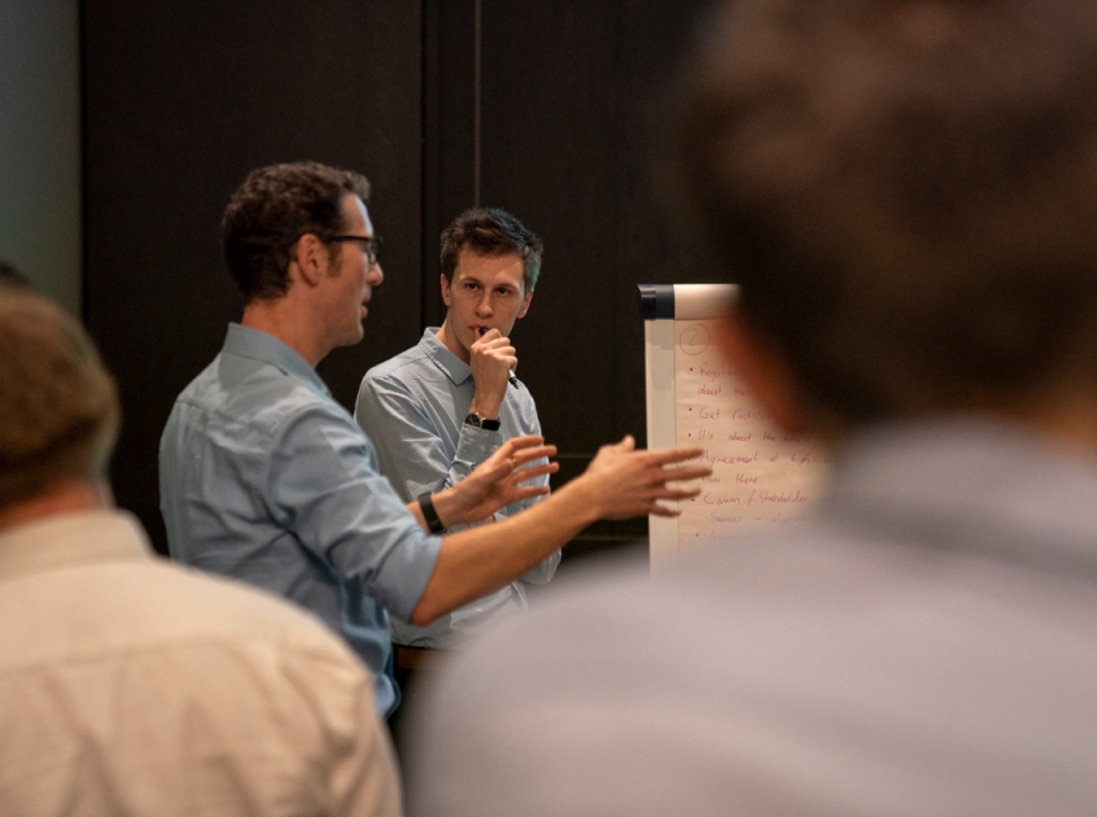 WHY NEWTON
You'll be surrounded by big ideas and big talent
We're in it together. We work for each other. We're confident in our own abilities but we leave our egos at the door. On every project, you'll be expected to solve complex challenges. But the people you work with will always have your back. No airs. No graces. Just everyone working together and supporting each other.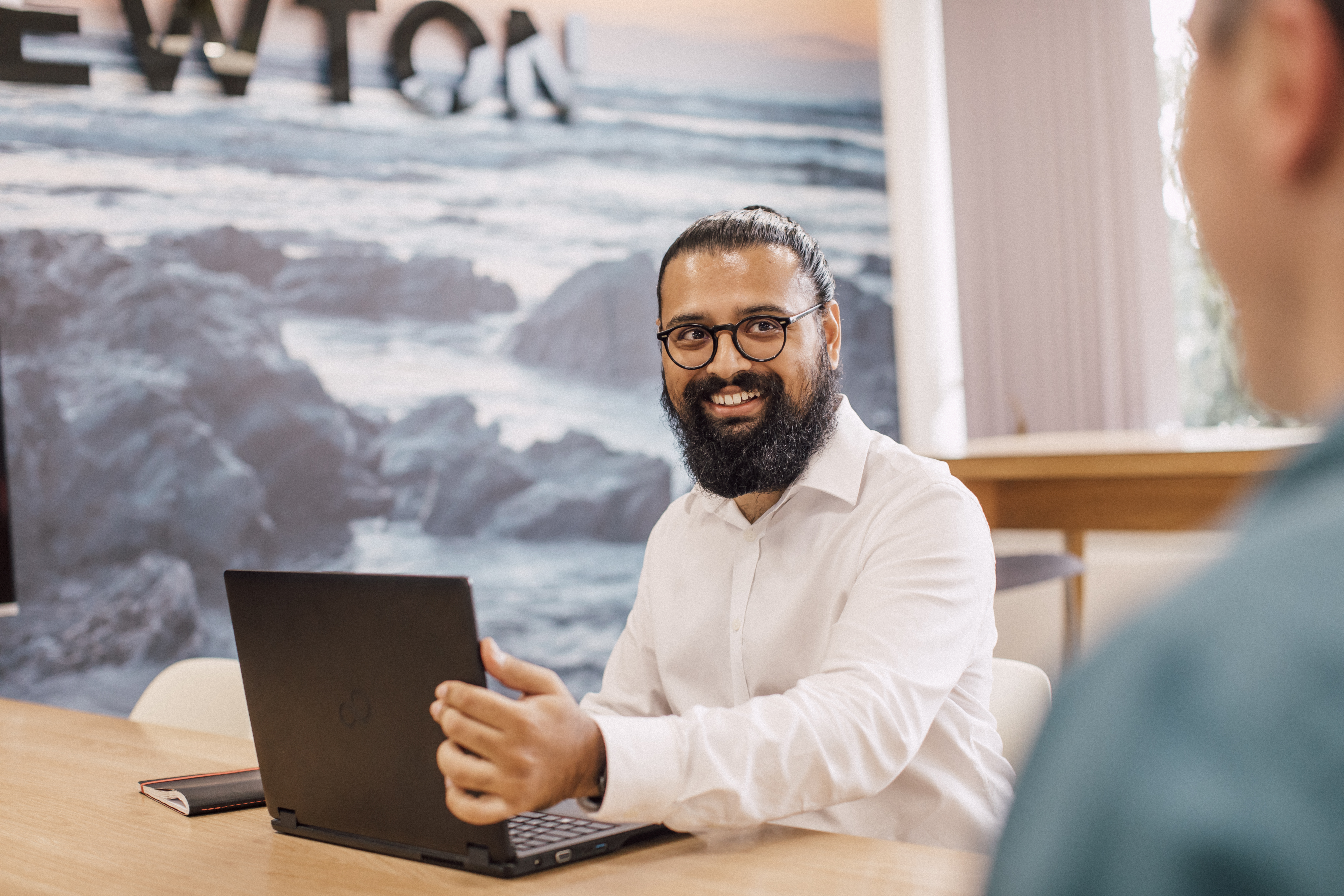 WHY NEWTON
Our continuing growth as a business will drive your own
More diverse clients and more complex projects mean more stretching and interesting work. And because we're a fast-growing business, you'll enjoy the prospect of more frequent progression. Meanwhile, our focus on growth means you'll have the chance to flex your entrepreneurial talents, spotting opportunities for clients and Newton alike. Always with the backing of an established and successful organisation.
THERE ARE BETTER TIMES AHEAD
Even in difficult times, we continue to grow. Not least because, for many of our clients, these are the times when our expertise matters the most. Our agility and innovative approaches enable us to respond quickly to dramatically changing situations – for example, we supported the construction of a new Nightingale hospital and worked with Penlon on significantly increasing ventilator production at the outset of the COVID-19 pandemic.
GO STRAIGHT TO YOUR KIND OF INSIGHTS
We know you're busy and want to ensure your time here is well spent, so we've created a tool to help you identify the information that is most relevant to you. All you need to do is to tell us a bit about yourself and we'll point you towards someone within Newton with similar experiences to you.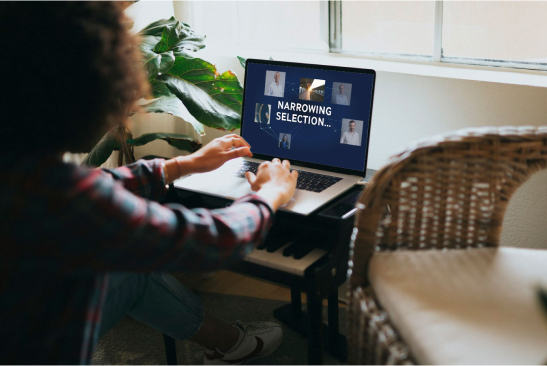 GRAVITATE
STEP ONE

Share your specialism

STEP TWO

Let us know your interests

STEP THREE

Tell us about your experience

STEP FOUR

Access the most relevant content, and meet someone who's been on a similar journey