glassdoor

4.1

Newton is a challenging and exciting place to work. From day one you will be thrown into a project that will stretch and challenge you. Development is a huge focus within the company and I've had more feedback in the last few months than I did from years in other companies.

glassdoor

4.1

Great team work culture, fun events and a leadership team that's really interested in its people. Great training and development.

glassdoor

4.1

Fantastic opportunity to work with amazing colleagues and make a difference for a variety of clients!
Latest Head Office Roles
Marketing Manager - Public Sector

Kingston Bagpuize

£50,000 - £55,000

We are looking for an additional Marketing Manager to join our Public Cluster team. This role is ideal for someone who is looking for a stretching marketing role working alongside senior business leadership, to align to one of our key markets and act as the crucial bridge between the marketing team and the business; developing exceptional marketing campaigns that will drive real value for Newton. This is a great opportunity for someone who is adept at building strong internal and external relationships with a track record of delivery in complex markets.

Recruitment Coordinator

Kingston Bagpuize

£25,000 - £28,000

Executive Support Manager

Kingston Bagpuize

Competitive

Resource Planning Manager

Kingston Bagpuize

£50,000 - £60,000

This role involves close consultation with senior Newton managers, our people team and the application of a set of principles designed to take a holistic approach for the benefit of all to ensure we always have the highest performing teams and that all our consultants are thriving, developing and happy.
You will be working at the heart of the company where people, data, clients, project management and our culture all need to coincide and work together in the most optimal way to ensure the best teams are built in the best way to deliver outstanding results for our clients

Marketing Executive - Public Sector

Kingston Bagpuize

Competitive

Newton's continued growth is a testament to our proven approach and the success of our client work, but we are not ready to stop there. We are building on this by investing in and expanding our marketing team to meet the challenges of the next phase of growth. The potential of this is hugely exciting as it will set Newton on the right course to double in size over the next few years.

Candidate Engagement Coordinator

Kingston Bagpuize

£27,000 - £31,000

Talent Administrator

Kingston Bagpuize

£25,000 - £28,000

Finance Analyst

Kingston Bagpuize

£40,000 - £50,000
Looking for our Head Office Graduate roles?
Application Process
STEP ONE

Phone Screen

If you're successful in our initial CV review, we'll invite you to attend a 30-45 minute telephone interview with a member of our recruitment team.

We'll provide feedback within seven days and confirm whether you've made it through to stage 2.

STEP TWO

1st Interview

Face to face interview, which incorprates a 20 minutes numerical test and a combination of biographical and competency based questions.

STEP THREE

Final Interview

The final stage is a face to face interview with two team leads and hiring manager (or other key stakeholder).

We always try to provide feedback within 48 hours of this meeting.
Got a question?
Ask one of our Head Office team a question regarding a role here at Newton.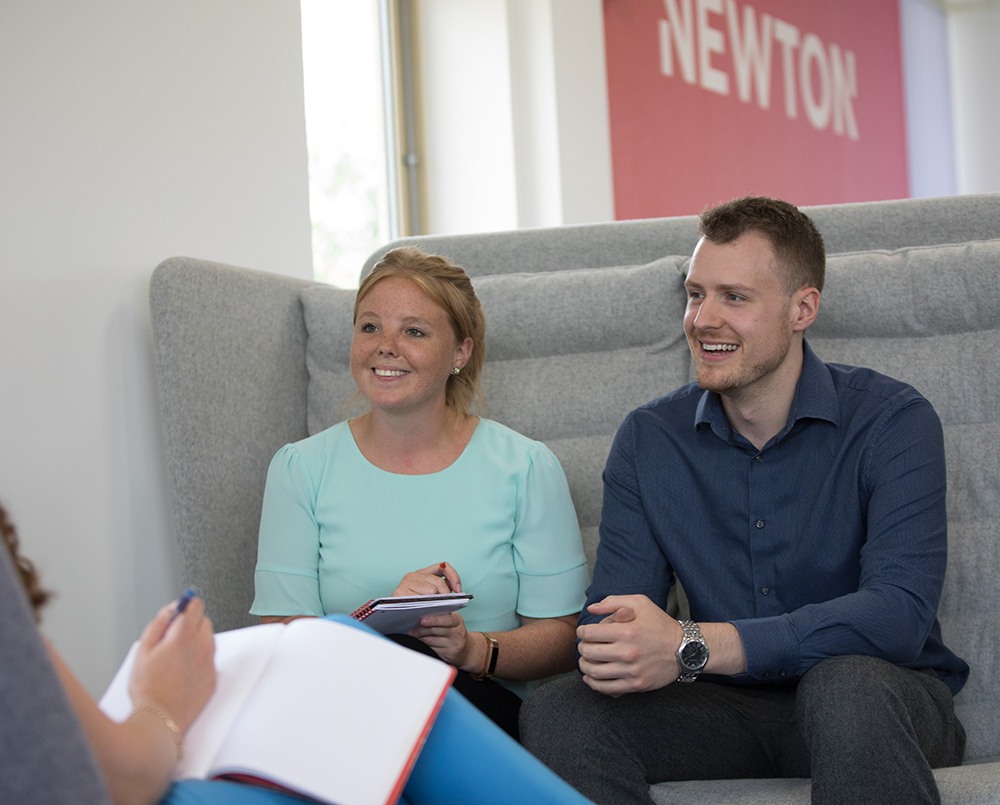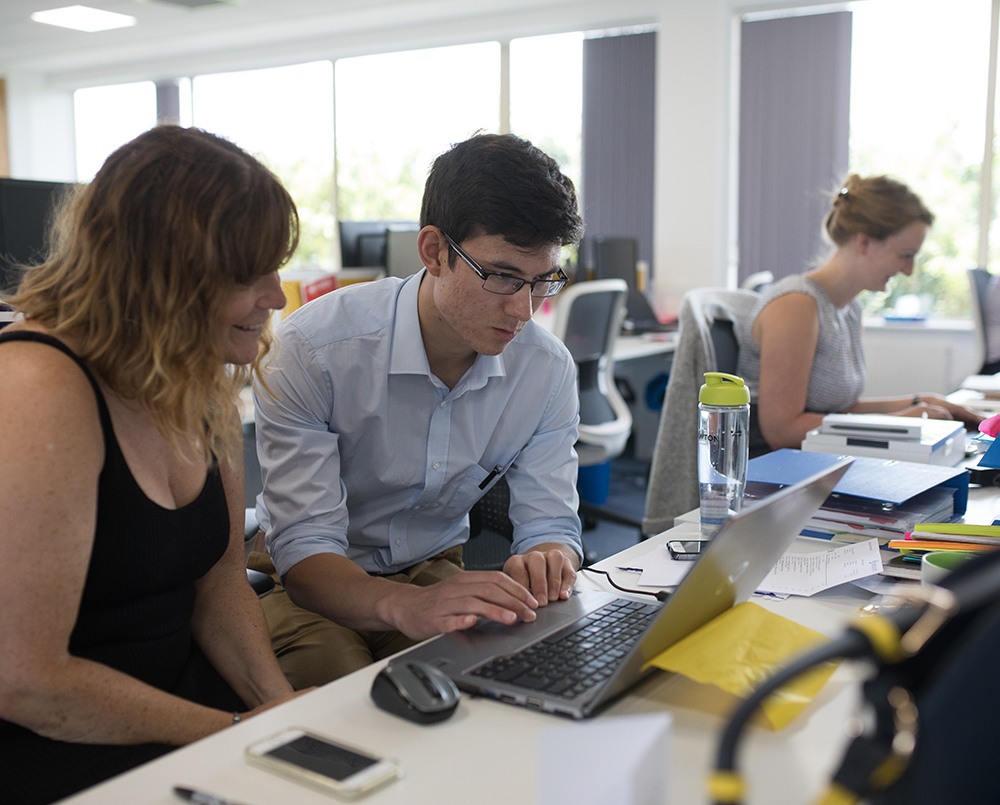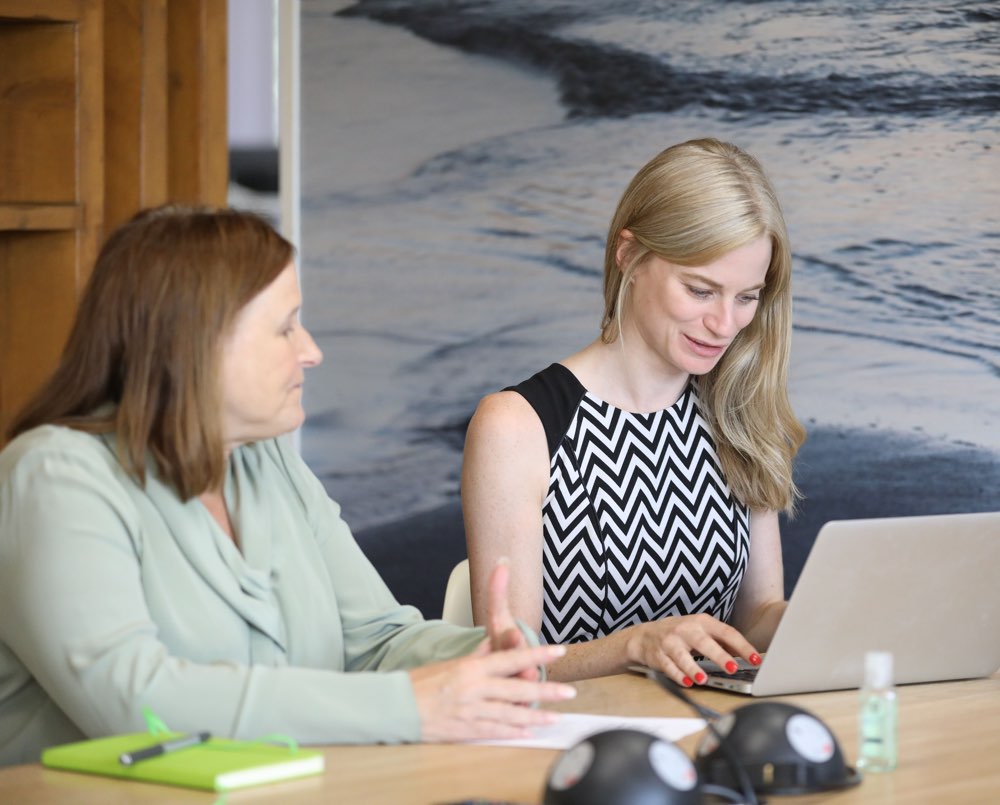 Head OFFICE
The heart of Newton
The head office provides invaluable partnership to the Consultants and sits at the heart of Newton. The atmosphere in the office is one of collaboration, with a clear purpose to support and drive the business' growth. The offices also accommodate training facilities for both the consultants and head office teams, ensuring a constant stream of visitors.
Our support functions are as integral to Newton as any of our largest programmes. We have only succeeded as a business through the quality of these and they will also be the driving force of our future growth
Andy Hawes, Founding Director of Newton
Newton Europe HQ
2 Kingston Business Park, Kingston Bagpuize, Abingdon OX13 5FE
GENERAL ENQUIRIES 01865 953378
RECRUITMENT 020 3870 2719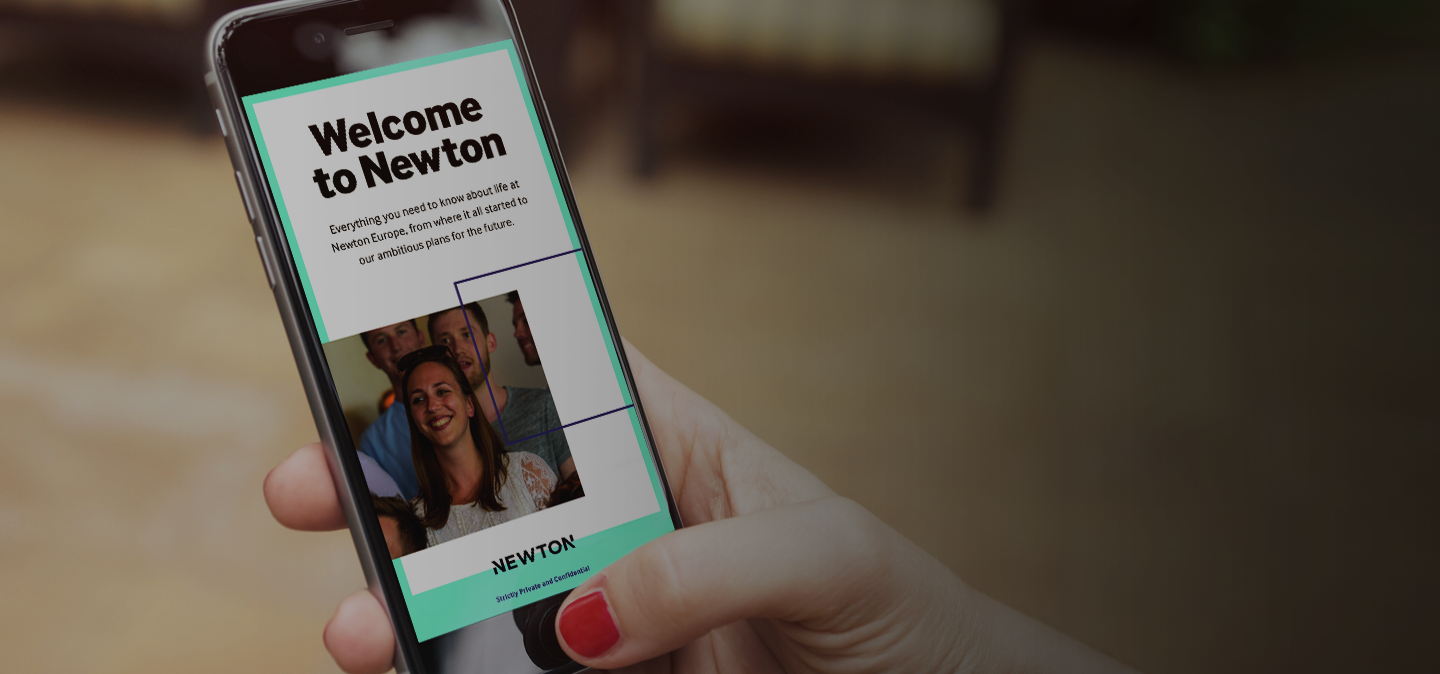 THIS IS YOU
To the nth degree