About the report
To better understand the profitability challenges and opportunities facing FMGC manufacturers, Newton commissioned Solutions by IGD to carry out exclusive qualitative research with industry leaders. The results paint a sobering picture, but also provide reason for optimism. 
This report pinpoints the most effective levers, strategies and tactics that supply chain leaders can use to find those hidden pockets of opportunity and set their businesses up for profitable growth.
Five key challenges
As part of Solutions by IGD research, we found five challenges loom especially large for manufacturers right now:
1
Mitigating rocketing costs and fragile material supply
2
Solving planning complexity and weakened resilience
3
Overcoming uncertainty and investment inertia
4
Finding value creators and surfacing value destroyers
5
Building superior people capability and relationships
6
Download the Report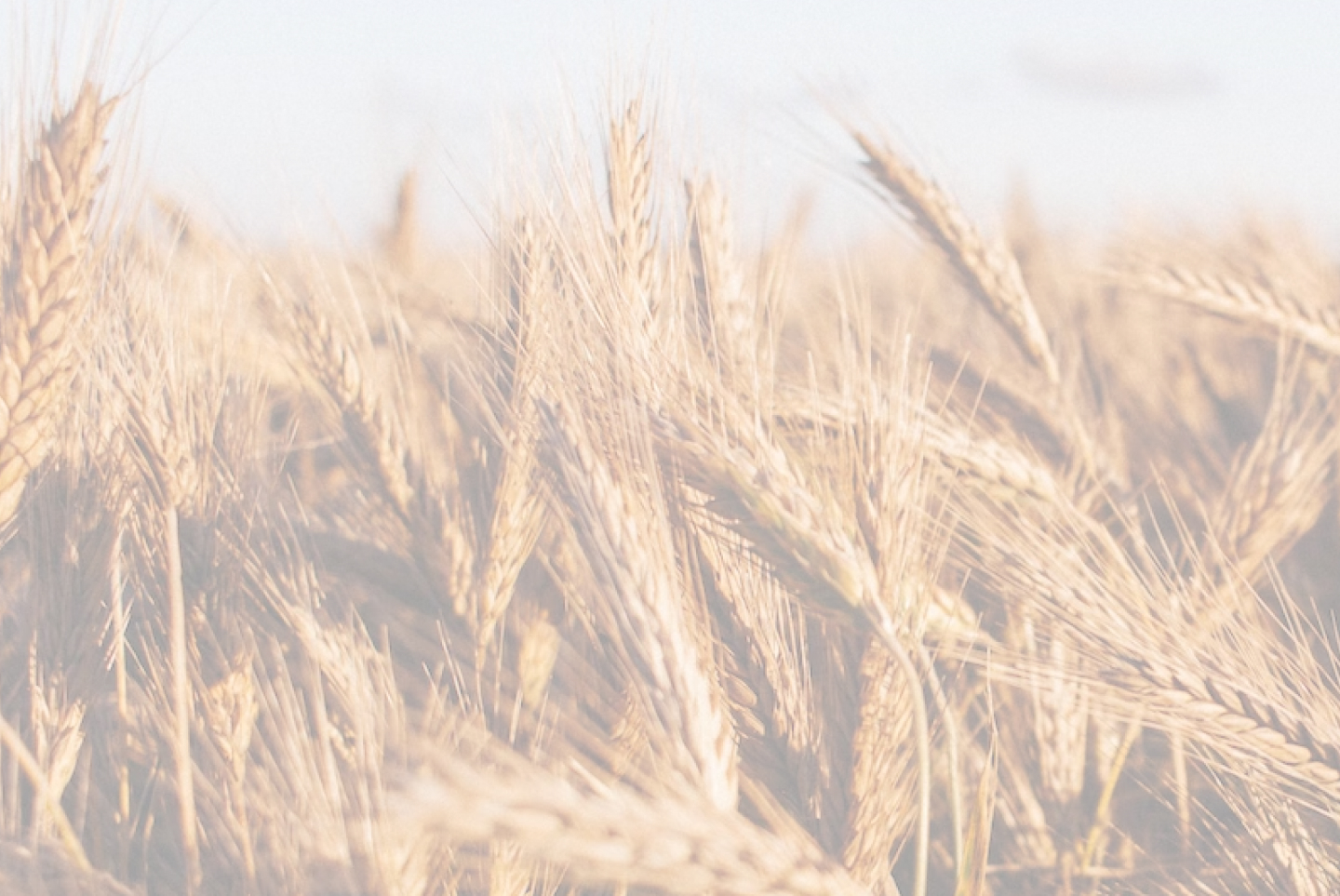 Newton and IGD Industry Leaders Forum
In November, Newton partnered with IGD on the Industry Leaders forum where over 30 senior food and drink leaders came together to discuss research undertaken by Solutions from IGD for Newton on the search for profitability.