Online Skills Session 08/12 Webinar Recording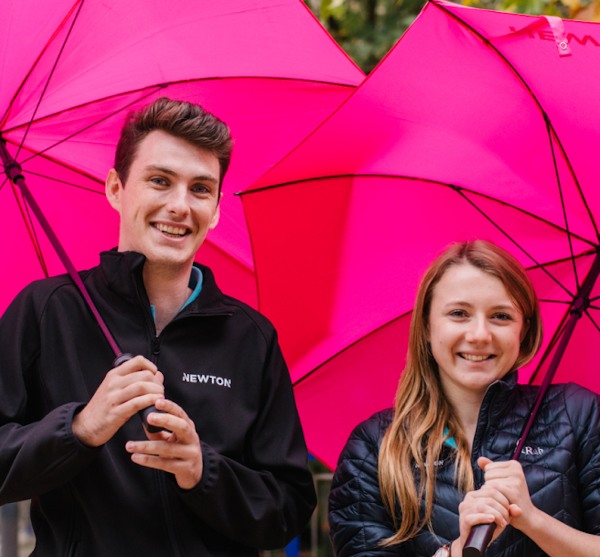 About event
Public
Join our consultants to discuss some of the most common stages in graduate job selection processes, then use their tips and advice to ace your applications.
These Online Testing and Video Interview Skills Sessions are aimed at equipping students with advice and tips that will help them to progress through graduate job application processes - for Newton but also more widely
The event will be split into two sessions:
Online Testing Skills Session
Online tests are the first stage of almost all graduate recruitment processes but also one of the most challenging. Regardless of what is being tested, a few tips and a good strategy can add some extra marks and help make the difference. Our consultants will challenge misconceptions and offer top tips, so that students can feel more confident going into online tests.
10 minute break
Video Interview Skills Session
Video interviews have become a very common stage in application processes but can be extremely daunting for candidates. In our Video Interview session, our consultants explore common mistakes applicants make, as well as top tips for presenting yourself in the best light and showing you are the right person for the role.
Date and time
Fri, 9 Dec 2022, 01:00 - Fri, 9 Dec 2022, 01:00