WHAT WE DO
We believe even the best organisations can be better. This means doing more than just delivering reports. It means delivering measurable results.
In every organisation, there are complex challenges that can be solved to gain more efficiency and more productivity. Change is essential to improve the organisation. There are plenty of ways organisations can go about effecting change. At Newton, we are so confident about the impact we can create, that we guarantee our fees against it. This is how we do it: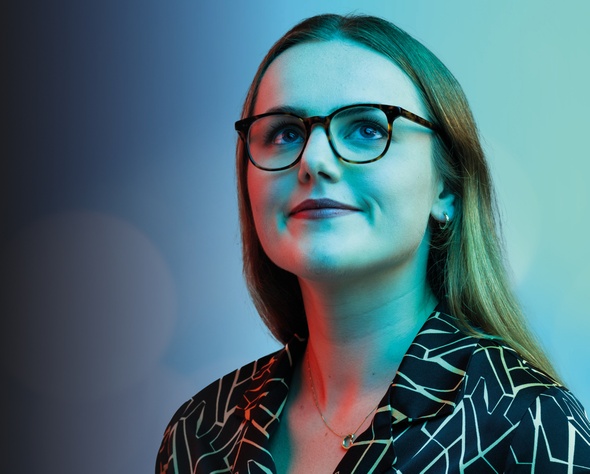 Sign up
OUR WORK
Listen to our people talk about the valuable work we do in the audio snippets below.
Healthcare
Adult Social Care
Children's Services
Central Government
Manufacturing
Retail
Financial Services
Aerospace
Infrastructure
Defence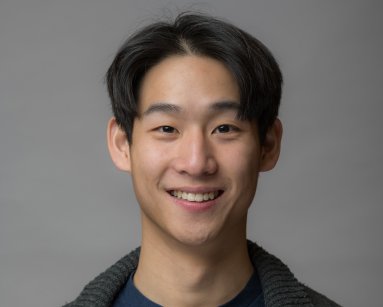 Derek, Consultant
Public Sector
Derek, a consultant at the time, worked with a local council to help their social workers find better ways to deliver good outcomes for children.
"We worked with a council to build a tool that gave social workers the visibility and headspace to manage their caseload."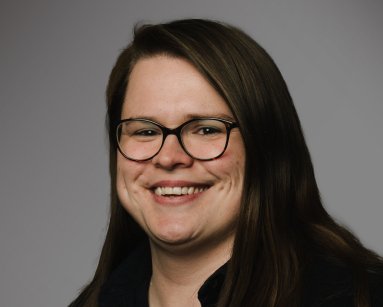 Jazz, Business Manager
Consumer Sector
Jazz, Business Manager but a Grad Consultant at the time worked with a top grocery retailer, battling against the rise of discounters.
"We worked with colleagues on the shop floor to co-design solutions, which work for them and the real-world challenges they faced every day."
Catriona, Digital Consultant
Defence & Infrastructure
Catriona, a Digital Consultant who joined us in 2021 got to see quickly first-hand how the digital data-driven work she was doing was empowering the client to make better decisions.
"Our solution really motivated the client – as it was giving them a level of insight that they previously wouldn't have had access to, leaving them in a really strong position."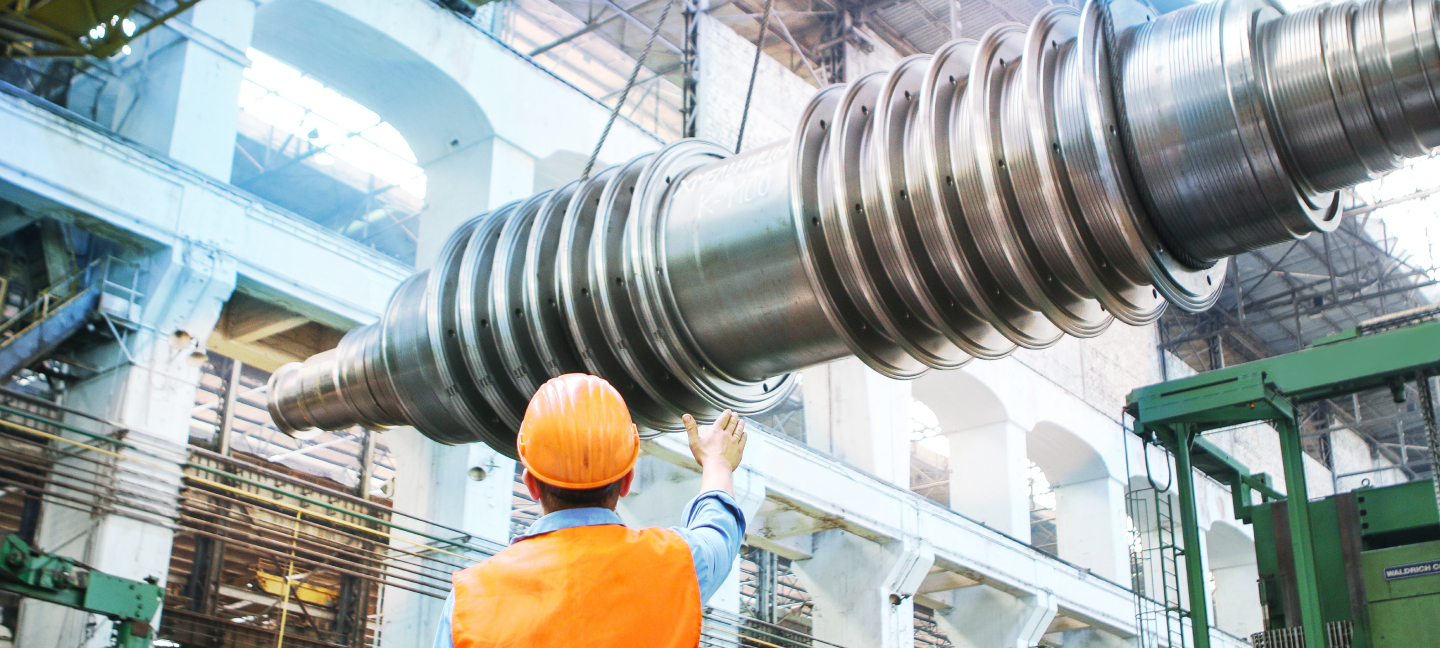 Stages of a project
1

One team from day one

We create change by working together as a single, cohesive team. We work with the belief that we will only get the results we need by forming relationships at every level. Across roles, we come together to solve the challenge and discover the most valuable insights.

2

Assessment: Finding the focus

We never start off assuming we know the answer. Hard evidence, gathered first-hand, is – for us – the only solid foundation for relevant, effective, and lasting change. We start right at the coalface, uncovering the insight and the truths we need to make the most important decisions.

3

Total clarity

Once we have greater visibility and insight into what's happening, we create a plan which clearly and definitively pinpoints the changes that will deliver the biggest impact. And this is where our initial approach pays off. Because we've designed the plan as one team, from the outset, and because we've directly engaged those most affected along the way, the whole organisation will be able to understand, and get behind, what needs to happen.

4

The hardest yards

Implementation is where many change programmes fail (and also where many consultancies ride off into the sunset). With Newton it's different. We test, measure, and iterate solutions at the heart of our client's operations. And we don't leave until the goals we jointly set out to achieve are delivered.

5

Lasting impact (or no fees)

We are not in the business of delivering reports – nice ideas, recommendations, and rhetoric about change. Instead, we deliver actual measurable results. We believe so strongly in our ability to create a lasting impact that we guarantee our fees against it.

6

Same team, whole new ball game

Consultancies don't solve problems, people do. By this stage, we will have worked seamlessly with every level of our client organisation, building their skills, confidence, and insight; everything they need to sustain the improvements made and enhance them even further. Crucially, we'll have instilled in their team the ability to adapt and go it alone when the goalposts move.
Operations Consultant

£45,000 - £50,000
Varied, UK

Digital Consultant

£45,000 - £50,000
Varied, UK

Head Office

Role dependent
Oxfordshire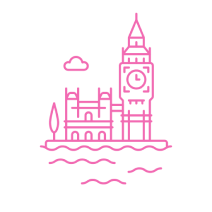 Newton's Summer Opportunities
A chance for students to develop the skills needed to thrive in business consulting. This year, we will be running two streams. The Summer Academy – Pioneering Potential Programme for students from a lower socioeconomic background, and our Summer Academy to which we welcome all to apply.
FAQs
Do you do volunteer or pro bono work?

The Newton Foundation was created by our people to maximise the positive impact Newton has on society, outside of our client work. One of our flagship programmes is a mentoring programme which we run with the Social Mobility Foundation, supporting underprivileged students through their studies and into the world of work. We also support several charities, both financially and through our improvement methodologies, helping them to operate more effectively. We support our people with individual charitable causes through our payroll donation scheme.