WHAT IS CONSULTING?
Consulting is more than just giving out advice. It's about bringing change to numerous sectors, industries and companies. Hear from Newton's consultants about what we do and how we do it.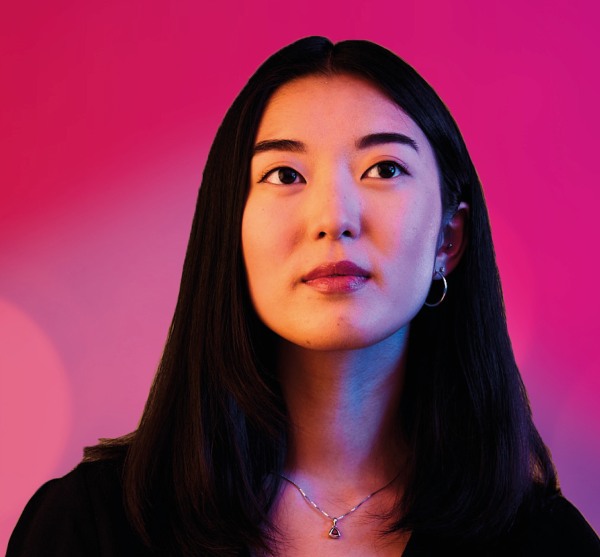 Sign up
CONSULTING IS...
I would say consulting is going into a business and figuring out what their biggest problems are and then helping them find solutions to those problems, so that they can work more effectively as a whole organisation.

Will, Operations ConsultantMaster of Engineering, Mechanical Engineering, University of Liverpool

Consultancy is all about doing the right thing. I think if you are at work at any given point and you can't answer 'why', you need to consider whether you're doing the right thing for that business.

Kian, Operations ConsultantBachelor of Commerce, University of Cambridge

What we do bridges the gap between advising and actually implementing solutions. We can implement it and see the value of our ideas, making sure they are sustainable.

Yasmin, Digital ConsultantMaster of Science, Machine Learning, University of Nottingham
NEWTON'S DIFFERENCE
Guaranteed Results
Our founding belief drives us. We guarantee our consultancy fees against delivering measurable results that help our clients overcome operational challenges.
All Together Now
We work together as one team, not only within Newton, but with our clients. By working side-by-side with those who'd be most impacted, we gain a deeper understanding of people and process, making a bigger impact.
A Job Well-done
We ensure the impact we make continues and develops well after we've completed the project. Going beyond reports and spreadsheets, we ensure our solutions are embedded within the client organisation to establish the solution.
AVAILABLE ROLES
Operations Consultant

£45,000 - £50,000
Varied, UK

Digital Consultant

£45,000 - £50,000
Varied, UK

Head Office

Role dependent
Oxfordshire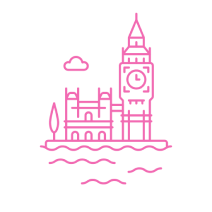 Newton's Summer Opportunities
A chance for students to develop the skills needed to thrive in business consulting. This year, we will be running two streams. The Summer Academy – Pioneering Potential Programme for students from a lower socioeconomic background, and our Summer Academy to which we welcome all to apply.
FAQs
Does it matter if I do not have a scientific or engineering background?

Our consultants come from a variety of educational backgrounds, including art, music, and language. However, regardless of degree, our consultants are required to have strong analytical skills. There is a focus on testing your mathematical and data analysis abilities in our application process, but we do not require a science-based degree subject of our candidates.