NEWTON INTERNSHIP OPPORTUNITIES
Both our summer internship opportunities offer first-hand consultancy experience, learning the fundamentals and getting involved with live project work. We offer two programmes, Summer Academy and Pioneering Potential Programme, both of which are designed to inspire young minds, master new skills and if successful, receive a job-offer to join us as a Graduate Newton consultant.
APPLY NOW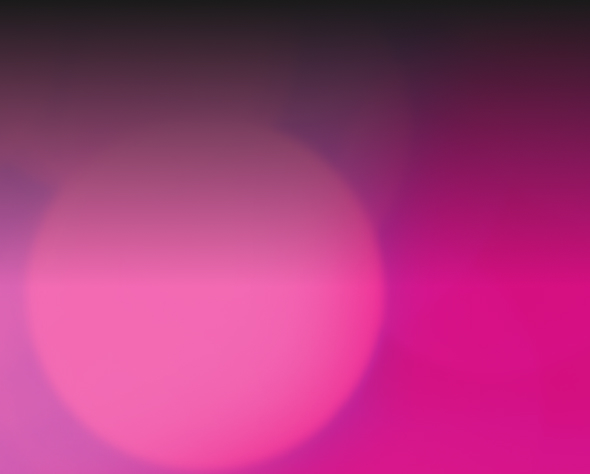 ABOUT THE INTERNSHIP
We have two four-week internships at Newton. Here's how it works.
Our Summer Academy and Pioneering Potential Programme both offer the same incredible opportunities. However, our Pioneering Potential Programme is designed to encourage talented people from low socio-economic backgrounds to pursue a career to which they might not have otherwise had access.
On both programmes, interns will receive two weeks of training on our processes and consulting methodology. There is no need to be from a consulting background or have any prior experience.
You'll also learn about developing your personal brand, communications and presentation skills. After that, you'll spend two weeks working on a live project with our people - an experience like no other.
Those who shine on the programme are offered positions here at Newton, meaning if you're successful, you're guaranteed a Graduate Consultant role when you finish university.
When
1st July – 26th July 2024
(Pioneering Potential)
29th July – 23th August 2024
(Summer Academy)
Where
Two weeks at our Oxfordshire Head office followed by two weeks on site for a live project. We'll cover your expenses whilst you're with us.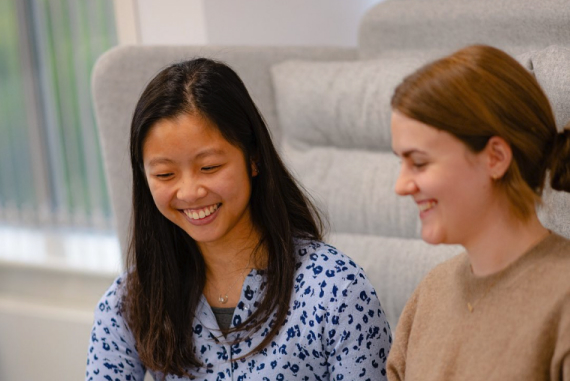 WE'RE LOOKING FOR
The Summer Academy is an introduction to consulting so no prior experience is needed, however we're looking to see in you:
Strong analytical and conceptual capabilities, but you don't need to be an engineer or mathematician
Outstanding communication and interpersonal skills
Real self-awareness and emotional intelligence
The ability to draw meaningful insights from an ocean of information
Self-motivation and an eagerness to take on early responsibility
A collaborative mindset and ability to work effectively as part of a team
A highly flexible and adaptable approach
HEAR MORE FROM OUR INTERNS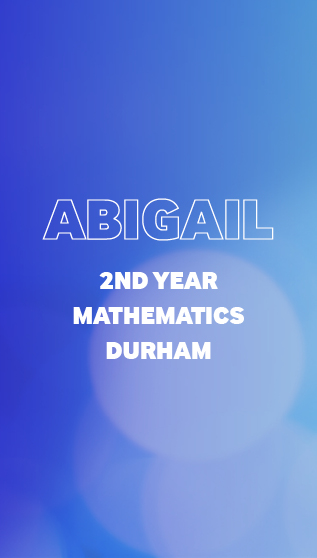 Pioneering Potential Programme
❝I felt it was important to apply to the Pioneering Potential Programme so I could work alongside other people from similar backgrounds. However, once I was at Newton, I was treated exactly the same as all other consultants.❞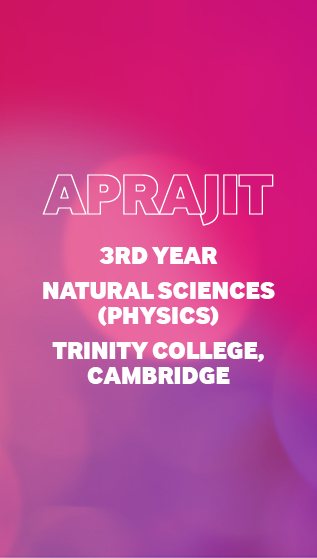 Newton's feedback culture
❝The feedback throughout the internship was fantastic, and I really appreciated it and grew so much.❞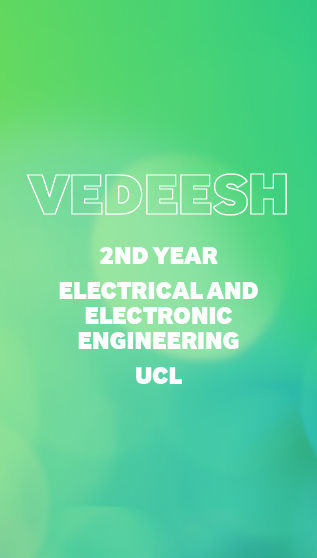 Working on a real project
❝My assigned project was within the Public cluster, working in Adult social care. The client saw me as an actual consultant, and I was given real responsibilities on the project.❞
PIONEERING POTENTIAL PROGRAMME
Consulting is an incredible career. But we realise that people don't always have access to the same opportunities for advancement. Our Pioneering Potential Programme is built to address the disparity and encourage upward social mobility. So, to unleash your potential in consulting and broaden your horizons, check to see if the criteria below apply to you and apply.
We're accepting applications for our Pioneering Potential Programme from those who meet any one or more of these criteria:
Free school meal eligible at some point during secondary education
Attended a school that is above the regional average for Free School Meals
First generation in immediate family to go to university (includes if sibling attended university, parents attended university abroad or parents attended university as mature students)
Occupation of main household earner was considered lower socio-economic background at a the age of 14, the classification of these occupations can be found here
The criteria for our Pioneering Potential Programme has been developed in line with the Social Mobility Foundation's guidance for recognising working-class or lower socio-economic backgrounds in students. We have also used the UK Government's recommended list of parental occupations to help us define lower socio-economoic backgrounds in our workforce. For more information about how this index was formulated, click here.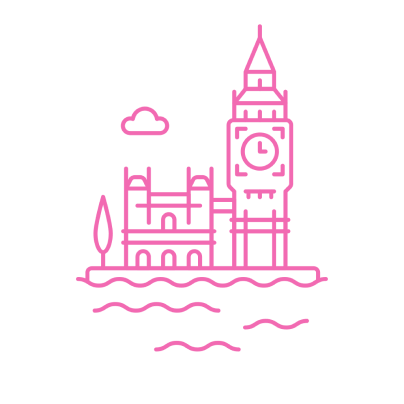 THE APPLICATION PROCESS
1

Apply online

Get to know our business and if you think we could be a good fit, fill in our application form online. The next step involves taking our online maths and data interpretation test.

2

Numerical Interpretation Test

Our online test is a 35-minute assessment designed to gauge analytical and numerical ability. These skills allow our consultants to understand complex processes, extract key data and then perform analysis to reach the best solutions for our clients.

3

Video Interview

At this stage, we want to hear a bit more about you through an online video interview. As this is our first chance to get to see you, we encourage you to be yourself and let your personality shine through. And our video interview is marked by real people, not AI, so try and be yourself and treat it how you would any other interview!

4

Selection Day

Selection Day is your virtual Newton assessment centre and an opportunity for us to interact closely with each other. It's a full day consisting of group discussions, case studies and presentations – a simulation of a day working at Newton.

5

Offer

Got the internship? Fantastic, we'll look forward to welcoming you in the summer!
Both internships offer four weeks of hard work, even more fun, and a real chance to see what a career in consultancy can offer you. Apply below for the programme you're best suited to.

SUMMER ACADEMY
29th July – 23th August 2024
£21,000 salary pro rata plus all expenses paid
HQ in Oxfordshire and site-based depending on project location

PIONEERING POTENTIAL PROGRAMME
1st July – 26th July 2024
£21,000 salary pro rata plus all expenses paid
HQ in Oxfordshire and site-based depending on project location
ABOUT NEWTON
Newton is a Times Top 100 graduate recruiter. Our programmes are designed to stretch and challenge your abilities and thinking. With consultancy roles across digital, operations and people and change disciplines, there is a role here that'll fulfil your career ambitions. Let's start doing.