ABOUT THE ROLE
Our Summer Academy programme is designed to help students from underrepresented backgrounds develop the knowledge and skills needed to pursue a career in consulting. Visit our office in Oxfordshire and spend time learning from Newton consultants and external trainers, building up the skills you'll need to thrive in the consulting industry and other professional environments.
At Newton we actively seek to encourage diversity across all of our recruitment programmes. We particularly encourage applications from underrepresented minorities such as minority ethnic groups, those from lower income families and disabled individuals, as these groups are underrepresented throughout the consulting industry and we want to ensure that the programme represents a diverse range of candidates.
At the end, we'll invite you to a final interview to secure a consulting position with Newton upon graduation.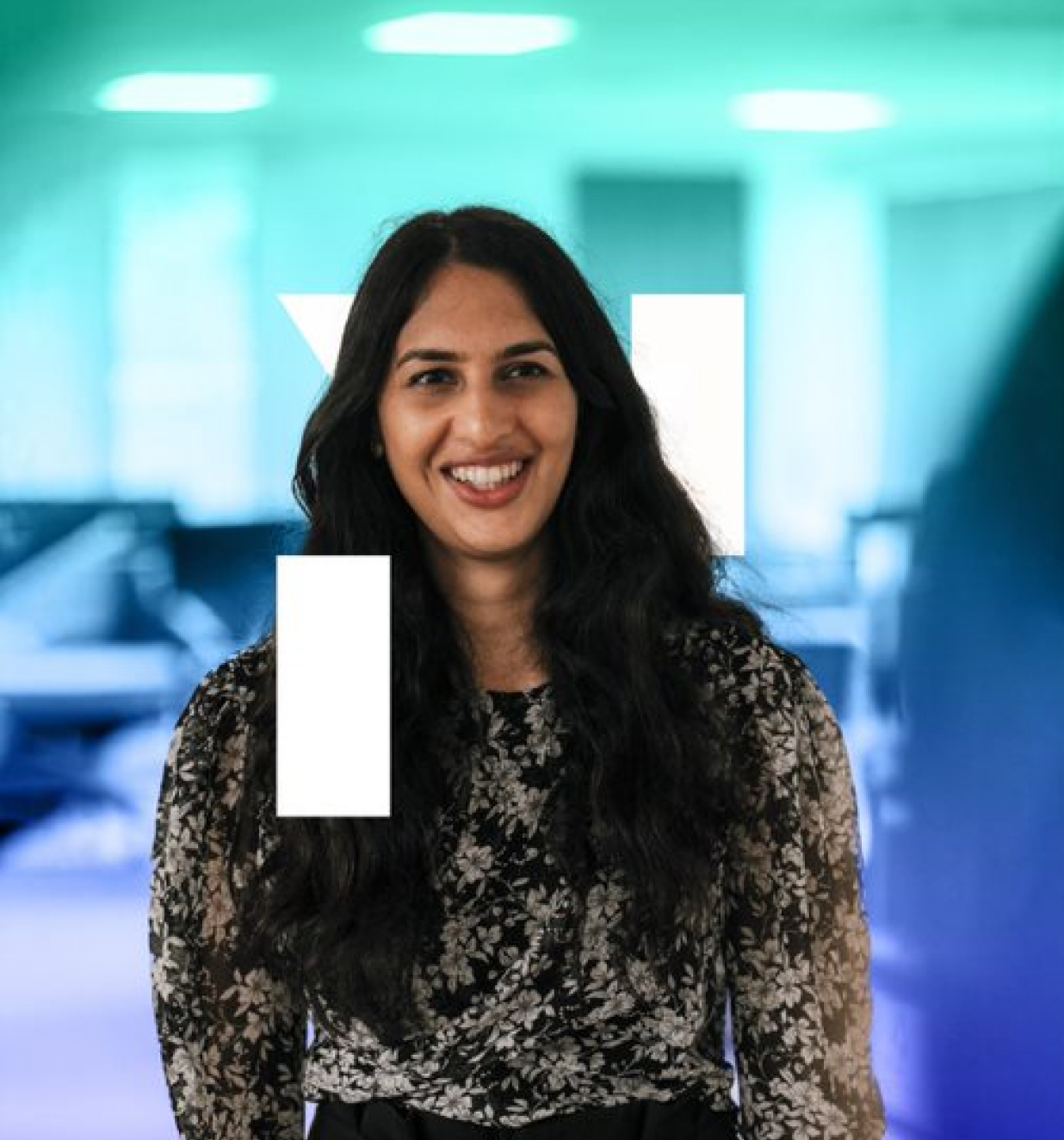 "I gained a real insight in to what consulting really is and how they tackle the problems they face whilst developing my business skills."
Details
Are we a good fit?
Want to learn more about how consultancies operate?

Do you thrive when collaborating?

Want to use data to inspire people to do their most meaningful work?

Want to land messages with enough impact to change behaviours?

Want to understand whether a career in consulting is for you?
If so, be a part of the Newton Summer Academy.
The Goal:

We designed our Summer Academy for undergraduates, to give you a taste of what it is like to work in a consultancy and see the skills you need to develop if you want to pursue a career in the sector.

You'll visit our Head Office, get exposure to the kind of training we give to new starters, and meet consultants and Head Office Newtons from around the company.

You'll learn and improve vital consulting skills like data analysis, how to deliver clear, concise presentations, and intuitive thinking. At the end, we hope you have a better understanding of what a career in consulting involves and hope you'd like to come and join the Newton team.
The details:
When: 1st August – 26th August 2022
Where: Oxfordshire for week one followed by various locations including remote working
Salary: £20,000 pro rata, travel and accommodation will be covered
Application Deadline: Applications are now closed
The application process has the same steps as our consultant roles - minus the Final Interview - which you can read more about here
What it's like to work with us:
Our culture is social, collaborative and supportive. Everyone is willing to help out and all voices are heard. The whole company gets together regularly to learn from each other and have fun and people look forward to seeing their colleagues. That said, we know there's more to life than Newton. So we guarantee that, wherever you're working, you'll be home by 6pm every Friday and you'll never work weekends.
What we'll be looking for in you:
The Summer Academy is an introduction to consulting so no prior experience is needed, however we will want:
Strong analytical and conceptual capabilities, but you don't need to be an engineer or mathematician
Outstanding communication and interpersonal skills
Real self-awareness and emotional intelligence
The ability to draw meaningful insights from an ocean of information
Self-motivation and an eagerness to take on early responsibility
A collaborative mindset and ability to work effectively as part of a team
A highly flexible and adaptable approach
What you can expect in return:
Knowledge of what consulting is and how it works
Training in how consultants solve some of the toughest business challenges
Training in professional skills, useful in all workplaces
Feedback on what we see from you throughout your time with us
Experience applying what you've learned to a project
Go straight to Final Interview for our Graduate Consulting Roles afterward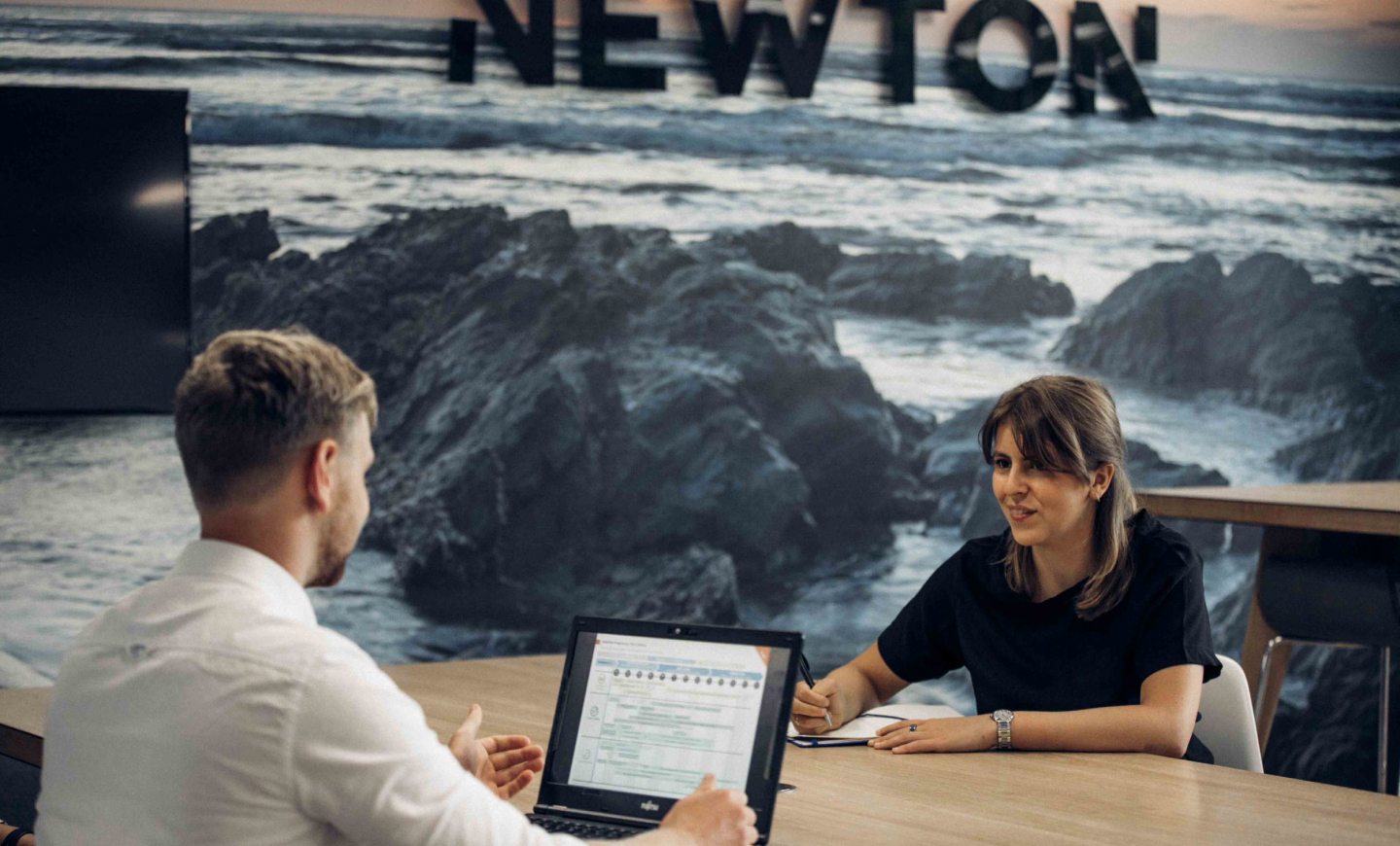 We Value Diversity
We value equality, diversity and inclusion, because the more diverse our people, the better we can serve our clients and the society we're part of. We're an equal opportunity employer and we never discriminate on the basis of gender, race, religion, national origin, sexual orientation, age, marital status, or disability status.
NEWTON SUMMER ACADEMY