HEAD OFFICE GRADUATE
Join a team of more than 150 bright and curious people from a range of different backgrounds, all working together from our Head Office in Kingston Bagpuize, Oxfordshire.
We provide invaluable support and partnership to our consultants and drive business growth. It's an exciting series of placements within one of 5 different functions - Operations, People, Marketing, Finance and IT. You'll learn a wide range of skills, add value, and gain on the job experience of working for a Times Top 100 Graduate Employer. And when you're done, you'll have the autonomy to choose the area you'd most like to specialise in, permanently.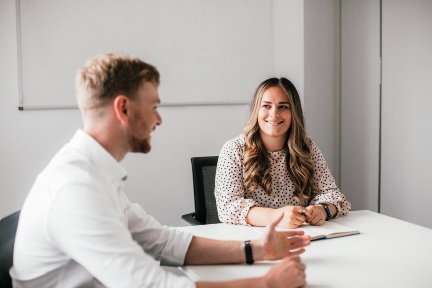 PEOPLE
If you love the art of communication, you will thrive in this role. You will join our HR Operations or Recruitment Team. Following your two-week induction, you will rotate through three areas of the business to help broaden your knowledge. These will be in HR Operations, Graduate Recruitment and Experienced Hire Recruitment. In each area you'll work alongside a member of our existing teams to understand those roles and gain extensive hands-on experience.
Start date: September 2023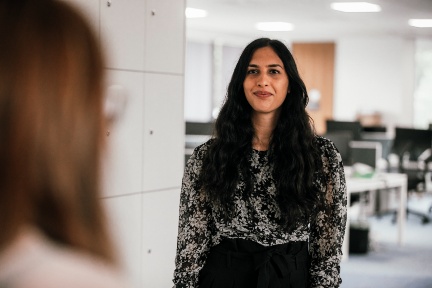 OPERATIONS
Keep our business moving and growing by improving the core operational functions. Our Operations stream will give you the opportunity to learn about Resource Management, Supplier Management and Knowledge. Working within this department will see you make a tangible positive impact on our internal infrastructure and process.
Start date: September 2023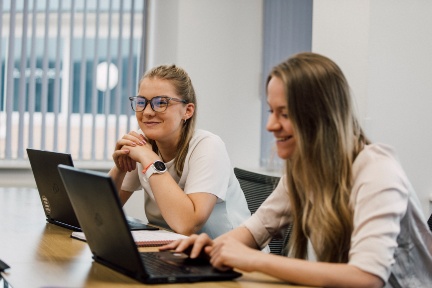 IT
Kick-start a career in IT. This stream of our Head Office Graduate scheme covers all areas of technology which help Newton operate, such as software development, cybersecurity, project management, and how technology helps deliver client facing projects.
Start date: September 2023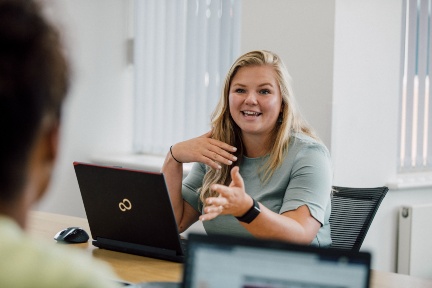 MARKETING
From building partnerships with our internal stakeholders to delivering innovative market plans and strategies, the marketing function at Newton is essential to develop and grow our organisation and business. Create impressive marketing campaigns, manage our events programmes, tell our story to the world - marketing at Newton is a creative, dynamic career path with endless opportunities.
Start date: September 2023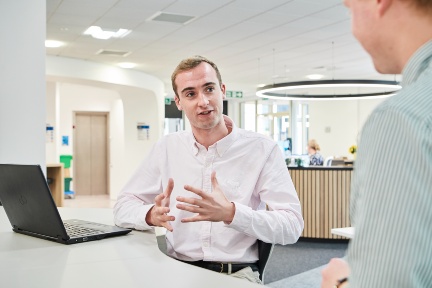 FINANCE
Finance is a crucial part of managing our resources and sustaining cashflow to ensure robust operational performance. It will also involve informing strategy and leveraging growth using a commercial lens. Work at the heart of Newton and be uniquely placed to gain financial and commercial exposure across an entrepreneurial and growing business.
Start date: September 2023
Apply
HEAD OFFICE ROLES
Head Office People Graduate - HR

Kingston Bagpuize, Hybrid Working

APPLICATIONS ARE NOW CLOSED

Head Office People Graduate - Recruitment

Kingston Bagpuize, Hybrid Working

APPLICATIONS ARE CLOSED

Head Office Operations Graduate

Kingston Bagpuize, Hybrid Working

APPLICATIONS ARE NOW CLOSED

Head Office IT Graduate

Kingston Bagpuize, Hybrid Working

APPLICATIONS ARE NOW CLOSED

Head Office Marketing Graduate

Kingston Bagpuize, Hybrid Working

APPLICATIONS ARE NOW CLOSED

Head Office Finance Graduate

Kingston Bagpuize, Hybrid Working

APPLICATIONS ARE NOW CLOSED