DIGITAL WHAT YOu'll DO
As a Digital Consultant you will play a pivotal role in data-driven change programmes for our clients.
You'll draw meaningful insights from client data to identify their biggest opportunities for improvement. You'll get to grips with every detail of the client organisation including the data and technology at their disposal before designing and delivering the right solution to achieve programme objectives. This may involve data preparation and analysis, modelling and simulation or supporting the development of digital tools.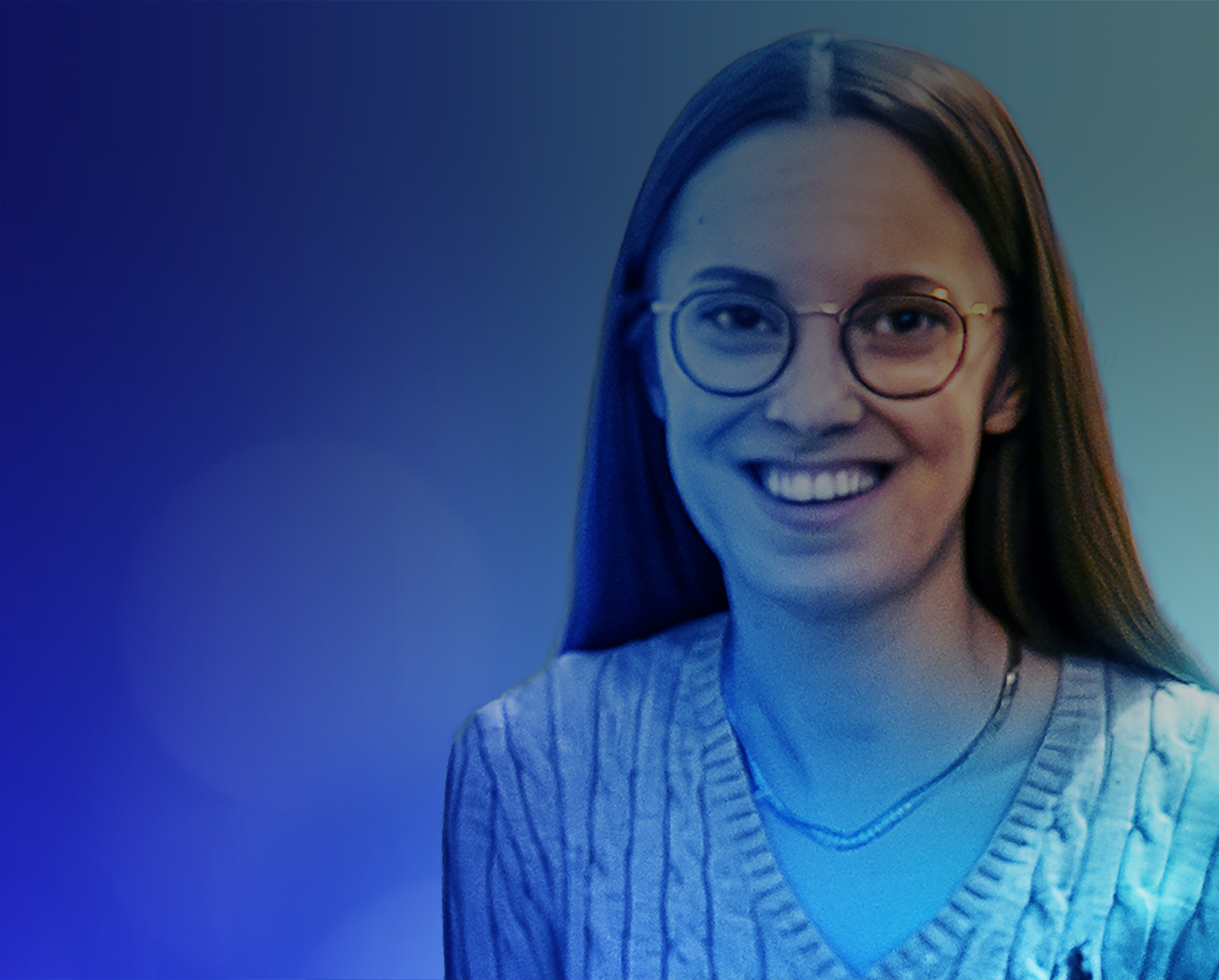 Apply
What I DO
As a Digital Consultant you will work on client site seamlessly with your Operations and People & Change colleagues to deliver the results. Meet Catriona, a Digital Consultant, to get a better idea of what life on a project looks like.
Catriona worked on a submarine project in the Lake District, and she tells us more about her time on the project and how Newton supported her through it.
The lifestyle

Life as a consultant often means lots of travel and new experiences. Hear more about how I made the most of this and created a great routine for myself during my time in the Lake District.

Adapting

Shifting from university-life to working-life can seem daunting at first. Learn more about how I made it work for me.

Work-life balance

No two projects are the same. Some require that extra bit of work and training to ensure you deliver something you can be truly proud of. Discover how I created a good work-life balance to make the most of my time.

The project

This was a complex project, but we were ready for it. Let me tell you about how we used modelling and simulations to bring clarity and transparency to a complicated process.

My support system

You're only as knowledgeable as the people around you. Fortunately, at Newton we're a collective of industry and subject matter experts. Learn more about how I used this support to upskill myself and develop new expertise.

The Newton culture

There are multiple opportunities for all of us to get together and strengthen our community at Newton. Let me tell you about some of my favourite experiences.
FAQS
Do I have to live near head office?

You can live anywhere in the UK. As a consultant, you will not be based at Newton's head office except during the first three weeks of your induction. After that, you'll travel to your assigned project site, which can vary across the UK. While you're working on your project site, accommodation and travel expenses will be covered by Newton.

Will I have the opportunity to work abroad?

We currently operate exclusively in the UK, as we feel there is still lots of opportunity to expand within our current sectors and into emerging ones. That said, we have run projects abroad, and as the company grows, we will likely have more opportunities to do so.

What hours can I expect to work?

The average working hours you should expect during the week is 8am to 6pm however this varies from project to project and is led by client need. We try our best to go above and beyond for our clients so it can result in you working longer hours into the evening as well. However, one of our core rules is that we don't work weekends and to help support your work/life balance, you'll always be home by 6pm on a Friday, so you have time to enjoy with friends and family.

How much travel do I have to do? Where do I stay when I'm away from home?

We work primarily on-site, so we're shoulder-to-shoulder with the client helping to transform operations within their organisations. This does mean being away from home. While you're away, all accommodation and travel expenses will be covered, and you can choose these. There may be times during the project when you can work remotely, but this will be down to the discretion of your line manager and project lead. We also run Review Days at various locations every two weeks. You'll be expected to attend these and again travel costs will be covered by Newton.

What do I do in the evenings when I'm away from home?

Evenings whilst on the client site are a perfect way to get to know your fellow consultants – over your expensed dinner (and breakfast, of course). Many of our consultants might also use this time to exercise, relax, unwind, and get ready for another day of implementing change on the client site.
What's in it for you
What's in it for you
From Sept 24: £49,000- £53,000 starting package, £2.5K sign on bonus
Flexible start date, profit share and more
Development and clearly defined career progression
MORE
What we look for
What we look for
Curiosity, resilience and team spirit
Any degree - STEM/Arts/Humanities
MORE