HEAD OFFICE WHAT's IN IT FOR YOU
"The best way to learn is by just doing it. The biggest lesson I've learned is that it's okay to fail. You're not expected to know everything. You get to just give it a go and there's always something to learn from the experience."
Grace Parish, HR - Head Office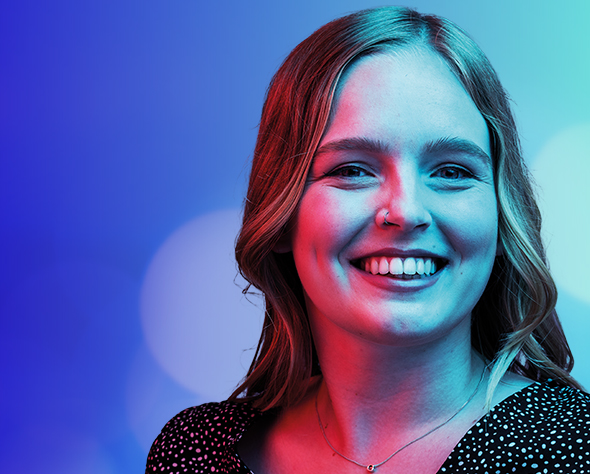 Sign up
SALARY PACKAGE
Starting salary package

£33,000-£36,000

Joining bonus

£3,000 - paid as soon as you sign the contract

Annual increases

Your package will increase every year and with every promotion

Profit share

We pay out a profit share bonus to all our people every 6 months, based on company performance
BENEFITS
EVENTS

Unwind, relax and take some time for yourself. Forge new and deeper friendships with colleagues. Have fun at our fortnightly social events. We have a full social calendar with Autumn and Spring Activity Days, Christmas events, a 3-day Summer event and 4 Newton-sponsored weekends a year.

AND MORE...

25 days holiday, work mobile phone, Employee Assistance Programme, Income Protection, Life Assurance, Volunteering Days, Payroll Donations, and 4.5% Employer Pension contributions.
FAQs
What training do you offer?

We invest in your training and go to extraordinary lengths to help you make the most of your talents. The details of your development will be tailored to your needs and aspirations. But broadly speaking, you can expect a clear development path that starts with a comprehensive induction from the people that do the job, quickly followed by on-the-job learning and training from in-house experts, all supported by an online learning tool.
What you'll do
What you'll do
Work at Oxfordshire, UK & Hybrid
Various support functions
MORE
What we look for
What we look for
Key skills - Outstanding communication and interpersonal skills, self-motivated, flexible (to give you an idea!)
Any background, degree qualification or equivalent
MORE