OPERATIONS CONSULTANT
Start date: Flexible start dates, but join us as early as February 2024
Every mission and every client is different, but our model of work doesn't change. On a day-to-day basis, you'll work with our clients to identify opportunities for operational improvement. You'll then plan and implement the changes that need to happen to solve the problem.
You'll also contribute to internal training, capability development and improvement projects, managing or supporting clients and peers. In this role you'll gain responsibility early and progress quickly.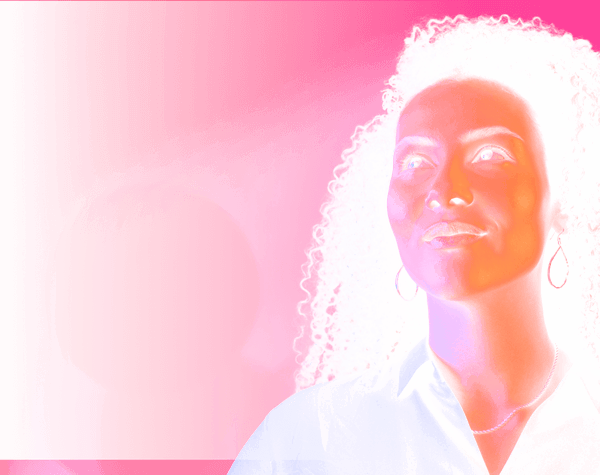 Apply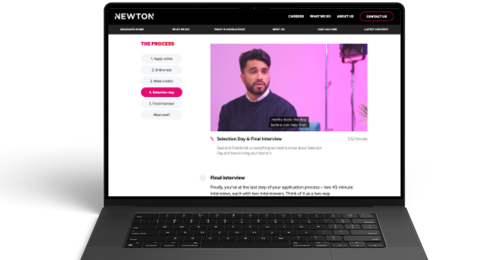 Looking for application tips?
Find out everything you need to know about applying for a job at Newton by watching our skills session videos.