OPERATIONS WHAT WE LOOK FOR
The people who work with us are very much individuals, but there are certain values and attributes all of us share.
Whatever your background – STEM, Arts or Humanities, and whether you have a Bachelor's degree, a Master's or a PhD – these are the qualities we look for: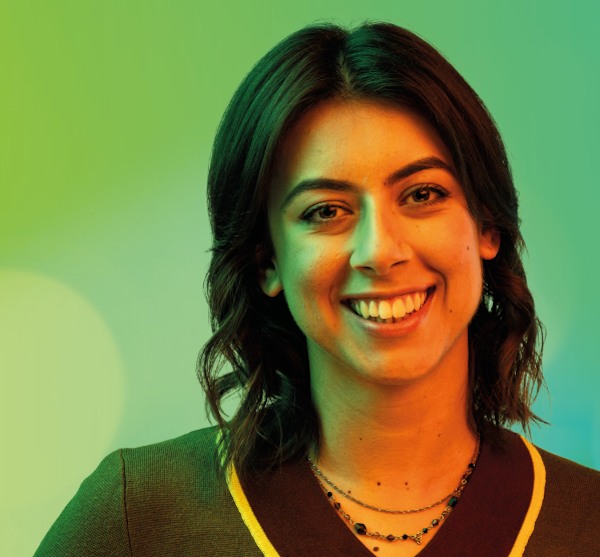 Apply
ASSESSMENT CRITERIA
Take the opportunities around you
Show the will and the skill to make a bigger impact
Hear and be heard
Take the opportunities around you
You can learn and improve because of the projects you work on, the clients you partner with and the colleagues around you. There is always something for you to learn from if you are open and proactive and these qualities will help lead to bigger projects, more impact and rapid progression.
WHAT WE WANT YOU TO SHOW US
Curiosity - show us your curiosity. Prove you will leave no stone unturned when formulating ideas and developing skills to improve yourself.
Belief - We want you to have belief in your abilities and respect for the talents of others. That's how we work and we want to know that's how you'll work too.
Show the will and the skill to make a bigger impact
We're known for data, smart thinking and making a measurable impact. Unlike some consultancies we don't just write a report; instead, we scope the problem and devise a solution to make a positive difference for the client. This means you will need to analyse information, uncover meaningful recommendations, and help to adapt and deliver them in real time.
WHAT WE WANT YOU TO SHOW US
Insight - no matter what degree you've studied, if you can use data to uncover meaningful insight, we would like to see it.
Resilience - you'll also need to demonstrate a will and resilience to get things done. Complex and time-sensitive problems are some of the most satisfying to solve, but they are also hard work. Tell us when you've done that before and we'll listen with interest.
Hear and be heard
We know great ideas can come from anyone, anytime. It's why we look for people who see the value in collaborating and thrive when working with others. We value supportive people too. We've always got each other's backs.
WHAT WE WANT YOU TO SHOW US
A supportive approach - you'll need to be open to collaborating with clients and colleagues to discover the best solution.
Team spirit - it's important that you're ready to work hard as part of a team. Doing so will allow you to form bonds that'll help you rise to any challenge and will often develop into lasting friendships.
What we'll be looking for in you:
Strong analytical and conceptual capabilities, but you don't need to be an engineer or mathematician
Outstanding communication and interpersonal skills
Real self-awareness and emotional intelligence
The ability to draw meaningful insights from an ocean of information
Self-motivation and an eagerness to take on early responsibility
A collaborative mindset and ability to work effectively as part of a team
A highly flexible and adaptable approach
A record of academic achievement, but not necessarily in a STEM subject
FAQs
Does it matter if I do not have a scientific or engineering background?

Our consultants come from a variety of educational backgrounds, including art, music, and language. However, regardless of degree, our consultants are required to have strong analytical skills. There is a focus on testing your mathematical and data analysis abilities in our application process, but we do not require a science-based degree subject of our candidates.
What you'll do
What you'll do
Site based, with remote working
We work in Public, Consumer and ALS (Air, Land and Sea) sectors
MORE
What's in it for you
What's in it for you
£45,000 - £50,000 salary package + joining bonus of £2000 - £5500
Flexible start date, profit share and more
MORE