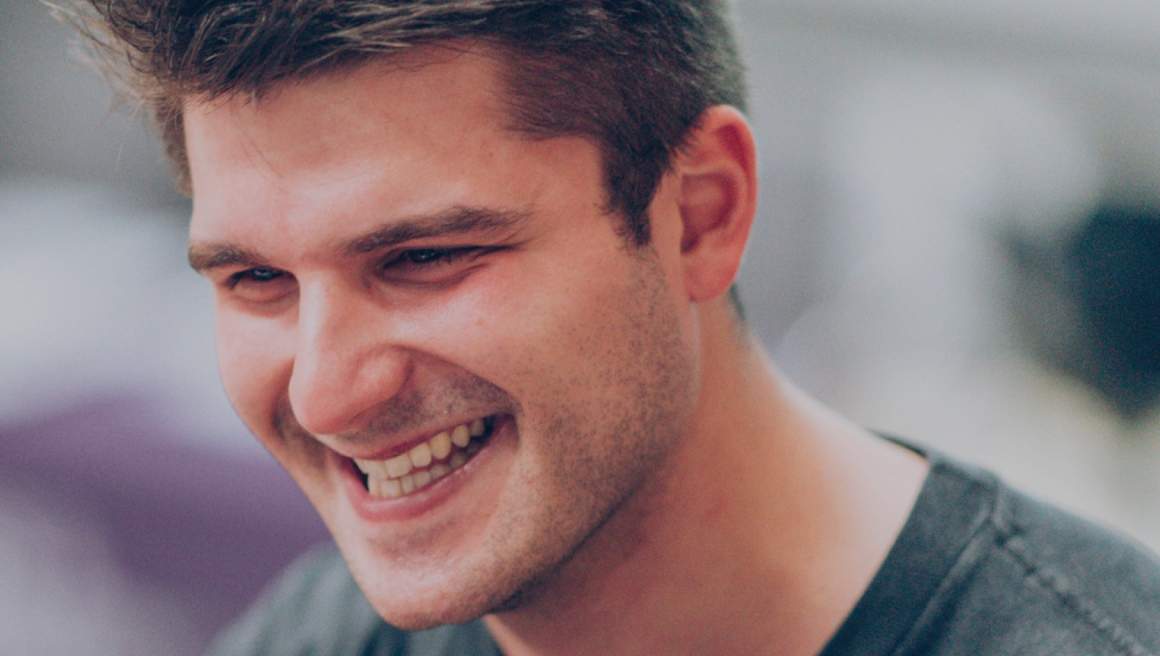 LIFE AT NEWTON
Learn more about us through
the eyes of our people.
Apply
NEWTON TALKS PODCASTS
To find out more about the ideas inspiring us here at Newton, check out NEWTON TALKS – THE MANGEMENT & CONSULTANCY PODCAST FOR CURIOUS MINDS.
Newton Talks - Sara Sanford

In this episode of Newton Talks, Sara speaks to Newton's Camilla Wigmore about how companies can do more than make pledges to address gender equity, and use data to drive meaningful action to tackle gender bias, why over-representation is the real problem we should be talking about, and in turn create positive commercial impact.

Newton Talks - Kim Scott

In this episode, Kim explains how to introduce radical candour as a navigational framework into your organisation; how to create a shared vocabulary so that people are comfortable differentiating between radical candour and obnoxious aggression; the struggles around being radically candid when working remotely; and how radical candour can help you and your team bring your whole selves to work.

Newton Talks - Matthew Syed

Possibly one of the world's most famous mindset experts, Matthew brings insights from psychology, anthropology and data science, as he reveals his pick of the world's best meeting hacks, explains how to work out if your office is an echo chamber and uncovers the best-kept secrets of the world's most successful teams.