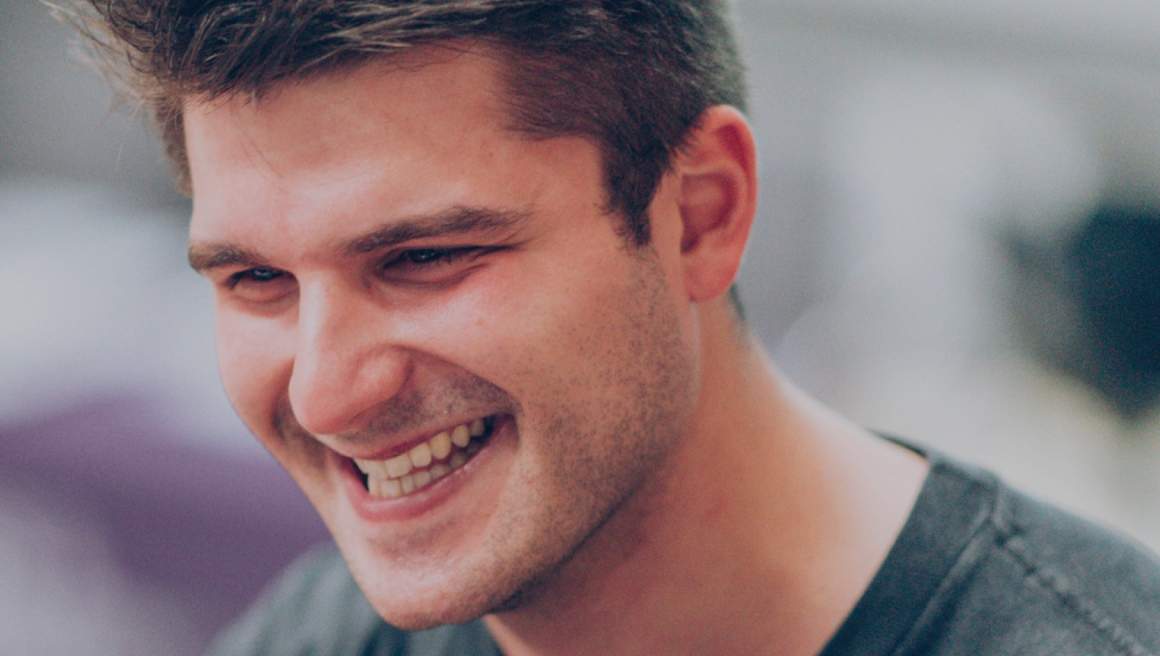 LIFE AT NEWTON
Learn more about us through
the eyes of our people.
Apply
NEWTON TALKS PODCASTS
To find out more about the ideas inspiring us here at Newton, check out NEWTON TALKS – THE MANGEMENT & CONSULTANCY PODCAST FOR CURIOUS MINDS.
Newton Talks - Patrice Gordon

Patrice Gordon is a reverse mentoring guru, whose efforts to build an inclusive environment at Virgin Atlantic have been recognised by her boss Richard Branson, and internationally by the TED Talk leadership community.

Newton Talks - Doug Gurr

Doug Gurr is Director at The National History Museum, previously Country Manager at Amazon UK and President at Amazon China. He is also a former Scottish international triathlete, 12 times Ironman and keen ski mountaineer with over 20 first ascents.

Newton Talks - Derek Gaunt

Derek Gaunt is a lecturer, author and trainer with over 20 years' experience in law enforcement as a leader and commander of hostage negotiation teams in the Washington, DC metropolitan area. As a member of the Black Swan Group, he now works as a trainer and personal coach, instructing businesses on how to apply hostage negotiation practices and principles to their world.