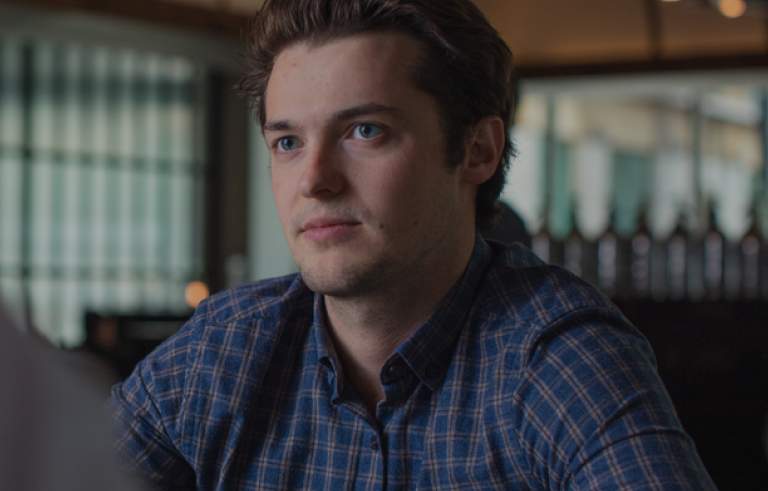 WELCOME TO YOUR NEWTON JOURNEY
We take pride in finding talented people who'll not only bring the perfect blend of skills and experience, but who'll also fit in to our ego-free culture. That's not to say we're all the same. Far from it. We encourage our people to bring the kind of wide-ranging ideas and diverse perspectives that make our solutions so thorough and incisive.
Apply
A THOROUGH ASSESSMENT PROCESS
Being Newton is about doing the right thing for our clients, not necessarily the most obvious thing. We'll look for these in the assessment process, and then further embed them through our onboarding.
This is a two-way process. One that's designed to help you decide if Newton is the right place for you, and us to establish whether you're right for Newton. Exactly how it works will depend on your role and level, but it's likely to involve some or all of the following stages:
STAGE | ONE INITIAL CALL
The first thing we'll do is arrange a telephone or video call with a member of our recruitment team, who'll give you a thorough overview of Newton and ask you about your skills and experience.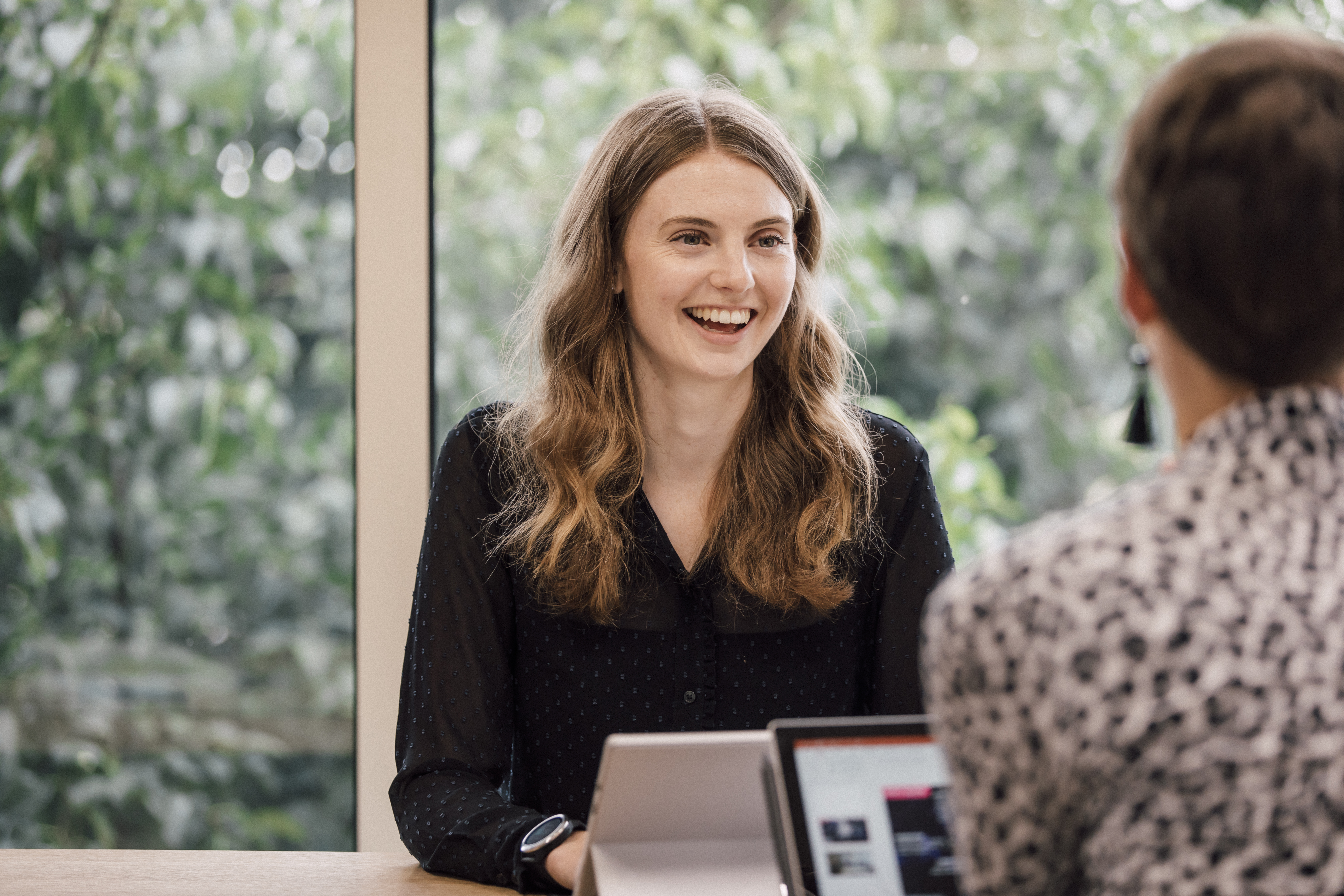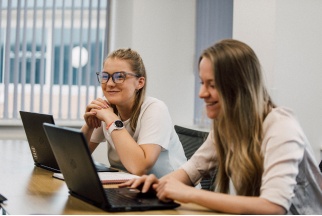 STAGE | TWO TESTING
If we're confident you have the potential to succeed, we'll ask you to take a test designed to help us assess your clarity of thought and analytical acumen. You can ask us for a sample test before you take it for real.
STAGE | THREE CASE STUDY & INTERVIEW
We'll set you a case study exercise based on one of our projects – this will give you a deeper insight into what will be expected of you. You'll also have an interview based around the case study, giving you the chance to talk about your approach and how your experience relates to the role.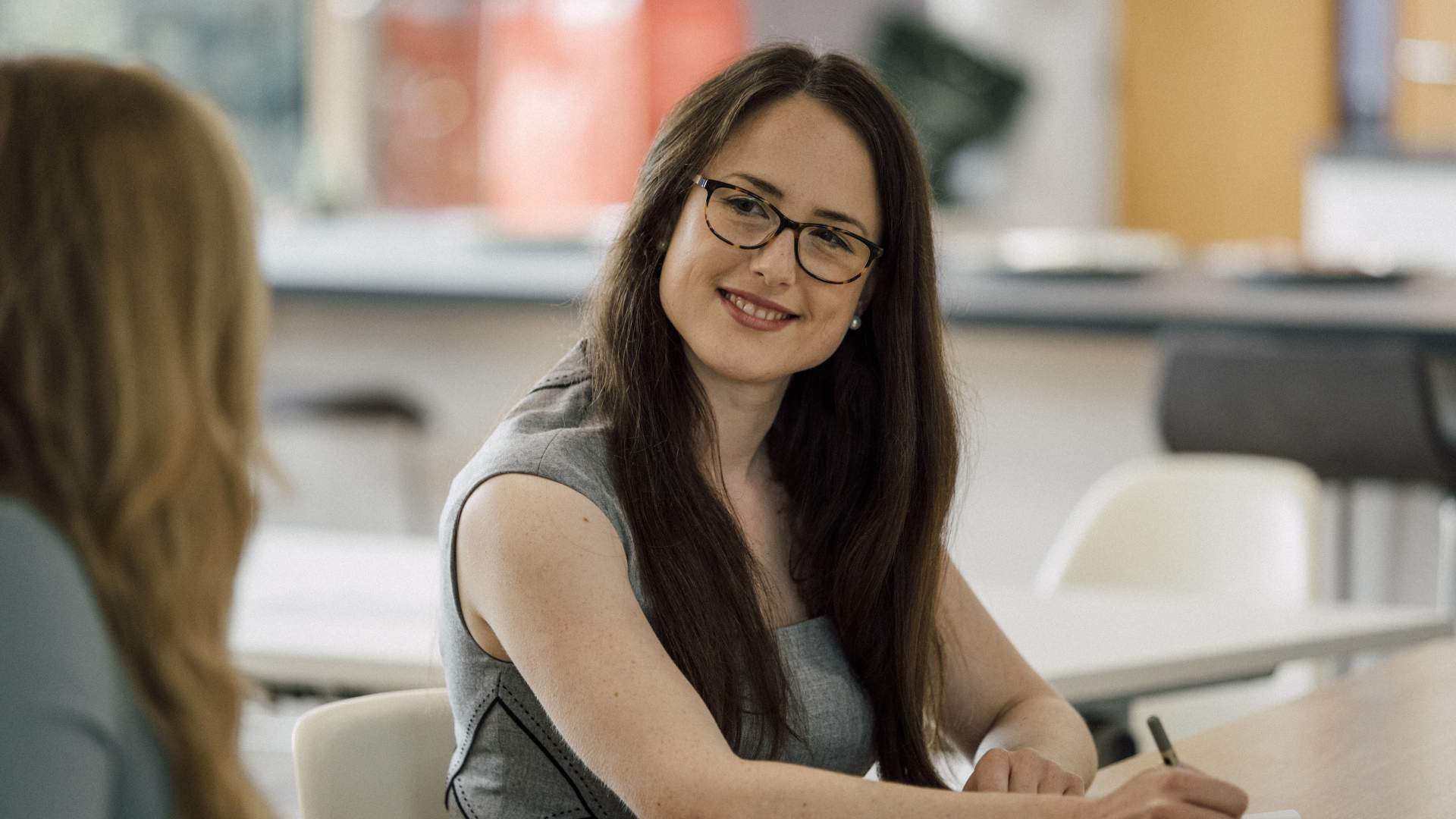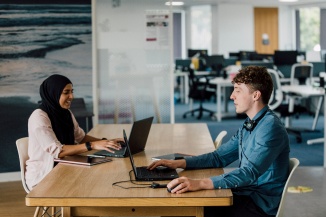 STAGE | FOUR SECOND INTERVIEW
The final stage in our assessment process is a face-to-face interview with two people from our senior leadership team. It focuses on the personal qualities and behaviours we look for – things like humility, drive, passion, empathy, resilience and self-awareness.