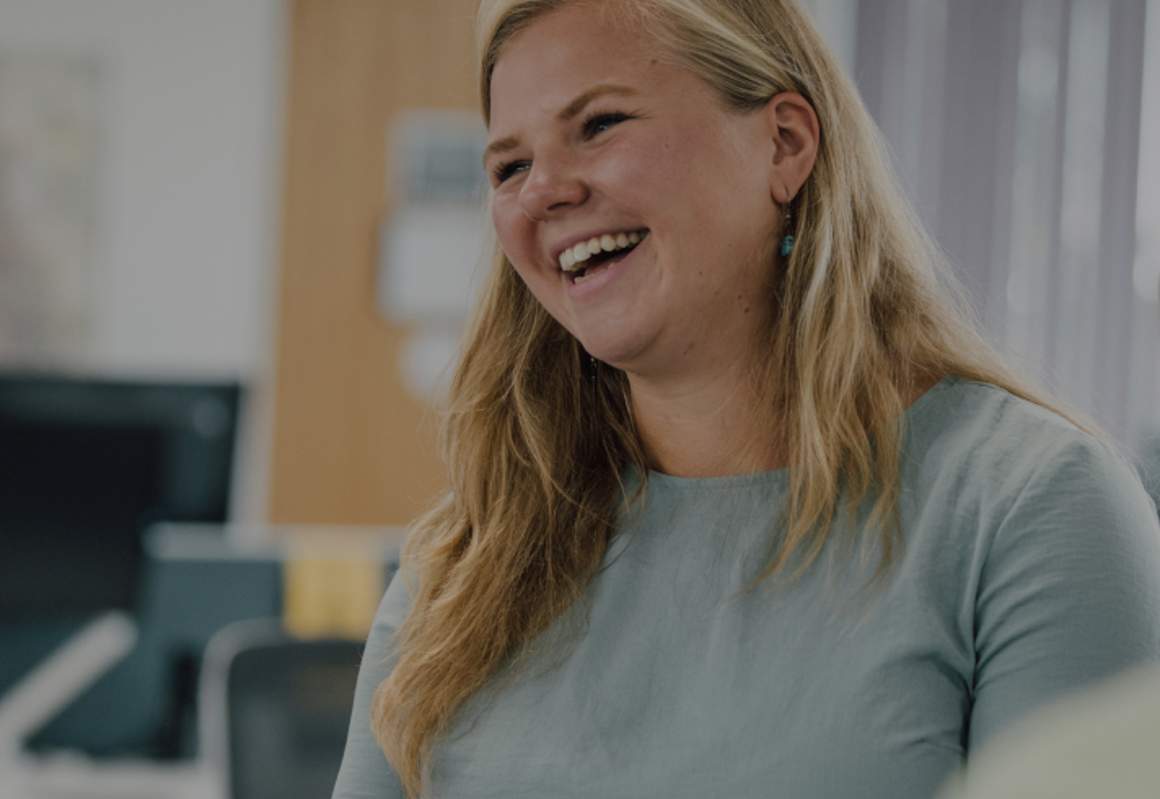 JOINING NEWTON
During the recruitment process, we'll identify the level at which you're likely to join us. If you accept an offer, you'll receive a tailored onboarding plan to help you prepare for your new role.
Apply
WHEN YOU START YOUR FIRST PROJECT
You'll be ready to hit the ground running. And we'll continue to help you find your feet throughout your first year so you can expand your internal network and build productive relationships with your clients.
The way your onboarding programme works and how long it lasts will vary depending on your role and level of experience, but it's likely to involve a combination of: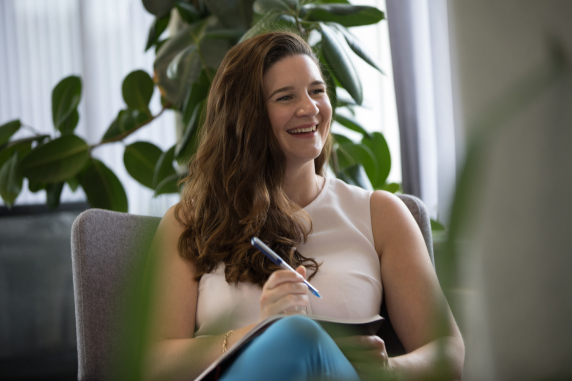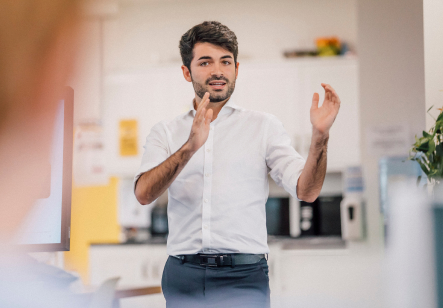 MEETING AND INTRODUCTIONS
Meet your manager, senior leaders and subject matter experts within your cluster, our talent development team and your induction trainer.
LEARNING OBJECTIVES
Build your understanding of Newton Core and our Change Management principles alongside our Digital and Cluster Growth strategies, and start some more case study-focused learning. You'll also be introduced to our sales process and head office support function.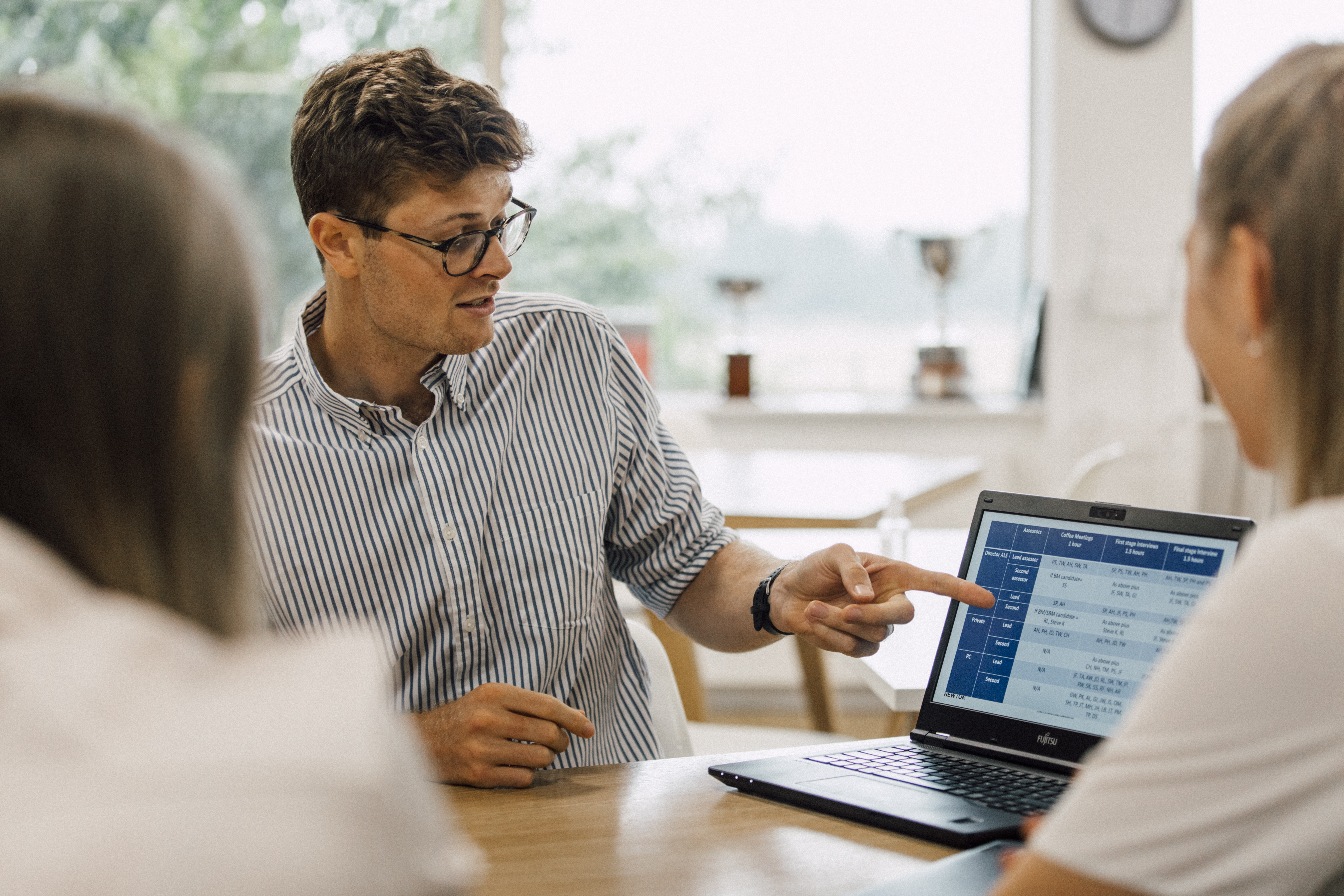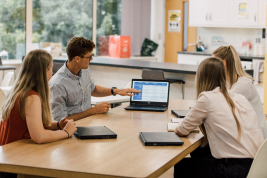 YOUR SUPPORT NETWORK
An introduction to your Development Manager, Newton Buddy and an overview of the onboarding support you can expect throughout your first few weeks.
INDUCTION
Understanding project meeting structures and reporting processes, and attending project governance, client and line manager meetings.
Applying your learnings and building your understanding of our team dynamics, sectors, client relationships and approach to business development.
Take some of our sector-specific training courses.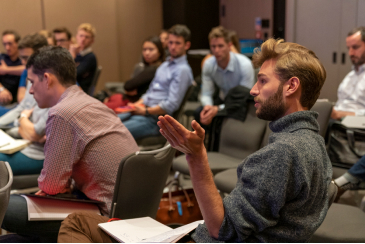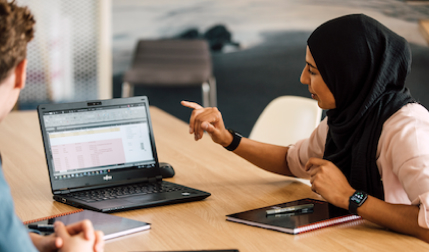 yeAr 1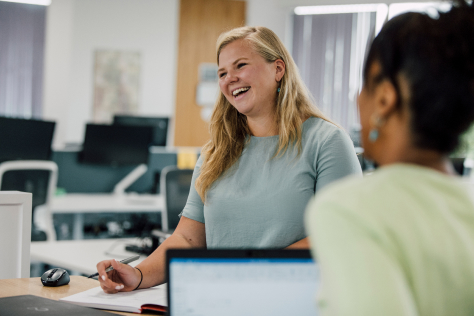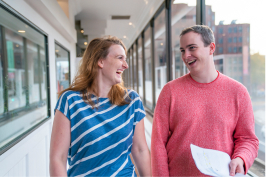 YOUR YEAR ONE EXPERIENCE SETTLING IN
We'll make sure you have the right learning opportunities you need to thrive, both through formal training courses and ongoing support from our senior leaders.
YOUR FUTURE
We'll make sure that you have the ongoing training you need to deliver results.
I would describe the first year of joining Newton as a practical, challenging on the job mini MBA. After that initial period, experienced hires become a potent mix of Newton and diverse experience which help build and grow the business.

DAWN LOGAN
EXPERIENCED HIRE (PRINCIPAL CONSULTANT)