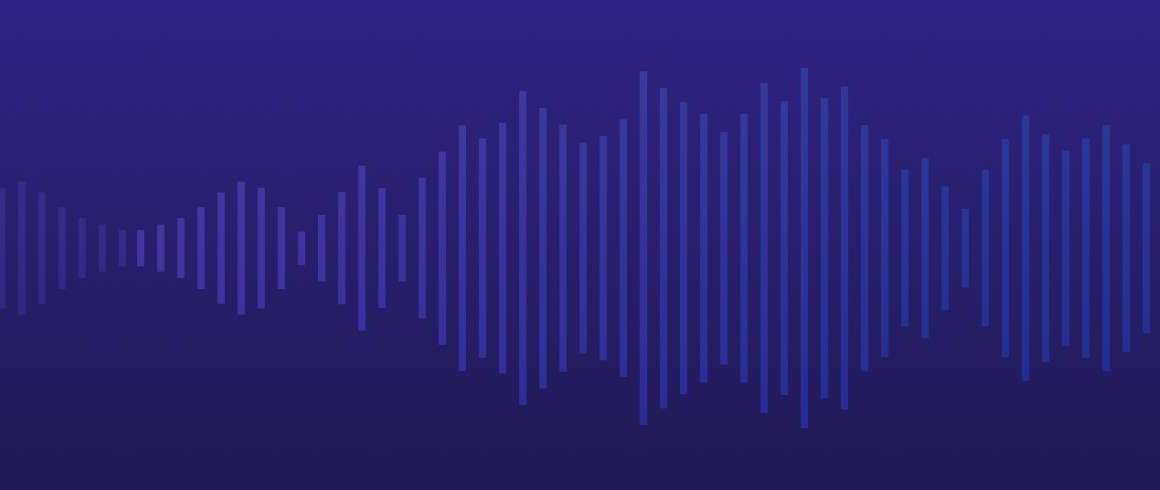 A REFRESHINGLY DIFFERENT INTERVIEW SHOW NEWTON TALKS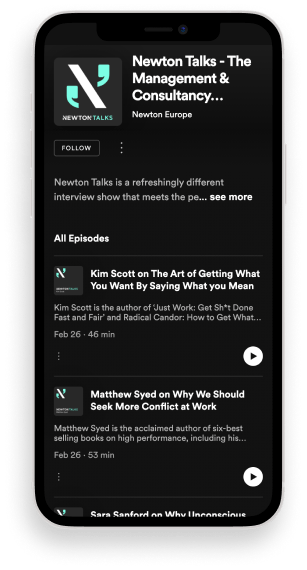 Newton TalksThe Management & Consultancy Podcast for Curious Minds
Newton Talks is a refreshingly different interview show that meets the people behind the ideas inspiring us here at Newton.
Kate mills
Find out what happens when Newton's Director of People, Kate Mills, challenges her most inquisitive colleagues to step out of their day jobs and meet with an author, thinker or innovator whose work is blowing their professional minds.
Newton Europe is an implementation-focussed consultancy with a difference, brimming with people who have a passion for cracking really tough challenges. Join the discussion with #NewtonTalks on Linkedin.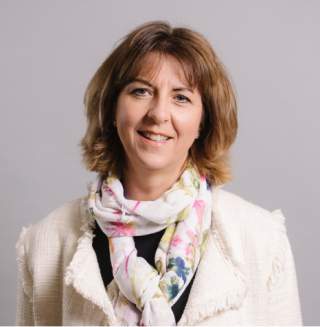 LATEST EPISODES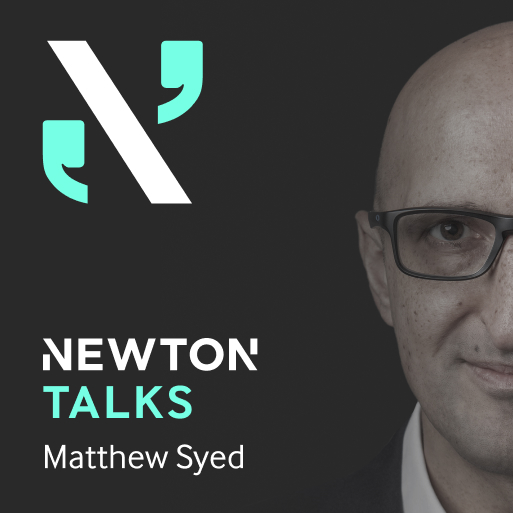 Matthew Syed on Why We Should Seek More Conflict at Work
In this debut episode of Newton Talks, Matthew sits down with Brad Jennings, Newton's "Change Guru", to dig even deeper into cognitive diversity, the subject of his book, Rebel Ideas. He argues that once we start to see conflict and disagreement as a contribution to the dynamism of a team, the sooner we can break free from group echo chambers and aid the benefits of cognitive diversity in solving complex problems.
Possibly one of the world's most famous mindset experts, Matthew brings insights from psychology, anthropology and data science, as he reveals his pick of the world's best meeting hacks, explains how to work out if your office is an echo chamber and uncovers the best-kept secrets of the world's most successful teams.
COGNITIVE DIVERSITY
SOLVING COMPLEX PROBLEMS
BUILDING TRUST IN TEAMS

About Matthew Syed
Matthew Syed is the acclaimed author of six-best selling books on high performance, including his celebrated Black Box Thinking and more recent Rebel Ideas - both of which are some of the best-thumbed books on the Newton bookshelf.
"What you really want is the people in the team to have the conflict internally to come up with the best ideas and then win in the marketplace"
Matthew Syed
About The host
Brad is a Senior Business Manager at Newton, specialising in change management, communications and engagement for large, complex transformation programmes.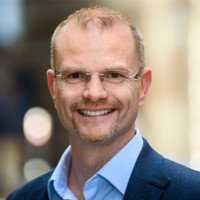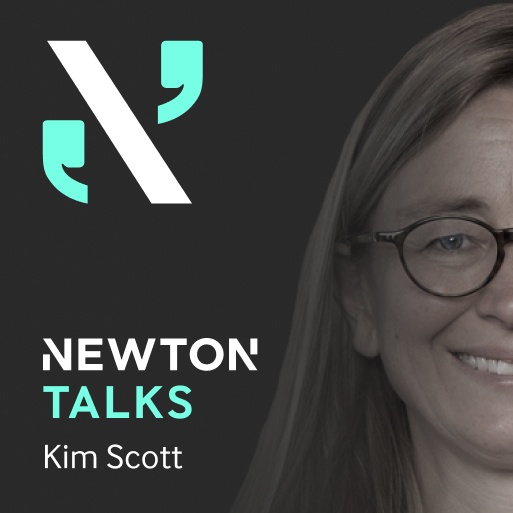 KIM SCOTT ON RADICAL CANDOUR: THE ART OF GETTING WHAT YOU WANT BY SAYING WHAT YOU MEAN
In this episode, Kim explains how to introduce radical candour as a navigational framework into your organisation; how to create a shared vocabulary so that people are comfortable differentiating between radical candour and obnoxious aggression; the struggles around being radically candid when working remotely; and how radical candour can help you and your team bring your whole selves to work.
GIVING EFFECTIVE FEEDBACK
MANAGING TEAMS
CAREER PRIORITIES

About Kim Scott
Kim Scott is the author of 'Just Work: Get Sh*t Done Fast and Fair' and Radical Candor: How to Get What You Want By Saying What you Mean'. Kim was a CEO coach at Dropbox, Qualtrics and Twitter plus a faculty member at Apple University and before that led AdSense, YouTube, and DoubleClick teams at Google.
"If you think you can give feedback to a team in order to get results without having great relationships, you are kidding yourself"
Kim Scott
About The host
Rosanne is a Director in Newton's Public Cluster, leading system-wide change programmes across Health and Social Care.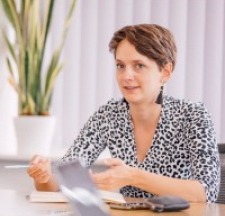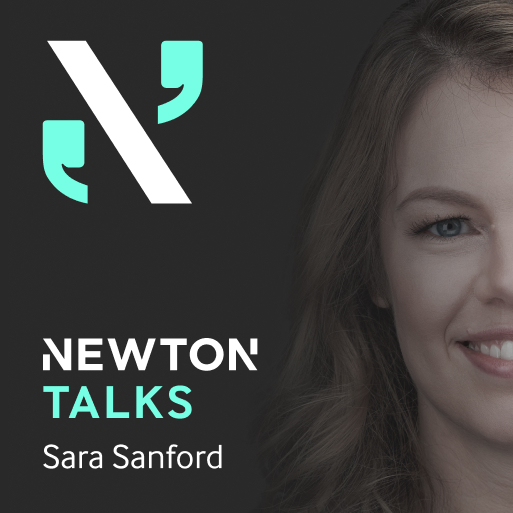 Sara Sanford on Why Unconscious Bias Training doesn't Work (and what does)
In this episode of Newton Talks, Sara speaks to Newton's Camilla Wigmore about how companies can do more than make pledges to address gender equity, and use data to drive meaningful action to tackle gender bias, why over-representation is the real problem we should be talking about, and in turn create positive commercial impact.
DATA AND GENDER EQUITY
TACKLING UNCONSCIOUS BIAS
LEADERSHIP STYLES

About Sara Sanford
Sara Sanford's TED talk "Designing gender bias out of the workplace" has been watched over 2 million times. Sara's groundbreaking research at GEN (Gender Equity Now) has identified 212 cultural levers within an organisation that can foster or counter the impact of gender in the workplace. These can be as simple as the position of a gender tick box on a job application form, or introducing thinking time in meetings. Understanding and pulling these levers creates business results. By integrating the top five set of inclusive behaviours, tech companies, for example, have ended up creating 18% more patents per year.
"Businesses should be okay with their Diversity, Equity and Inclusion strategy being boring because the results themselves will be exciting. Make it boring, make it like your accounting strategy, because what comes out of it is an impact"
Sara Sanford
About The host
As a Director in Newton's Private Cluster, Camilla Wigmore is driving sustainable change for clients across complex engineering and manufacturing sectors.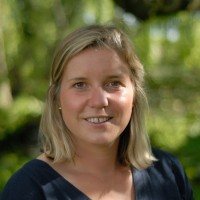 Graduate Podcasts
Listen to our graduate podcasts where our people discuss what consulting is - and what it definitely isn't, bust common myths and give an insight into what it's like to work for Newton
Listen now