HEAR FROM CHLOE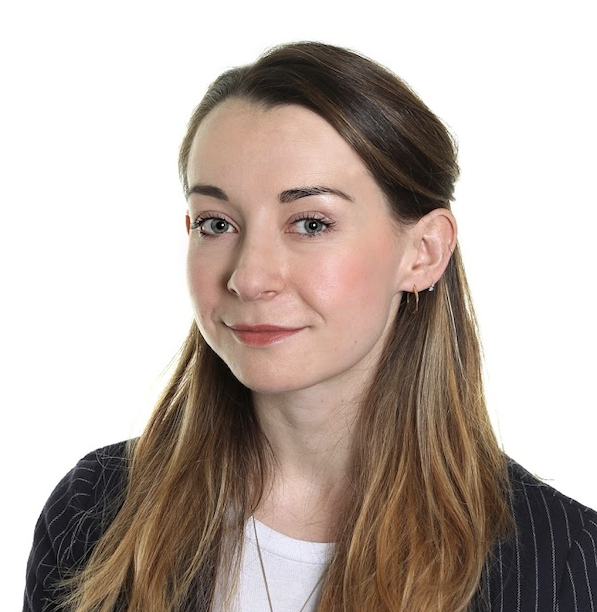 Based on your skills, experience and interests, we think you'd enjoy hearing about Chloe's experiences at Newton. She joined us from a global consultancy firm, where she started her career as an intern after graduating with a degree in Mathematics.
Changing behaviours to create operational improvements
Right now, Chloe is working on a project in which she's identifying the specific shifts in mindset and behaviours needed to achieve potential cost savings and realise the opportunities for operational improvement.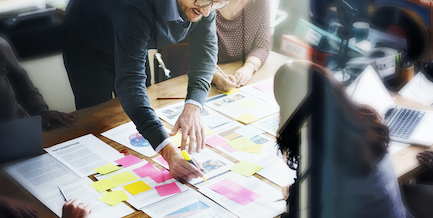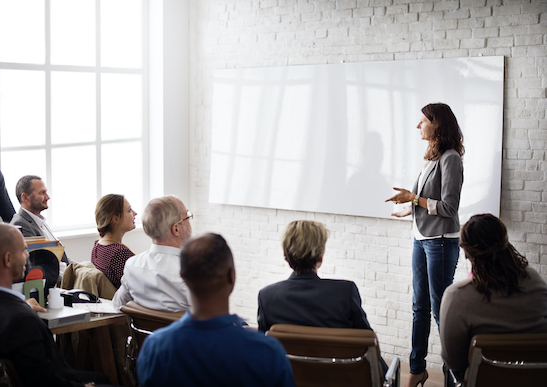 OUR ASSESSMENT PROCESS AND ONBOARDING PROGRAMME
Assessment

The shape of the application process will depend on the role you apply for, and your level of seniority. But generally speaking, your assessment will involve an initial video or telephone interview followed by a skills test and further interviews.

Onboarding

At Newton, onboarding is tailored to each individual. While the length and content will vary from person to person, everything is designed to help you get off to a flying start.
Apply