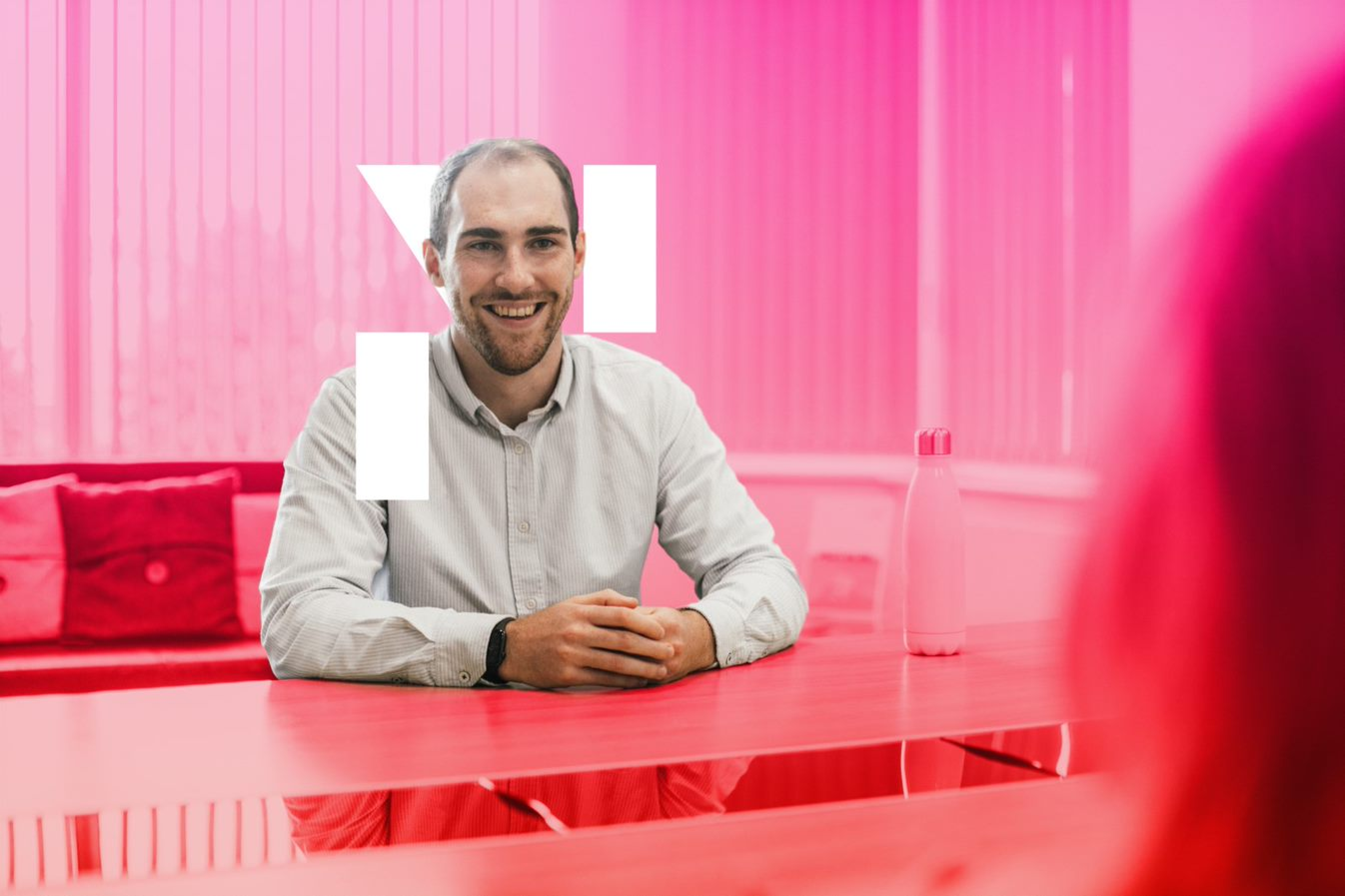 We want to see three things
We assess everyone on their own merits. We like people from diverse backgrounds with different ways of thinking and unique skillsets. It's what helps us deliver the most creative and effective solutions for our clients. However, if you were to ask us what we "look for" in every graduate, we would point you to three key areas. These are listed below.
PILLARS & ASSESSMENT CRITERIA
Take the opportunities around you
Show the will and the skill to make a bigger impact
Hear and be heard
Take the opportunities around you
You can learn and improve because of the projects you work on, the clients you partner with and the colleagues around you. There is always something for you to learn from if you are open and proactive and these qualities will help lead to bigger projects, more impact and rapid progression.'
WHAT WE WANT YOU TO SHOW US
Curiosity - show us your curiosity. Prove you will leave no stone unturned when formulating ideas and developing skills to improve yourself.
Belief - We want you to have belief in your abilities and respect for the talents of others. That's how we work and we want to know that's how you'll work too.
Show the will and the skill to make a bigger impact
Data, smart thinking and measurable impact are what we're known for. Unlike some consultancies we don't just write a report; instead, we scope the problem and devise a solution in order to make a positive difference for the client. Working this way means, you will need to analyse information, uncover meaningful recommendations and help to adapt and deliver them in real time.
WHAT WE WANT YOU TO SHOW US
Insight - no matter what degree you've studied, if you have the ability to use data to uncover meaningful insight, we would like to see it.
Resilience - in this sort of environment, you'll also need to demonstrate a will and resilience to get things done. Complex and time sensitive problems are some of the most satisfying to solve, but they are also hard work. Tell us when you've done that before and we'll listen with interest.
Hear and be heard
We know great ideas can come from anyone, anytime. It's why we look for people who thrive when working with others and who see the value in collaborating. We value supportive people too. We've always got each other's backs. Wherever a Newton person is, they know they've got a support network to call on.
WHAT WE WANT YOU TO SHOW US
A supportive approach - you'll need to be open to collaborating with clients and colleagues to discover the best solution.
Team spirit - it's important that you're ready to work hard as part of a team. Doing so will allow you to form bonds that'll help you rise to any challenge, and will often develop into lasting friendships.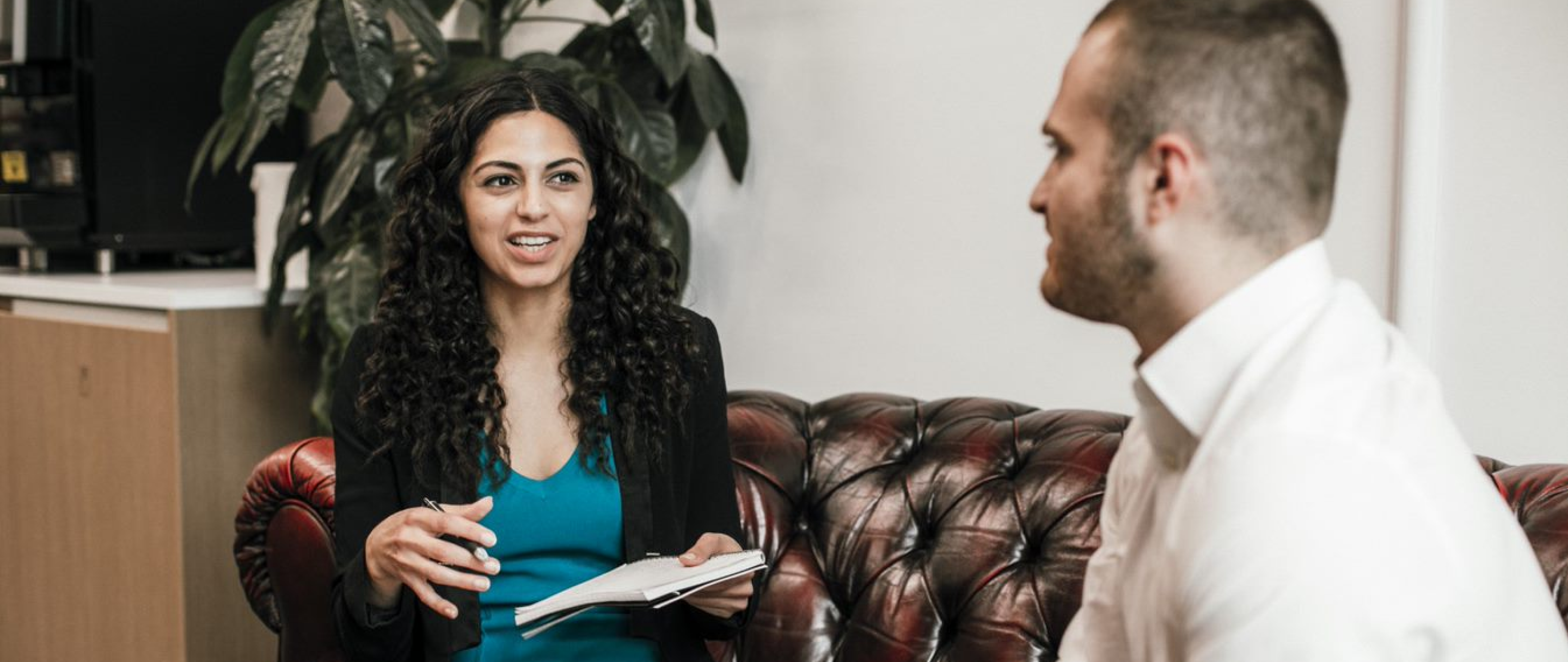 THINGS TO CONSIDER BEFORE APPLYING
Like the sound of Newton? Great! Here are a few questions for you to think about:
1/4
Can you think of occasions when you've been a positive and engaging team member, even when faced with a difficult situation?
Do you want to be out visiting sites across the UK and driving change rather than sitting at a desk all day?
Would you enjoy the challenge of trying to crack a complex problem that others have tried and failed to solve before?
Can you think of a time when your enthusiasm for a task didn't diminish, even after a long period of hard work?
Will you thrive in an environment which requires you to engage with people from different backgrounds who could all potentially have different opinions?
Can you think of examples where you have been able to give support to a friend or colleague even when you've been under pressure yourself?
If asked, would you be able to share examples of times in your life when you've taken a logical approach to understanding and solving a tricky problem?
If you answered 'yes' to all the above questions, we think you'll enjoy being a consultant at Newton.
GET THE LATEST CAREERS UPDATES FROM NEWTON.