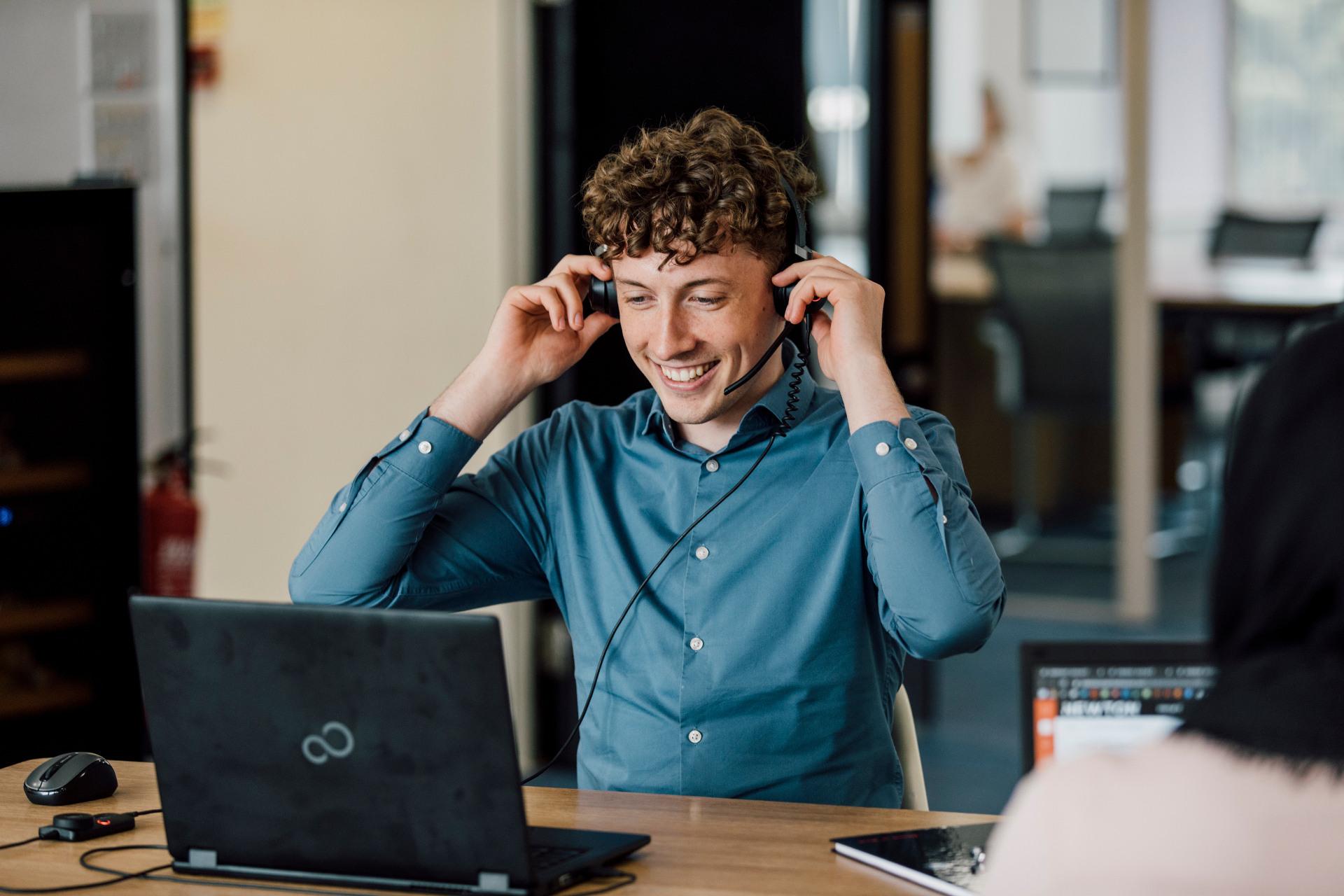 Newton Events
Take a look at all the opportunities both virtual and in person, to join our consultants in a wide range of events.
Our consultants will share their personal experiences whilst providing advice on learning new skills, perfecting your application, growing in your career, and more! All our webinars will be interactive, and post-webinar breakout rooms will give you the chance to chat and get to know our consultants better - so don't miss your chance to get involved.
If you can't wait for our next webinar or didn't catch the last one - check out the on-demand section to watch our past webinars and live events.