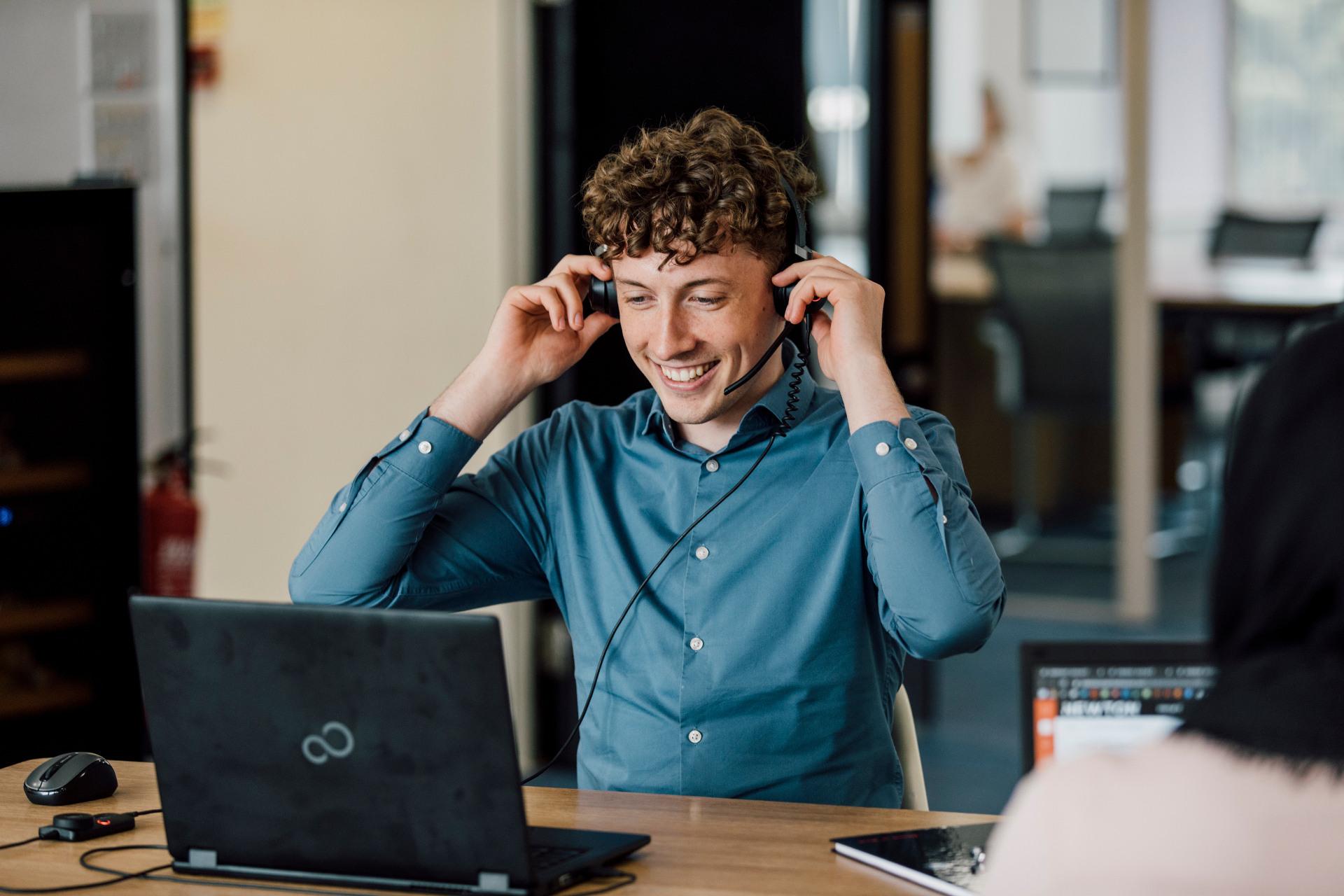 Join our consultants on our live streaming channel
Applications are closed right now, but we still want to help you find your perfect graduate role! That's why, in 2021, we are running a new monthly webinar series aimed at both professional and personal development.
Our consultants will share their personal experiences whilst providing advice on learning new skills, perfecting an interview, growing in your career, and more! All of our webinars will be interactive, and post-webinar breakout rooms will give you the chance to chat and get to know our consultants better - so grab a cup of tea and get involved.
If you can't wait for our next webinar, or didn't catch the last one live - check out the on-demand section to watch our past webinars and live events.