Demanding better. For everyone.
Fundamental to every Newton person is the drive to make things better. It's born from who we are and how we work. We strive to maximise our positive impact on the world.
We're driven to use our collective intelligence, our capacity for analysis and our warm empathy to solve the toughest problems not just for our clients, but for everybody. We keep searching for the answer long after everyone else has stopped looking.
That's why we created The Newton Foundation.
The Newton Foundation is designed, directed and delivered by our people, and what follows are just some of the ways we're making a difference.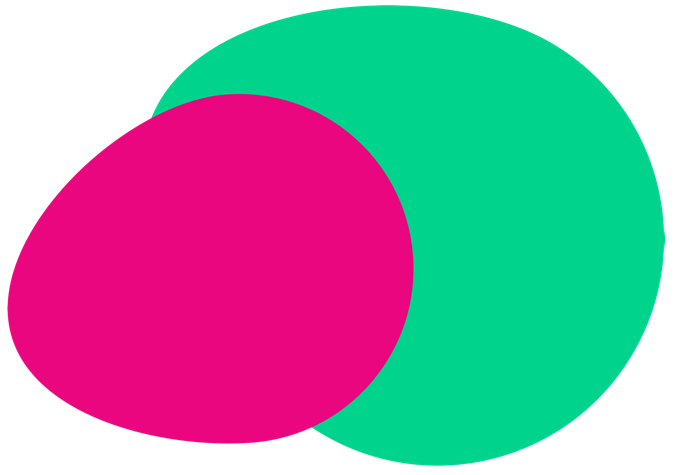 Unlocking everyone's potential
Social immobility starves us. It robs us of the gifts of millions of people who have much to offer. Social immobility stops people becoming all they can be.
So, true to our principle of solving tough problems, we're tackling it. Our current project of passion is to unlock the potential of people with the brightest and most curious minds but who lack opportunity.
We work with the Social Mobility Foundation (SMF) on the M-N-Tor programme, which widens opportunities for underprivileged young people. We mentor these young people to help them into universities, jobs and careers, and together we are punching way above our weight.
See it. Solve it.
Staff follow their passion and make it ours. They have the freedom to mobilise the resources and talents of our people on a larger scale for a bigger impact. We partner with people already doing good work to make even more of a difference. These projects don't tread water, they create waves.
You can find out more about the Social Mobility Foundation by visiting there website;
www.socialmobility.org.uk
We've hired many of the young people we've mentored
25% of our consultants are currently mentoring students from low-income backgrounds
We've supported more than 100 students, and counting
We have the highest mentor-mentee contact rate of any SMF employer this year
We're a small company but we're the SMFs largest undergraduate mentoring partner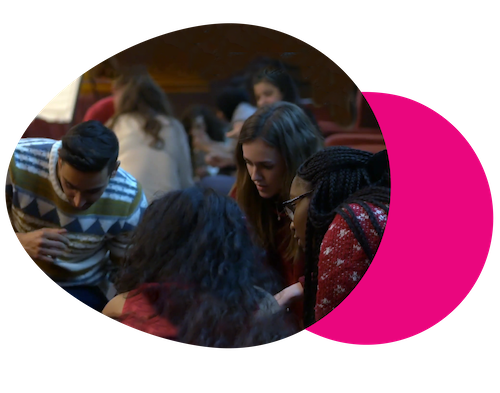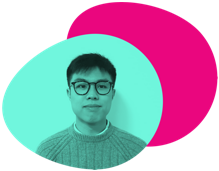 Jon's story
Newton consultant Jon was troubled by the levels of homelessness in Oxford where he studied. "Homelessness is rarely anyone's choice. But so many people are just one pay cheque away from the streets. The scale is huge. Homelessness affects a third of a million people in the UK. Homeless people survive on cash handouts, but it's not a sustainable way to help people leave homelessness behind for good."
So Jon and his friend Alex worked with Newton colleagues, homeless people and the people caring for them to create Greater Change, an app-based donation system designed to help people give smarter and to empower homeless people to fund rent, education and upskilling. Jon saw a problem, analysed it and made a start to fixing it.
"I don't think people actually realise how much Greater Change has helped. It's going to help me to stay away from high risk and dangerous places. I have hope for the first time in a while."
---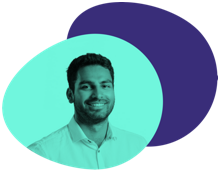 Jay's story
Newton consultant Jay Olenicz demonstrated just how far we will go to make things better by rowing the Atlantic to raise funds for people, like his grandma, who are victims of Alzheimer's Disease.
Jay's four-year plan culminated in a record-breaking adventure with his brother Kiran, rowing for 48 days, 6 hours, 31 minutes and 3,000 nautical miles from Gran Canaria to Barbados. Unfazed by killer whales, sleep starvation and 50-foot high waves, the brothers have become the youngest team and the youngest siblings to row any ocean - and they've raised more than £10,000 for their causes.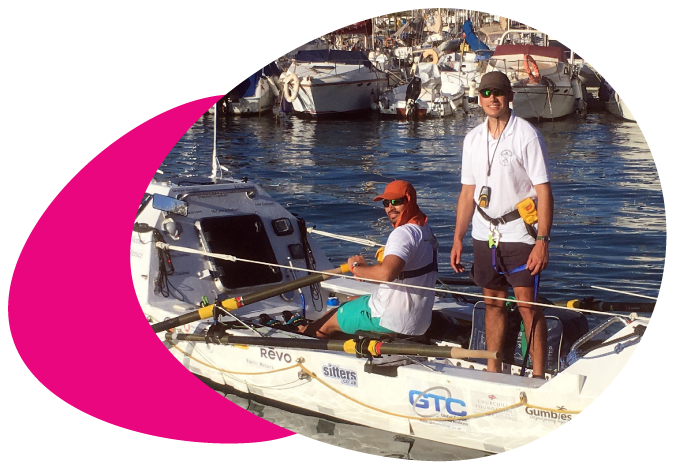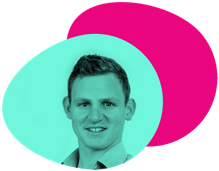 Alex' story
Running a marathon for charity isn't unusual. Running six marathons over six days is. Especially when you've never run a marathon before.
Lead consultant Alex Gordon Lennox demonstrated Newton's habit of thinking big by successfully completing the 2016 Marathon des Sables, the toughest footrace on earth. Alex ran the gruelling 251 km race in temperatures of up to 50 degrees over the sand dunes and through the sandstorms of the Sahara, carrying all his kit for the week. And, despite not being an experienced runner, he finished in the top 10% .
Alex was driven to do something spectacular because his grandfather, once a general in the British Army, started suffering from Alzheimer's disease, losing his independence and personality. Around the same time, a good friend's father died of blood cancer. This double tragedy drove Alex to raise over £36k for charities Alzheimer's Research UK and Anthony Nolan, and to inspire more than 500 people to sign up for stem cell donation.