Our NHS will treat 27,777 patients in the next hour
While costs increase, budgets tighten. Demand continues to intensify. Leaders in NHS Trusts
face top-down scrutiny and pressure to meet performance targets. And understaffing at
the frontline results in a constant challenge to recruit and retain a workforce – who are
themselves struggling to deal with the pressures.
There is also the need to work far more closely with social care and system partners - which
requires time, trust and resources.
Yet the priority is always going to be providing quality and effective care to everyone who needs it.
You and your teams want to do the very best you can for patients and communities.
Transforming how a hospital works so that services are efficient and effective for those that need them most is not just a technical challenge. It requires a deep understanding of how the processes and ways of working have an impact on patients and staff.
But how do you use evidence from the frontline to cut through the mountains of data, information and opinion in front of you? And then how do you empower teams to make change happen that will have the greatest impact?
Achieving the best outcomes for people, every time
Our experience working in partnership with NHS Trusts shows that this can happen when managers and clinicians are supported to work together to rethink problems and rebuild services. But… there is no 'one-size-fits-all' solution.
Lasting change connects the organisational strategy to the reality of frontline operations. It has a significant and measurable impact on quality, outcomes, performance and finance.
This is change that motivates, change that sticks.
Using this approach, we've worked in partnership with a wide range of Trusts to achieve:
200% increase in Day-0 discharges for elderly people

10% reduction in average length of stay

20% higher adherence to best practice criteria for fractured neck of femur patients, leading to a 50% reduction in mortality rate

Improved patient experience and extra capacity in outpatients of 12,500 slots a year

15% increase in theatre productivity, which means 2000 patients per year can receive the care they need, and spend less time on waiting lists

58% reduction in unavoidable ulcers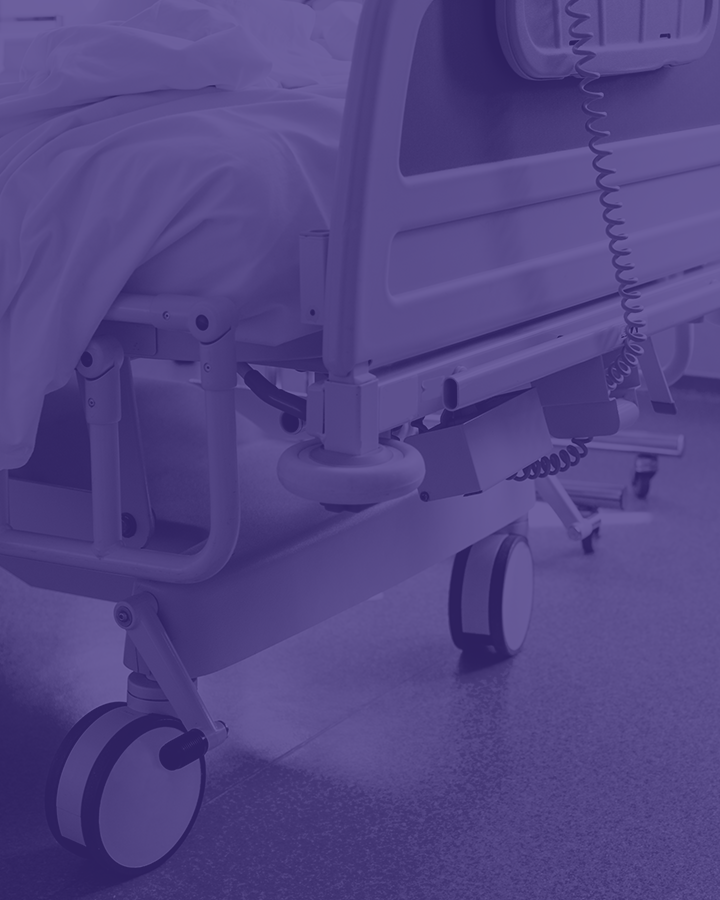 THE TEAM
‹
›
Our team can't solve the challenges for you.
With you?
Anything is possible.