Margins are being relentlessly squeezed
Despite a continual focus on improving them,
important gains made in one area of the business are lost elsewhere.
Consolidation is often proposed as the answer,
but this approach fails to tackle delivery and process control issues.
The answer lies on the production line
The challenge is seeing it. A line of sight to what is happening on the factory floor identifies many of the issues to be addressed.
But that view can be imperfect.
It's only the right data that can reveal the blind spots - and highlight the issues that are really impacting delivery.
Rising to the challenge of growing demand
Reputations rely on successful delivery but fast-growing customer demand introduces risk:
Boeing battles 737 production challenges as delivery delays loom

Strong demand, supply-chain issues pull aircraft from storage

Rise in aircraft demand forces supply chain to modernise
[sources: Aviation Week, MRO Network, FT]
A state of almost continuous ramp-up creates issues on the factory floor. With so many competing opinions on how to act, improvement remains out of reach.
However, by identifying the blindspots and bottlenecks that really impact delivery, Newton has seen firsthand:
15% increase in overall factory efficiency at a UK airframe manufacturer

£8.3m reduction in the cost base at an aerospace engine manufacturer

123% increase in workforce engagement on the UK aircraft carrier programme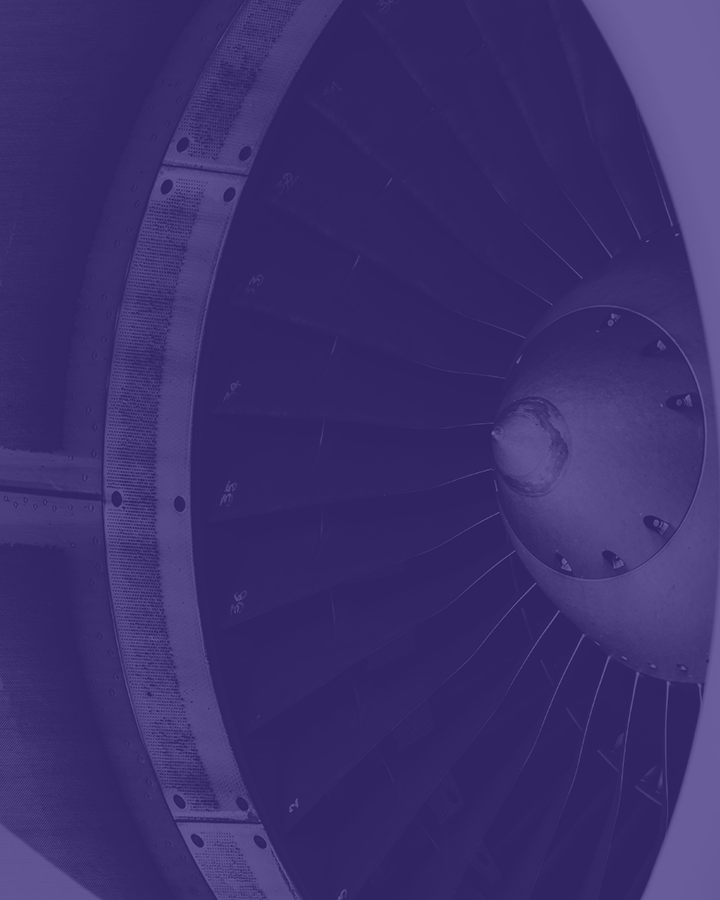 Our team can't solve the challenges for you.
With you?
Anything is possible.