Everything starts with data
Everything we do is built on the foundation of data. Of facts. Of insight.
That's how we deliver big impact, quickly.
Our consultants and data scientists are passionate about helping you realise the potential of your data; about making sense of it in the context of your organisation and your people, and using it to get the results you want.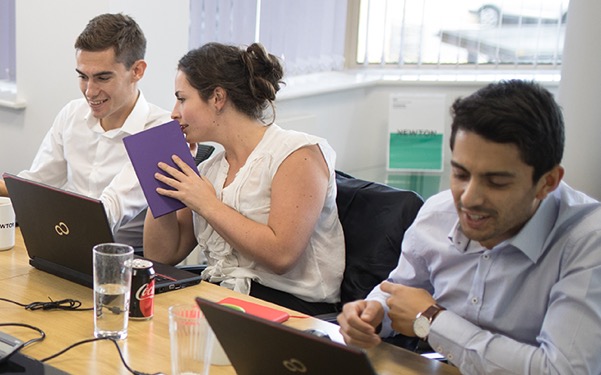 Digging deeper
We work hard to understand your data. By embedding ourselves into your teams we establish exactly how things happen in your organisation: how data flows through your systems, what it's being used for, and where it's needed.
Unlocking value
The way we respond to each new challenge is defined by our unique methodology and the relentlessly inquisitive nature of our people rather than the technologies we use: we never start out by assuming that the answer to your problem will be the latest flavour of the month technology.
Machine learning, artificial intelligence and predictive analytics may form part of the eventual solution. But it's the way we think that enables us to find meaning in data, address the issues that matter, and identify the techniques that will deliver real benefits to your organisation.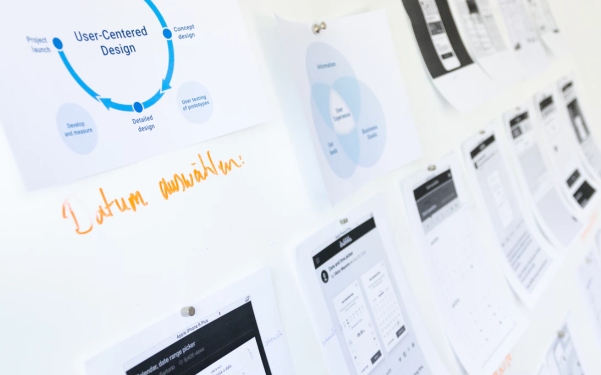 Our impact:
Identified over £50 million in savings for one of the UK's largest retailers by harmonising data across their supply chain.
Rescued one of the UK's oldest manufacturing sites by slashing train build times from 2000 hours to fewer than 900, by improving technology and embedding data-driven decision making.
Reduced district nurse travel time by optimising routes and schedules, giving patients more treatment time and less waiting time.
Created the first ever real-time operations visualisation map, used on one of the UK's busiest rail networks to improve its on-time performance.
Empowering you to do the same
We make sure the impact of our work continues to be felt long after we've left. We'll train your team in how to use your data more effectively and sustainably, so that they can continue identifying problems and spotting opportunities for themselves.
We leave you with the tools and capability to make smart, fact-based decisions, so you can continually improve the way you work, from the boardroom all the way to the frontline.
Scroll down