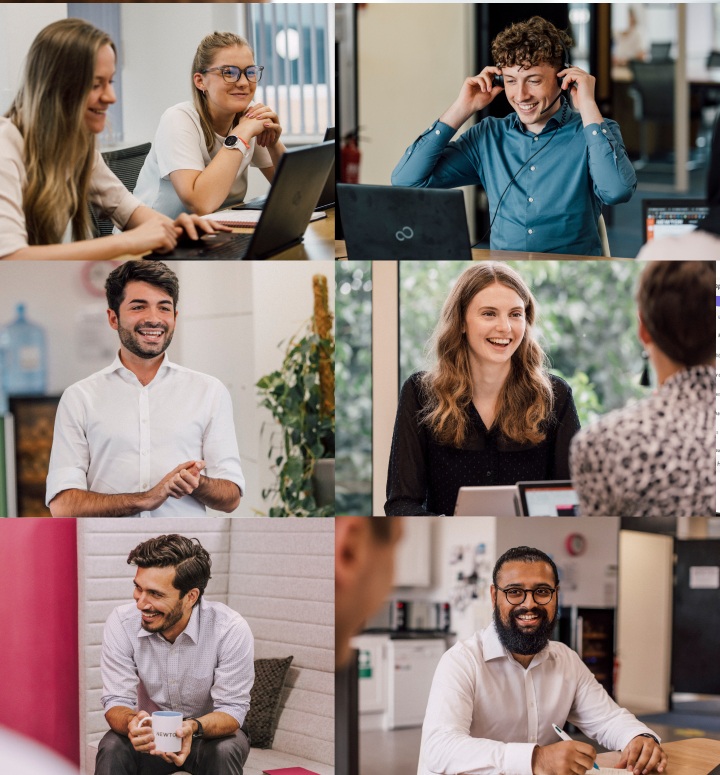 Tue. Jun 29, 13:00Get ahead of the curve with your job application
Public Event
In this month's webinar we're looking at ways you can prepare ahead of applications opening.
From researching companies to identifying your skills and attributes in advance, this webinar will help you get a head start on preparing for your future career. Hosted by consultants who will share their personal experiences as well as top tips from our recruitment team.
Thank you for signing up!
We look forward to seeing you there, in the meantime why not add the event to your calendar or share it with someone else who would find it useful using the button below?
Add to calendar Share Share on Facebook Share on Whatsapp Copy to clipboard
Nice to e-meet you
With everything going on this year, meeting your future employer can be difficult. That's why we've set up our live webinar series, to interact with people, develop career skills, and help them make the important transition from university to career whether that's with Newton or otherwise. Have a look at some of the webinar topics which might interest you:
Career Skills
Application Skills
Consulting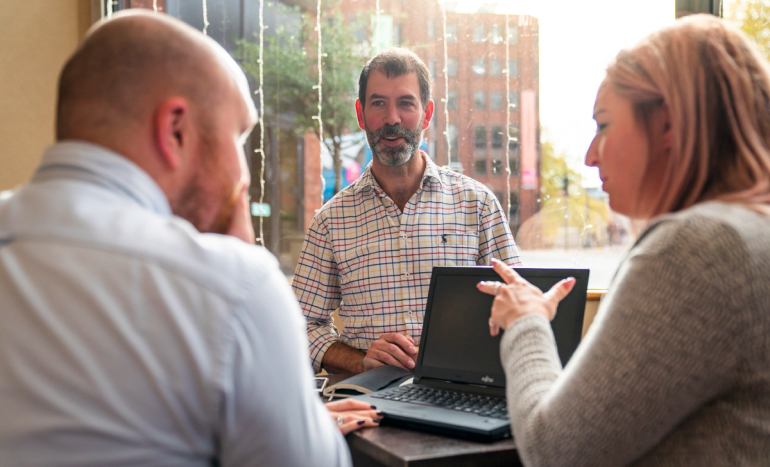 About Newton
Some would call us a consulting firm. But we're not a traditional one. We take on our clients' apparently insurmountable challenges, and surmount them. Everything we do stems from the fundamental belief that every organisation can be better, and we're proud that the results of our work have a profound impact on people's everyday lives.