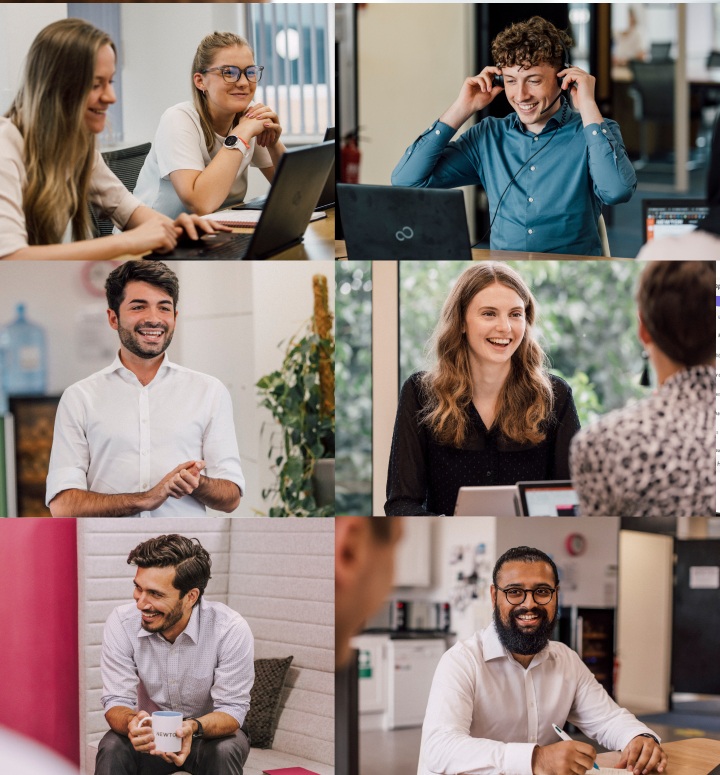 Tue. Jun 29, 13:00Get ahead of the curve with your job application
Public
You can no longer register for this event.
Visit here to see all our upcoming events.
Nice to e-meet you
With everything going on this year, meeting your future employer can be difficult. That's why we've set up our live webinar series, to interact with people, develop career skills, and help them make the important transition from university to career whether that's with Newton or otherwise. Have a look at some of the webinar topics which might interest you:
Career Skills
Application Skills
Consulting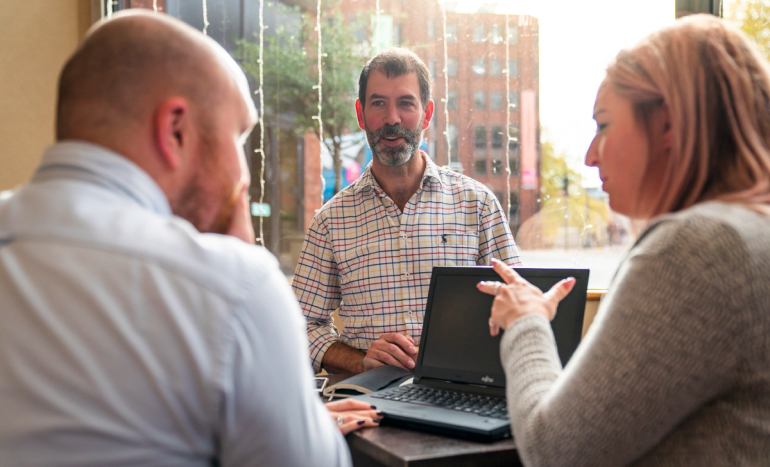 About Newton
Some would call us a consulting firm. But we're not a traditional one. We take on our clients' apparently insurmountable challenges, and surmount them. Everything we do stems from the fundamental belief that every organisation can be better, and we're proud that the results of our work have a profound impact on people's everyday lives.