Latest video

December 20, 2022

Online Skills Session 08/12 Webinar Recording

Newton created an engaging presentation to fine tune your skills.

Latest news

August 24, 2022

GEN Certification for Workplace Equity

Newton becomes the first UK company to work toward earning the GEN Certification, a data-driven accreditation that recognises organisations for excellence in workplace equity.

Latest news

August 24, 2022

Needing Failure to Succeed

It's normal to not always get things right first time. Sometimes you actually need the journey, and the failure, to eventually succeed. Read Newton Consultant Nikhil Patel's blog on his experience of applying to Newton's graduate roles not once, not twice but three times.

Latest news

August 24, 2022

Annual Conference and Summer Party 2022

We recently had our 2022 Annual Conference and Summer Party. This is an opportunity for the whole company to come together to reflect on the past year and look forward to the future. It is a fun filled and inspirational weekend. Take a look!

Latest news

August 24, 2022

Working at Newton

Find out more about Newton's work/life balance, our people and why they chose to work with us. Hear the personal experiences of some of our new joiners and their reflections on life at Newton so far.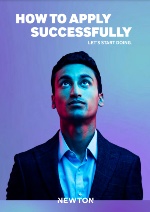 HOW TO APPLY SUCCESSFULLY
Here you will find a wealth of information about our application process, how to prepare for each stage and even practice questions for the numerical testing stage. Read on about what the first few months at Newton look like, should you join us as a consultant!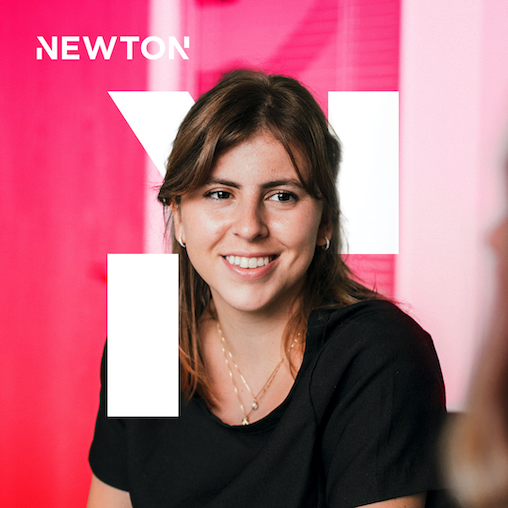 #NEWTONEWTON
PODCAST
Listen to Newton's new podcast where our people and podcast host Corrie talks about what consulting is – and what it definitely isn't, busting myths and giving an insight into what we actually do.