OUR CULTURE
Working at Newton is shaped by fun, friendship, and high performance. The whole company gets together every two weeks to celebrate client successes, resolve project challenges, learn from each other and have fun. Our social calendar is packed too, with numerous activity days, a three-day summer event and six sponsored N-Weekends – including a ski trip – every year. That said, we know there's more to life than Newton. So we guarantee that, wherever you're working, you'll be home by 6pm every Friday and you'll never work weekends.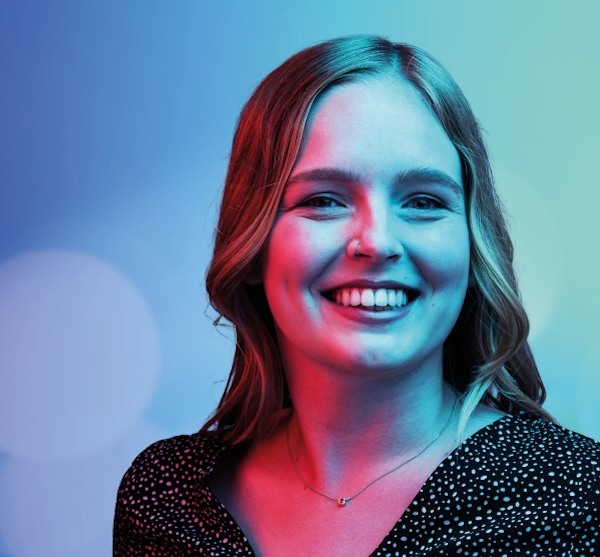 Sign up
DIVERSITY & INCLUSION
It's not enough to just set out a vision – it's essential to make it a reality. In that spirit, we have set ourselves tangible targets which will ensure that we reflect society more broadly, as well as the clients we work with.
 We're proud to be the first UK company to work with and develop our EDI commitments with Gender Equity Now to help make Newton a truly equal, diverse and inclusive organisation across the following five areas:
• Pay Equity

• Recruiting & Hiring

• Leadership & Development

• Flexibility & Family Friendliness

• Inclusive Interactions

Our N-Groups are internally run, grassroots initiatives designed to give a voice to all our people and consist of N-Clude, Wom-N, N-Pride, Disability Network, Parents & Carers, the Newton Foundation and the Ethnicity Network.

OUR TARGETS
Ethnicity
Ethnic Minority
representation in the leadership team by 2023
Ethnic Minority
representation below leadership level in Newton
Gender
Female representation in the leadership team by 2023
Female representation below leadership level in Newton
LGBTQ+
TOP 100
To be listed in the Stonewall Top 100 Companies Index
Social Mobility
TOP 100
To be listed in the Social Mobility Foundation's Employer Index
FAQs
What is your diversity policy?

It's in our DNA to demand better in everything that we do and diversity is no exception. We want to make sure we attract and retain the best talent right now and in the future. We are therefore proud to be an equal opportunity employer and we never discriminate based on gender, race, religion, national origin, sexual orientation, age, marital status, or disability status.